Medical Linen and Uniform Services in Massachusetts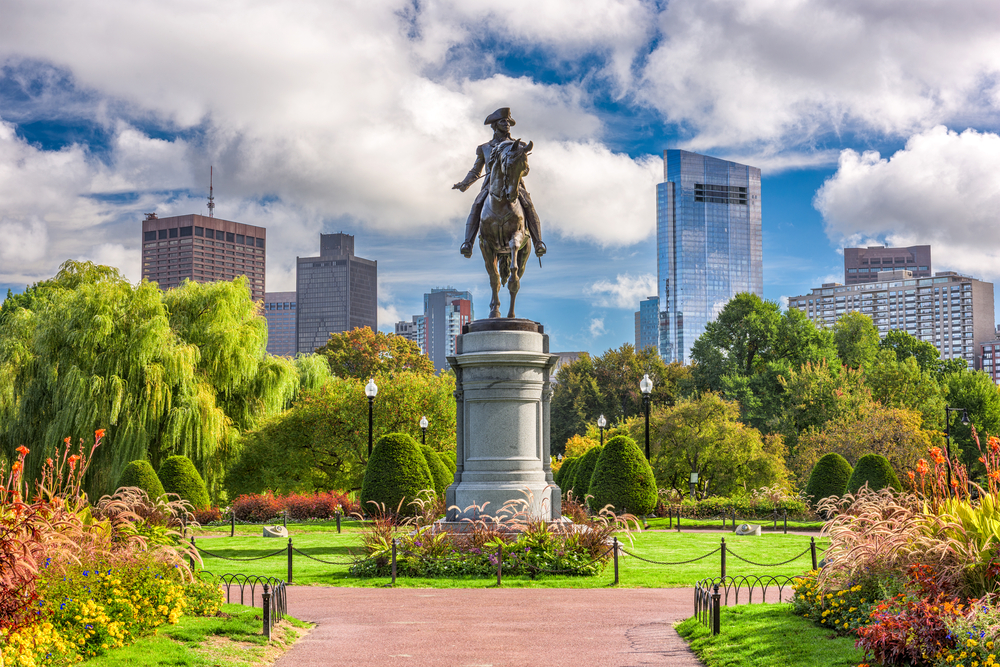 If you're looking for high-quality medical linen and uniform services in Massachusetts, you've come to the right place. MEDtegrity is your reliable partner, and our network of TRSA and HLAC accredited, independently-owned laundries has what your facility needs for success.
From scrubs and lab coats to adult and child patient garments, we offer a variety of comfortable yet durable apparel options in Massachusetts. Dressing professionally in the medical field is important, but so is comfort and safety for everyone on your team.
From sheets and towels to warm, cozy blankets, we have what you need to give your patients comfort during their stay in your facility. All of our linens are designed to withstand multiple uses and rigorous laundry procedures.
Keeping your Massachusetts medical facility clean at all times is essential. That's why we offer a wide variety of environmental products. We have high-quality floor mats and mop products that will leave your facility clean and safe no matter what comes through the door. 
When it comes to surgery, there's no room for error. The same can be said about surgical linens and apparel. You need exceptional surgical gowns, linens, and OR towels. MEDtegrity has them all ready for you and your surgical staff.
Contact MEDtegrity for Your Medical Linen and Uniform Services in Massachusetts
MEDtegrity is Massachusetts' one-stop shop for high-quality medical linen and apparel services. All of the providers we work with are HLAC accredited or Hygienically Clean certified. This means that the products you receive will be nothing short of clean, safe, durable, and outstanding. And that's exactly what your facility deserves.
For more information and to receive a free quote for service, contact us today at (888) 893-3334. We look forward to working with you!