Company Blog
Finding the Best Healthcare Linen Service for Your Facility in 2022 
Posted by mholt@linenfinder.com on Wed, Dec 22, 2021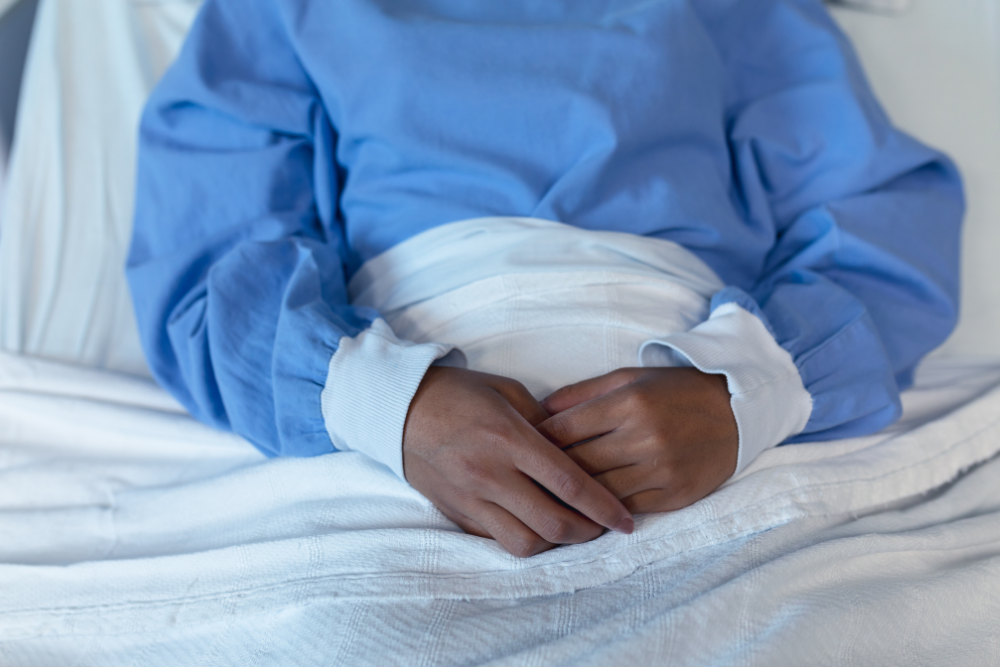 A new year is a moment to change for the better. It's a time to evaluate the habits and processes of the past year and think "Can this be better?" For medical facilities across the U.S., that scrutiny should be directed towards their medical linen and apparel management processes. MEDtegrity can connect medical facilities with the best healthcare linen services near them in 2022 that will ensure success in their linen management practices. 
How to Get the Best Healthcare Linen Service in 2022 
Here's how to find the best healthcare linen service for your facility in 2022:
Go For a Medical Linen Service Specialist
Linen service needs in the medical industry are complex. There's no room for error when deciding who to entrust the care of healthcare linens patients and staff will rely on. With standards to meet and protocols to follow, facilities need a service provider that fully specializes in the needs of the healthcare industry.
Look For the Right Accreditations
Safety is a priority, and that requires linen providers whose capacities have been tested and proven by an independent body. Look for one that has certifications for industry standards. This includes the Occupational Safety and Health Administration (OSHA) and the Healthcare Laundry Accreditation Council (HLAC) and Hygienically Clean certified. 
Work with a Local Service Provider
Working with a local business is not only good for the local economy. It also improves efficiency and means items don't have to go far for processing. This cuts the time in between linen deliveries and pickups, and thus cuts the risks for any transportation-related delays.
Work with an Independent Service Provider
Working with an independent healthcare linen service provider means working with actual people, not an inaccessible chain of command. Look for a service provider owned by people who are directly involved in the market – and with your needs!
MEDtegrity Helps with Finding the Best Healthcare Linen Service for Your Facility in 2022
Lower the risk and the amount of time you waste on searching for your medical linen service provider with MEDtegrity! We offer:
The largest network of independently-owned service providers.

MEDtegrity is the country's largest network of local, independently-owned service providers. We have a service partner nearest you! You don't have to spend hours and hours on the phone or on the internet searching for the "best medical linen service near me"!

A simplified way to sort out your medical linen and uniform purchasing program.

Your linen service transactions should not be complicated or time-consuming! And MEDtegrity has that sorted out. With centralized services, you can expect one agreement, one contact, and one invoice

for all your needs. That cuts the hassle, the time consumed, and the risks that come with healthcare linen service transactions. It's easy, convenient, and safe!

Companies verified for expertise and reliability.

We don't just help you find the best linen service provider. We'll get you the best ones in your area! Each of our service providers meets the highest standards in the industry. Our partners are not only

HLAC

– and

Hygienically Clean

-certified. They have also been vetted for the quality of their wash formulas, integrity, honesty, and promptness with deliveries. And we can connect you to them in one quick phone call.
Contact MEDtegrity Today and Start Your New Service in Time for 2022
Give us a call today at 888-893-3334 to start your quick and short search for your 2022 healthcare linen service partner! You can also contact us by filling out this form!