Company Blog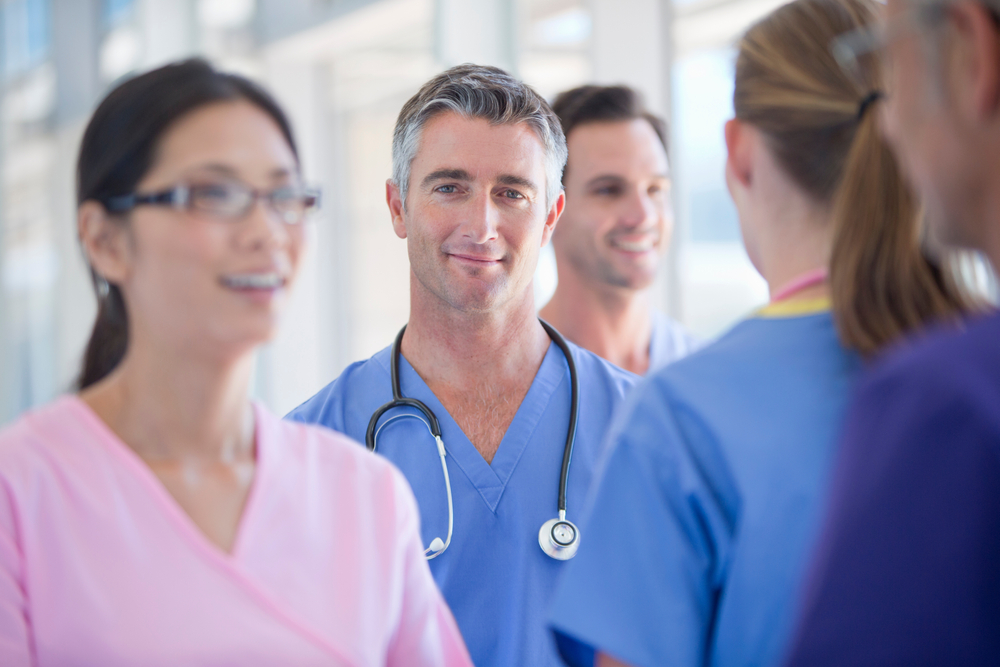 Medical Scrub Service Protects Employees
Posted by MEDtegrity on Thu, Feb 18, 2021
A professional medical scrub service might be the solution your medical facility is looking for. The medical profession is one of the most perilous, demanding professions in the world. Not only are the stakes really high but they also put employees in some of the most challenging situations.
Read More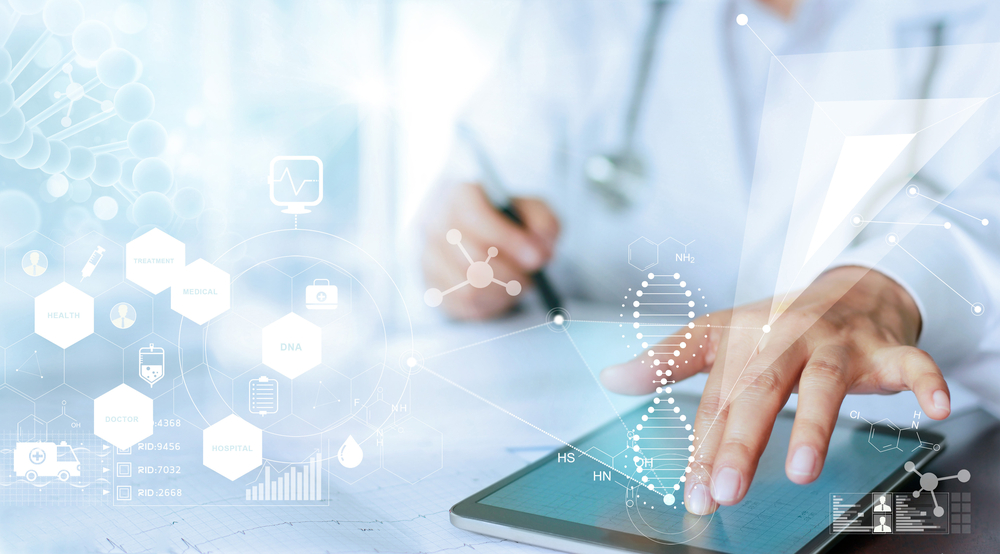 Why The Best Medical Laundry Providers Are in MEDtegrity's Network
Posted by MEDtegrity on Fri, Jan 22, 2021
Your facility's medical laundry provider can be one of your greatest tools or one of your most problematic. Deciding who to outsource your medical laundry provider is one of the more difficult decisions to make. And finding the right company is even harder. The risks are too high. There's so much at stake. Oftentimes, the […]
Read More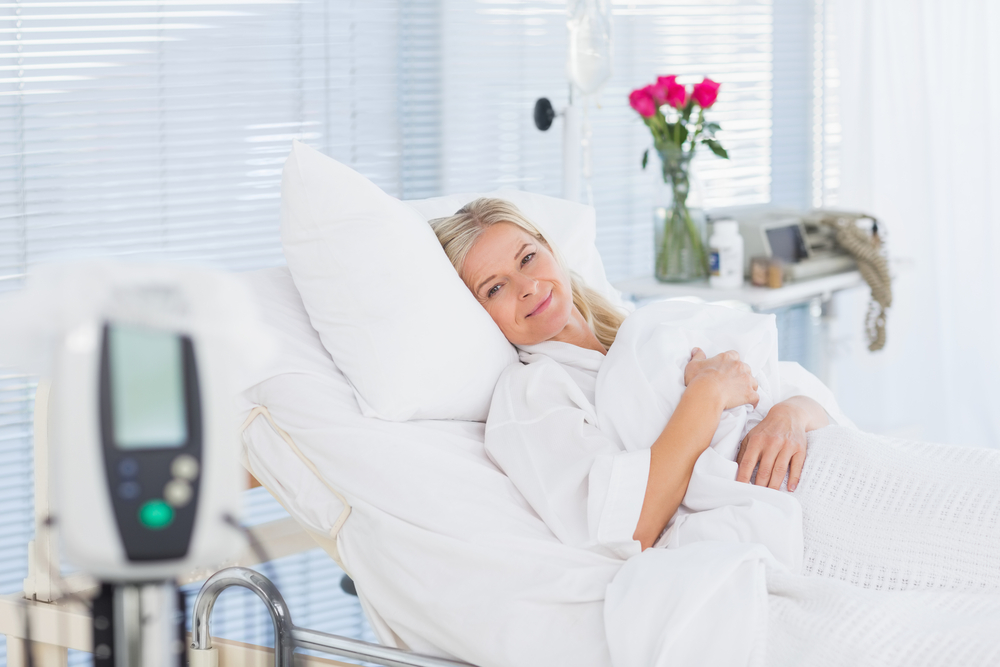 Medical Linen Service: What To Look For In A Provider
Posted by MEDtegrity on Wed, Dec 02, 2020
Finding a medical linen service is easy. It's only an internet search away! What's hard to do is find one that you can fully trust. They need to meet all compliance standards, deliver safe, hygienic materials, and do so efficiently. There's so much to worry about, so much to consider, and a lot of investigating […]
Read More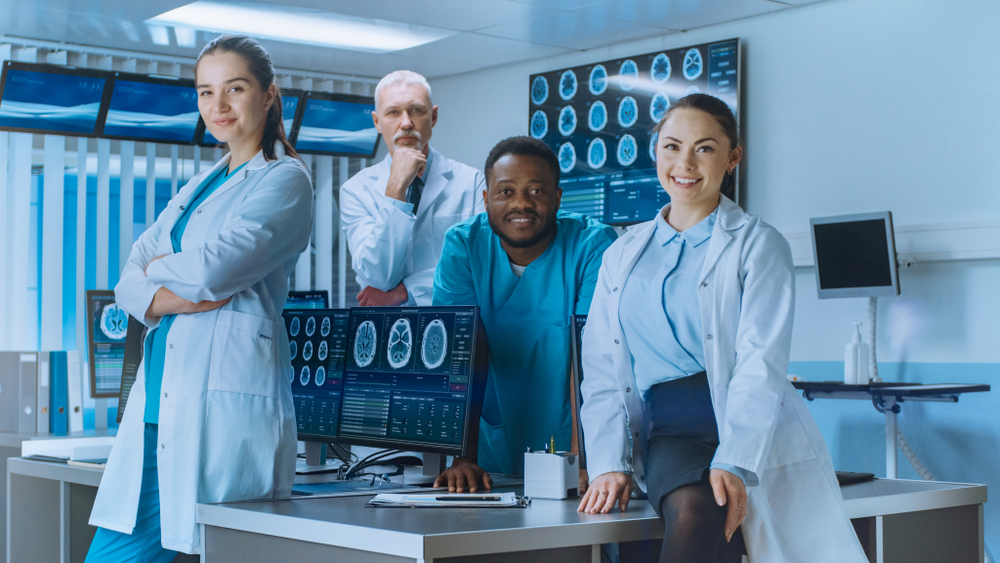 Why Medical Laundry Facilities are the Future
Posted by MEDtegrity on Mon, Nov 23, 2020
The future of medical linen care is here – and it's looking good! Medical laundry facilities of today provide all-around, safe, and secure solutions for every healthcare facility's linen need.
Read More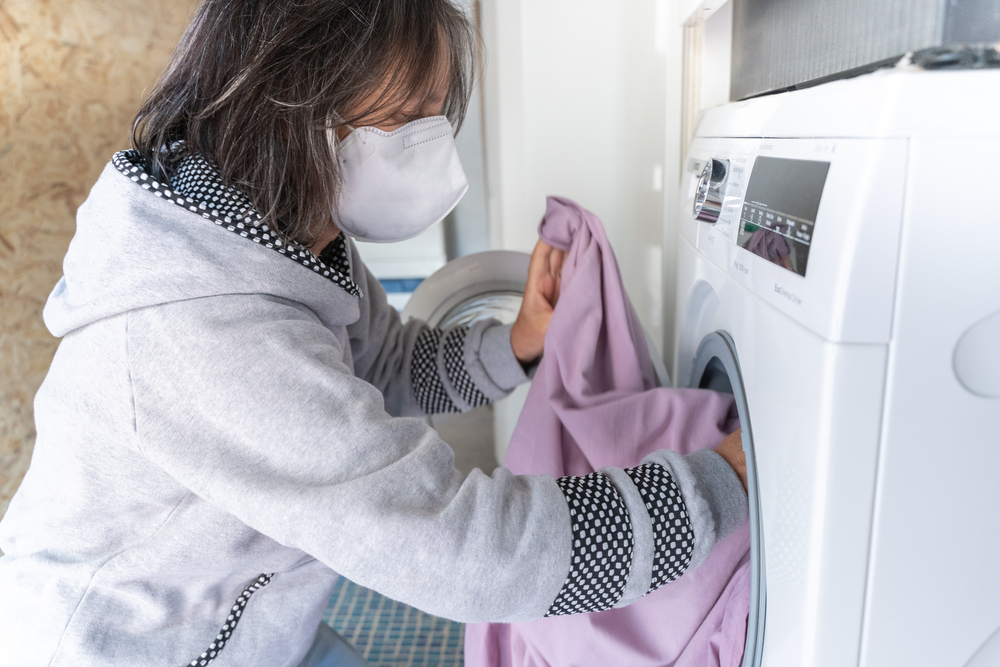 Efficient Medical Uniform Practice: Provide Employees Clean Scrubs
Posted by MEDtegrity on Tue, Oct 06, 2020
From long shifts to health hazards, working in a medical facility can take its toll. Having to maintain scrubs with sanitary perfection day in and day out makes things even more challenging. It forces the question: is there another simple, efficient medical uniform practice to consider?  At-Home Medical Laundering Isn't Efficient Medical Uniform Practice  For […]
Read More