Company Blog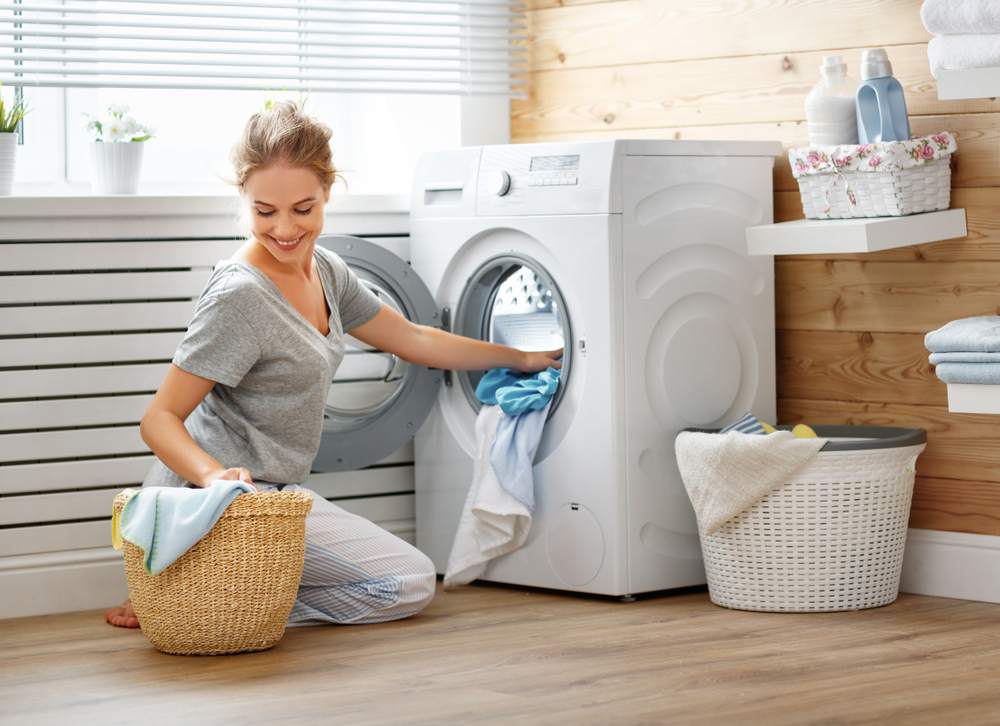 The Dangers of Washing Medical Uniforms at Home
Posted by MEDtegrity on Thu, Jan 09, 2020
The issue of laundering has long been a point of contention, especially amongst professionals and experts who cannot agree on whether or not domestic washing can safely remove microbes from medical uniforms.
Read More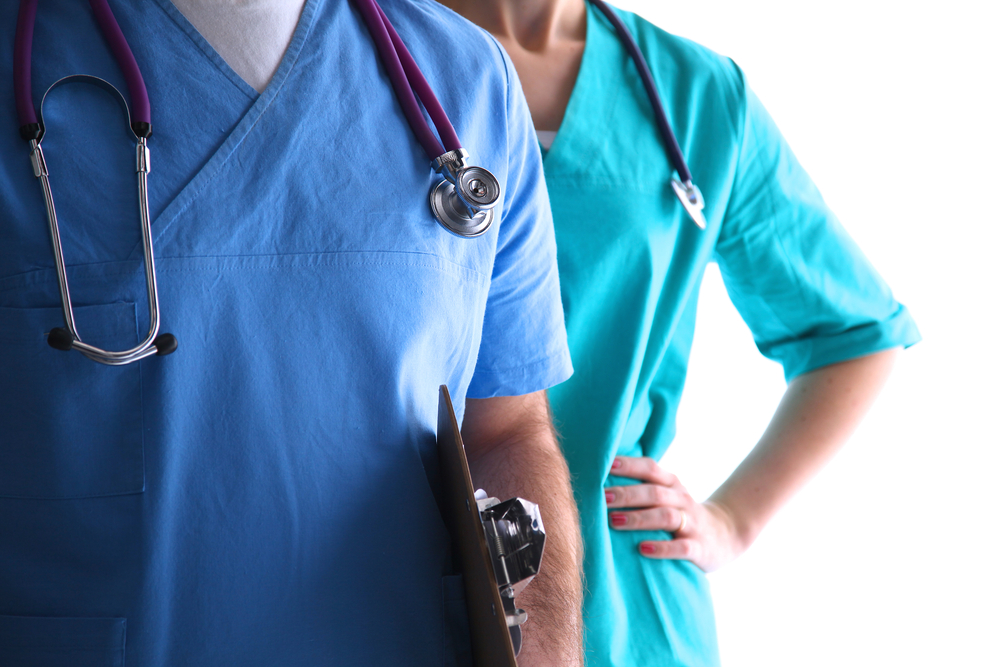 How the Right Uniforms Protect Medical Employees
Posted by MEDtegrity on Tue, Dec 17, 2019
The right uniforms in your hospital, clinic, or medical facility can make the difference between contagion and contained. Equip your employees with the uniforms they need to protect themselves.
Read More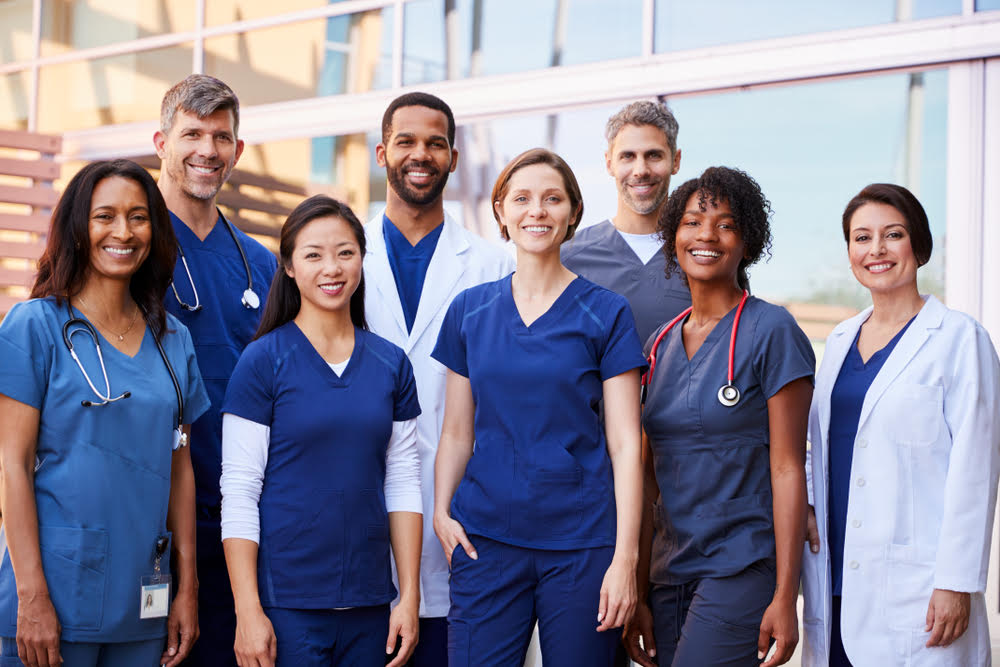 Benefits of Medical Scrubs
Posted by MEDtegrity on Tue, Oct 22, 2019
Scrubs are a common uniform for a variety of medical facilities, but are they always necessary? If scrubs are optional in your workplace, consider bringing them in full time.
Read More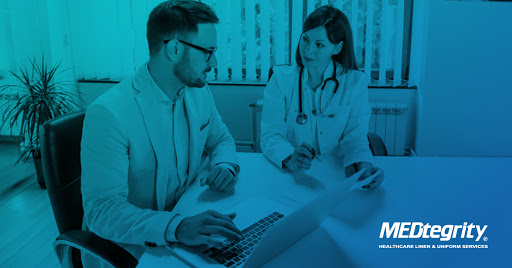 Questions to Ask Before Picking a Healthcare Linen Provider
Posted by MEDtegrity on Mon, Sep 30, 2019
There is no room for error when it comes to the care and maintenance of your healthcare linens and to whom you trust to provide and launder them. Before taking the big leap and hiring a healthcare linen provider for your medical facility, it's imperative to ask the right questions.
Read More