Company Blog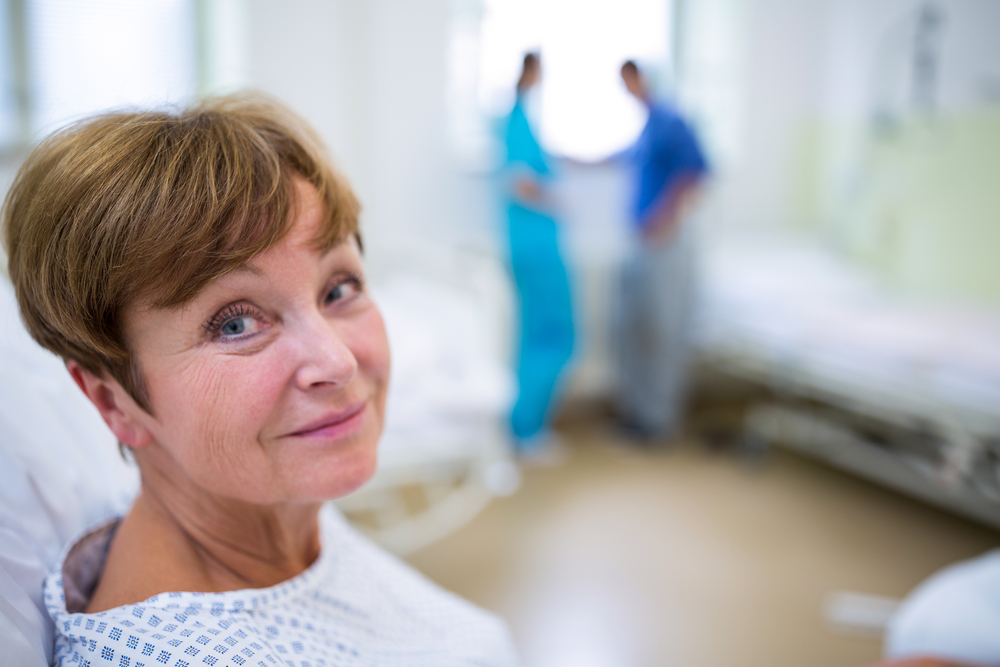 Why Your Medical Practice Needs a Quality Medical Gown Service
Posted by MEDtegrity on Fri, Sep 04, 2020
Hiring a third-party company take care of your patient gown service needs may sound risky. When done with the right medical gown service, however, this risk is worth the reward. At least, that's what you'll learn when that quality provider shows up on time, clean gowns ready!  
Read More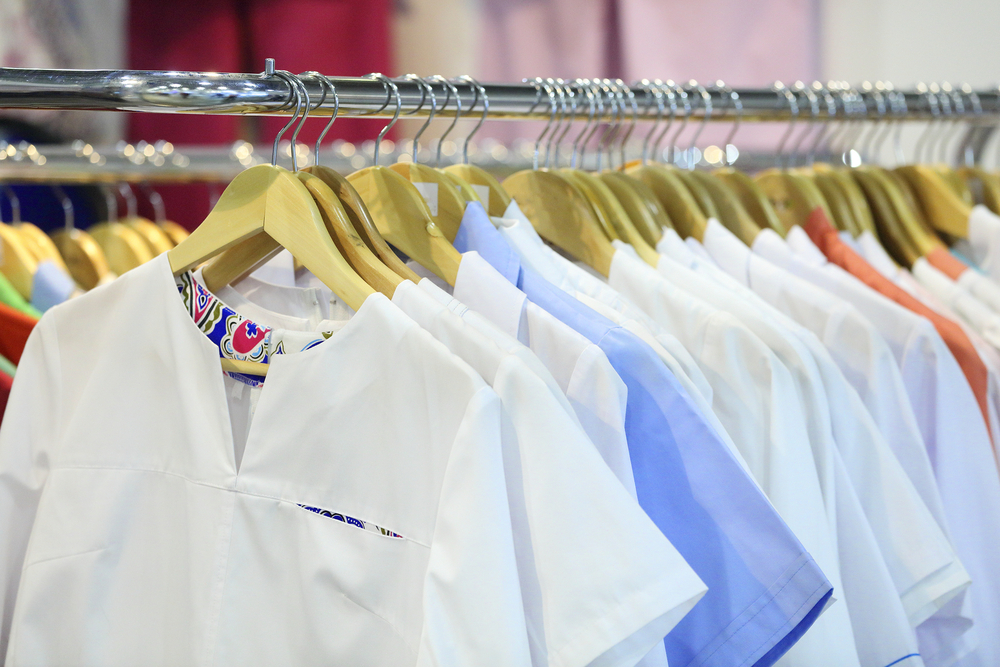 How MEDtegrity's Medical Apparel Variety Helps Your Facility
Posted by MEDtegrity on Mon, Aug 03, 2020
No matter what field of medicine you're in, you need the right uniforms to succeed. From nurses on the front lines to surgeons putting in long hours in the operating room, medical facilities need a variety of high-quality uniforms to function smoothly.
Read More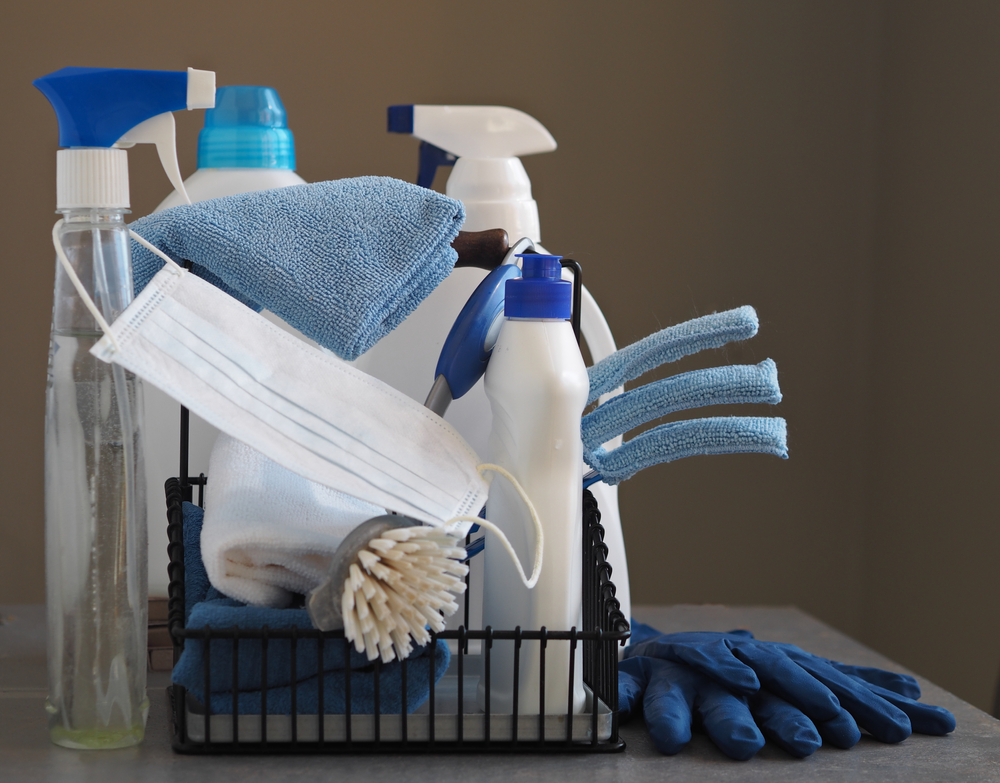 Why Your Facility Needs Quality Environmental Products
Posted by MEDtegrity on Mon, Jul 13, 2020
Floors are some of the most germ-riddled areas in any medical facility, whether it's your large multi-tiered hospital or the waiting room of your GP's office. Floors are teeming with all sorts of disease-causing pathogens, most alarming of which are MRSA, VRE, and Clostridium difficile. This fact magnifies the need for quality environmental products in […]
Read More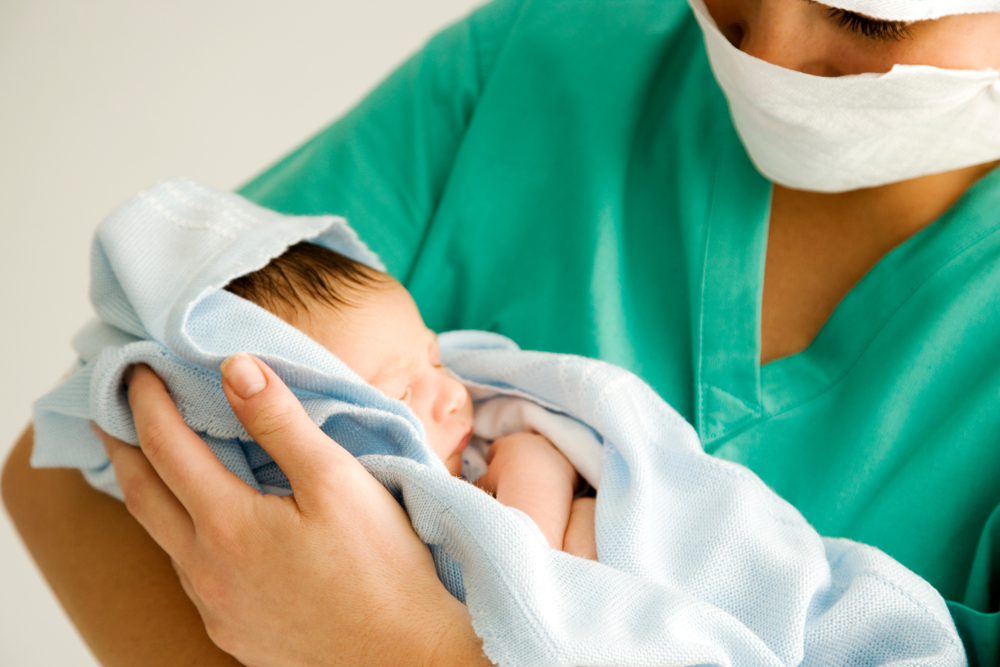 Are Your Medical Linens Truly Clean?
Posted by MEDtegrity on Fri, May 15, 2020
When it comes to the medical industry, clean linens are essential to the safe running of any healthcare facility. Whether your medical linens are washed in-house or outsourced, it's vital to ensure that they are disinfected thoroughly.
Read More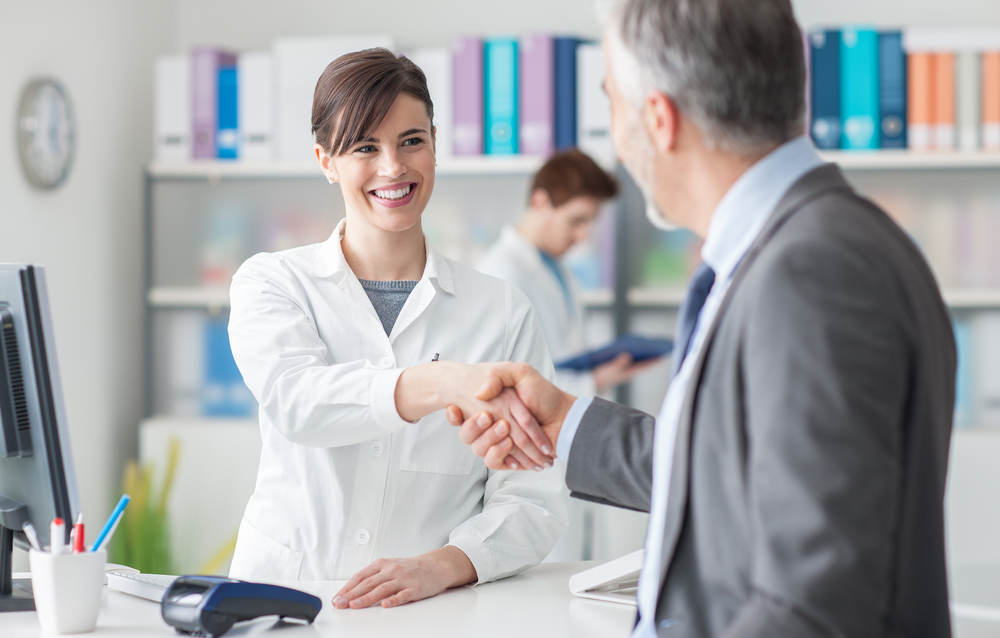 Benefits of Finding a Provider Through MEDtegrity
Posted by MEDtegrity on Mon, Apr 20, 2020
There are many benefits to using MEDtegrity to find the medical linen and uniform partner for your medical facility. When you go through MEDtegrity for your medical linen and uniform needs, you're choosing from the best of the best.
Read More