Company Blog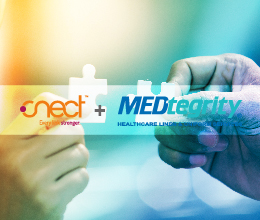 MEDtegrity Partners with CNECT
Posted by MEDtegrity on Tue, Apr 03, 2018
MEDtegrity Healthcare Linen and Uniform Services has partnered with CNECT, a national group purchasing organization, in a service provider relationship to offer CNECT members the best value on rental linen, garments, EVS products, mops, mats, terry products, towels and microfiber products for their facilities across the country.
Read More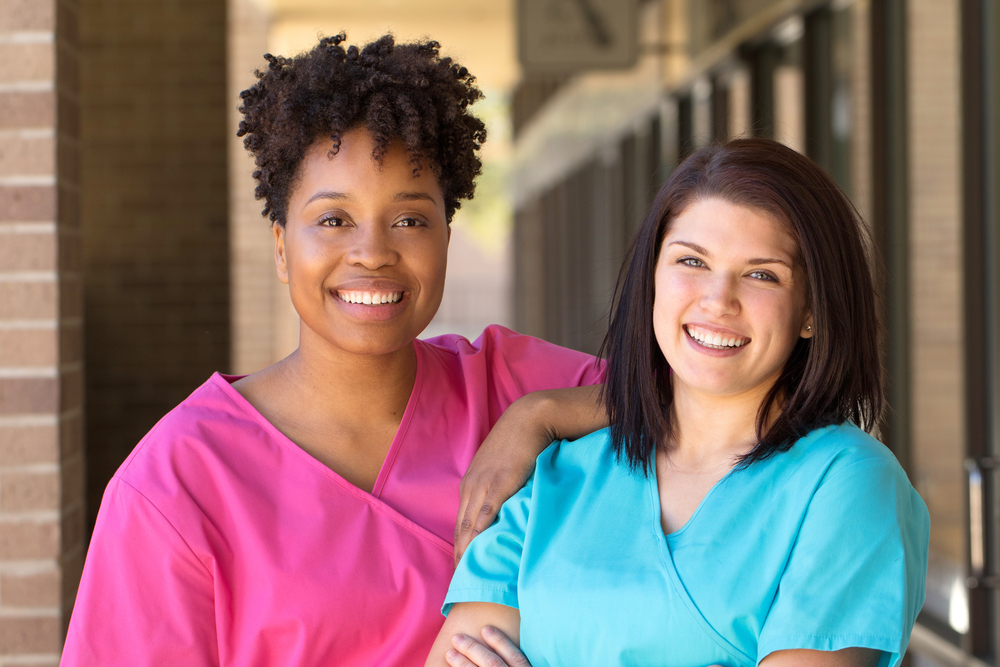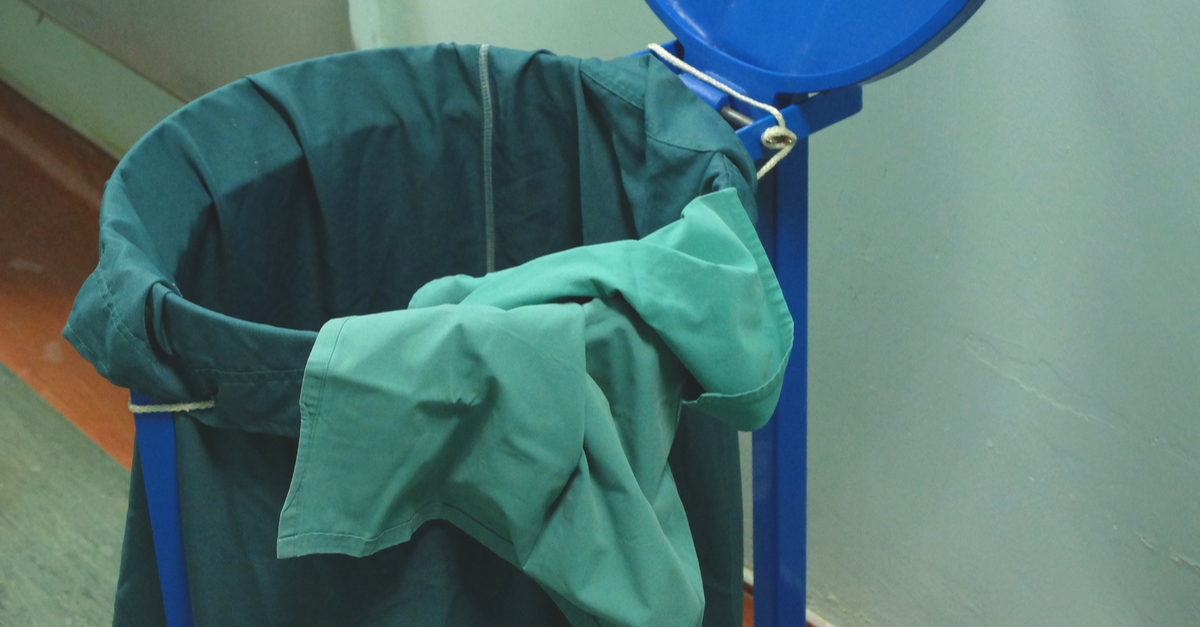 How to Handle Contaminated Laundry
Posted by MEDtegrity on Mon, Mar 12, 2018
Linens are some of the biggest known culprits of cross-contamination in healthcare facilities. Because of the conditions linens are exposed to, cross-contamination can occur easily.
Read More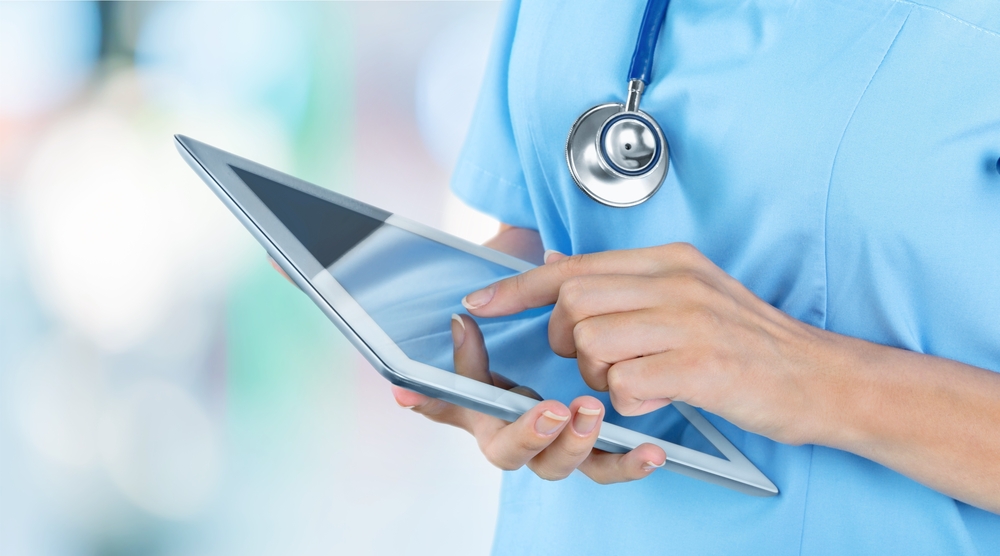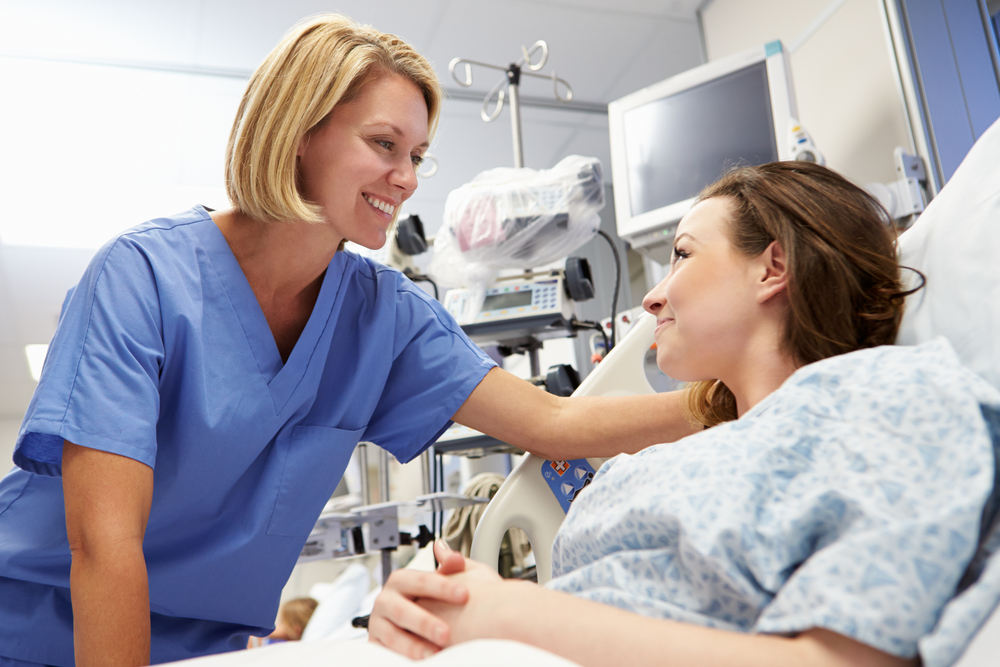 How Medical Uniforms Create Patient Trust
Posted by MEDtegrity on Wed, Jan 10, 2018
The importance of medical uniforms can never be understated. The right kind of uniforms help a medical organization set itself apart from others. But more than an emblem, medical uniforms have an effect on how patients perceive those who wear them. And patient perception is important. With all the stresses that come with a hospital […]
Read More