Company Blog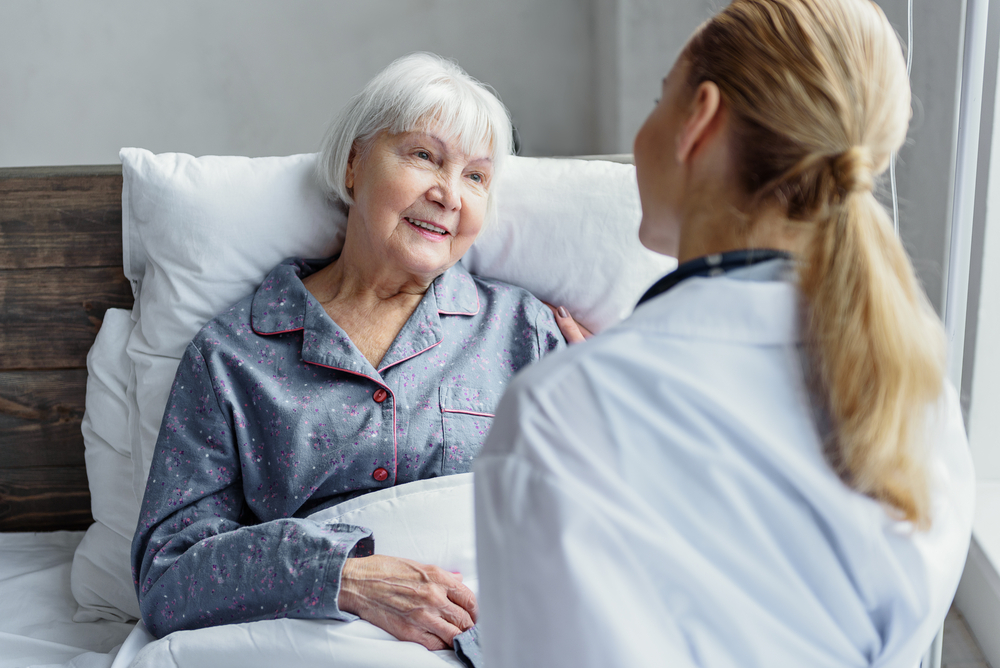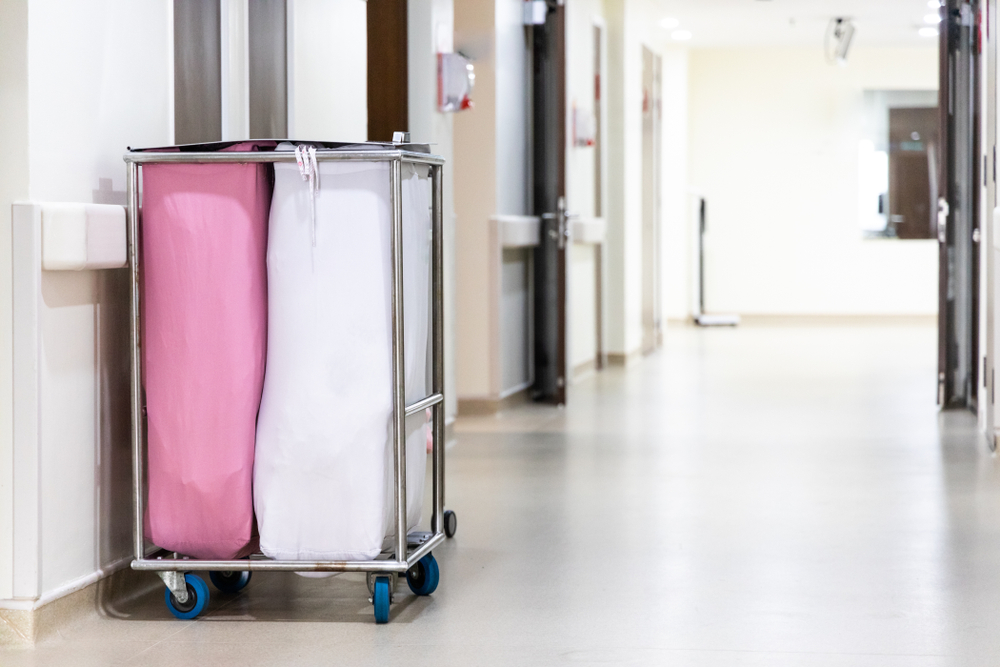 Critical Guidelines for Handling Contaminated Laundry
Posted by MEDtegrity on Mon, Jul 01, 2019
Hospital linens are easily some of the most challenging items to wash and maintain. The foremost reason for this is the possibility of these items being contaminated with bloodborne pathogens from blood and other bodily fluids (e.g. pleural fluids, amniotic fluid, etc). 
Read More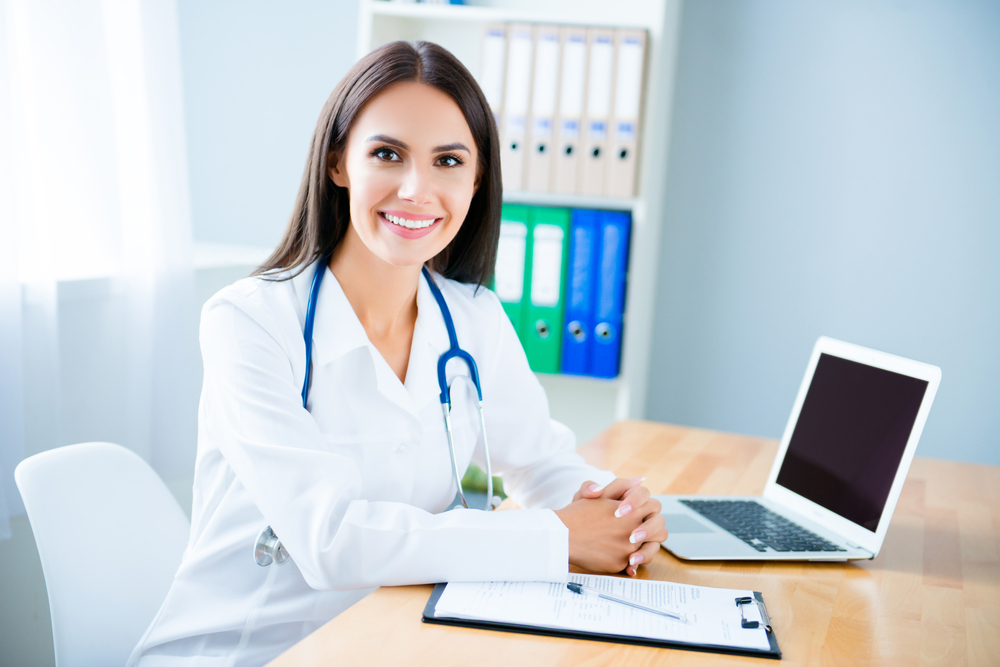 How to Choose Your Doctor Uniforms
Posted by MEDtegrity on Mon, Jun 03, 2019
We have yet to hear of an industry where appearance does not matter at all. While competence and people skills matter most, especially in a profession as crucial as medicine, it is hard to deny evidence that how one is dressed affects people's perception of the professional – particularly how the patient perceives the doctor.
Read More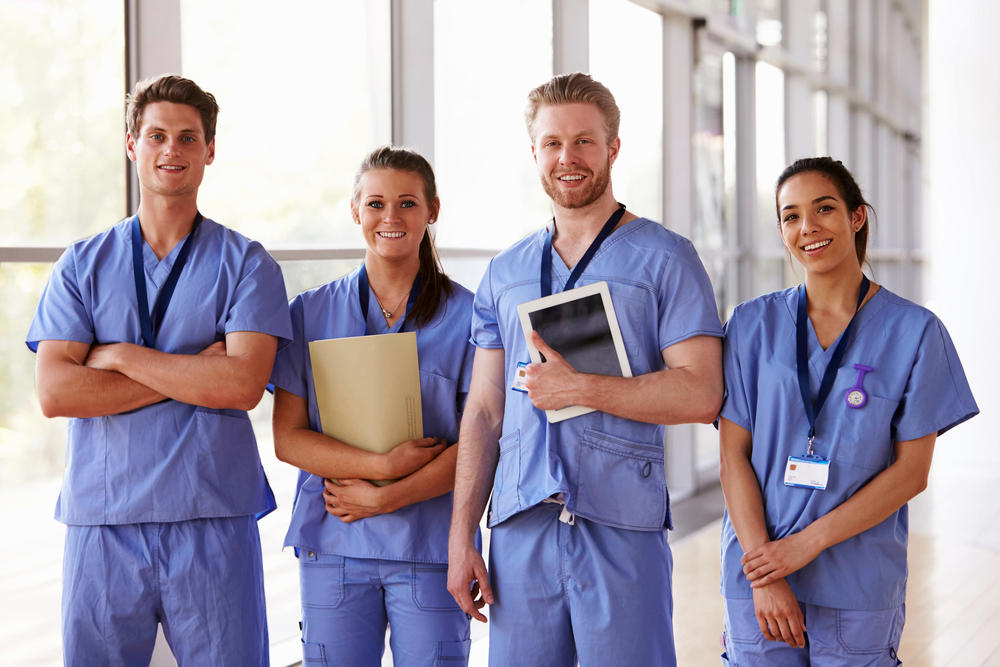 National Nurses Week 2019: 5 Ways to Thank Your Nurses
Posted by MEDtegrity on Wed, May 01, 2019
Nursing is easily one of most thankless professions around. And nurses all across the country can attest to the many, many reasons why nursing is a tough job. It is easy to see why nursing is not for everyone.
Read More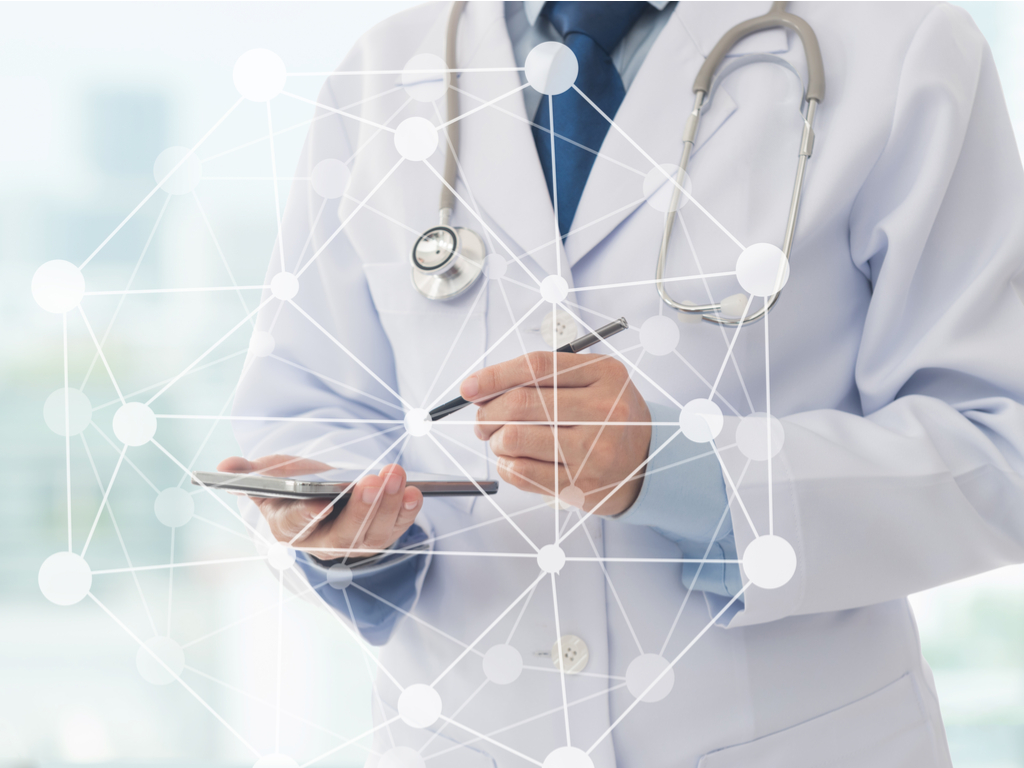 What is MEDtegrity?
Posted by MEDtegrity on Mon, Apr 01, 2019
At first, MEDtegrity looks like just another commercial medical laundry. But MEDtegrity is so much more!
Read More