Company Blog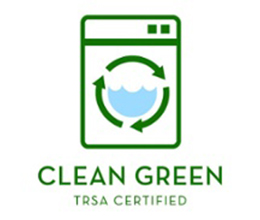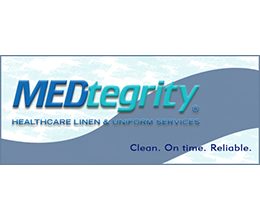 MEDtegrity Shares Infection Prevention
Posted by MEDTegrity on Sun, Dec 23, 2012
Infection Control Today spoke with Cindy Molko, CLLM, RLLD, director of linen and central services at Mayo Clinic – Saint Mary's Hospital in Rochester, Minn.
Read More
CDC Shares Information About Coping With Stress
Posted by MEDTegrity on Wed, Dec 19, 2012
Based on the events in the last week along with the holiday season, many people are dealing with stress in ways that are not healthy. CDC shared the following information on their website and we wanted to pass it on to you
Read More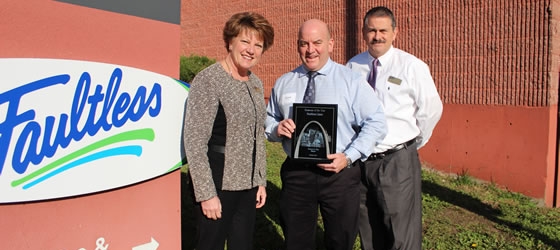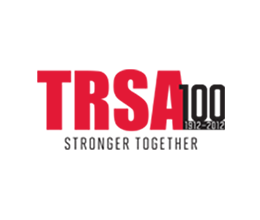 TRSA Celebrates 100 Year Anniversary!
Posted by MEDTegrity on Mon, Nov 12, 2012
MEDtegrity Healthcare Linens & Uniforms would like to take this time to congratulate TRSA on their 100 years of supporting textile rental services.
Read More