Company Blog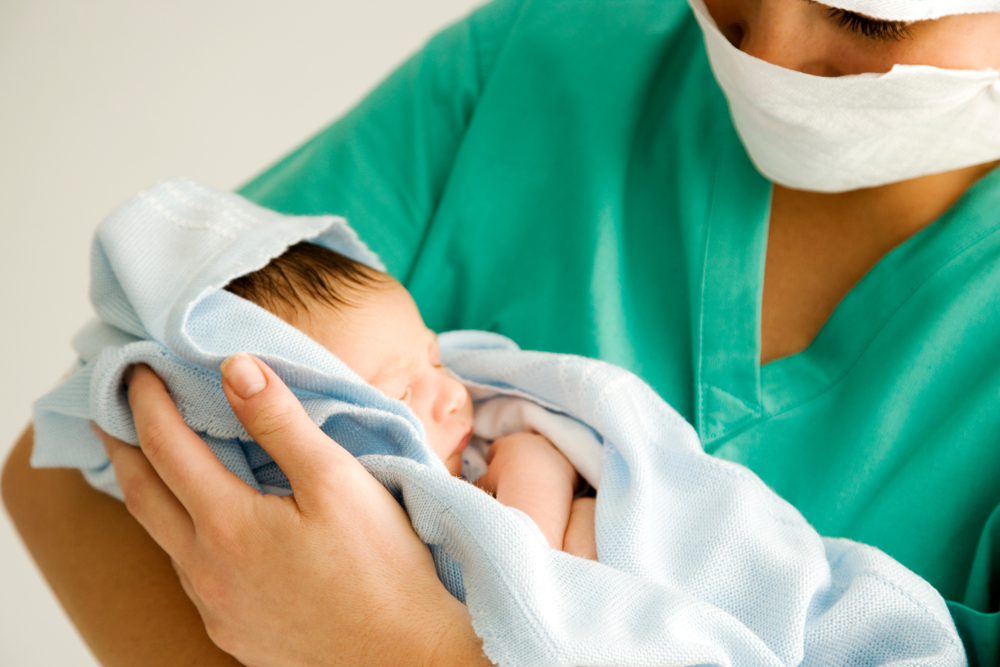 Are Your Medical Linens Truly Clean?
Posted by MEDtegrity on Fri, May 15, 2020
When it comes to the medical industry, clean linens are essential to the safe running of any healthcare facility. Whether your medical linens are washed in-house or outsourced, it's vital to ensure that they are disinfected thoroughly.
Read More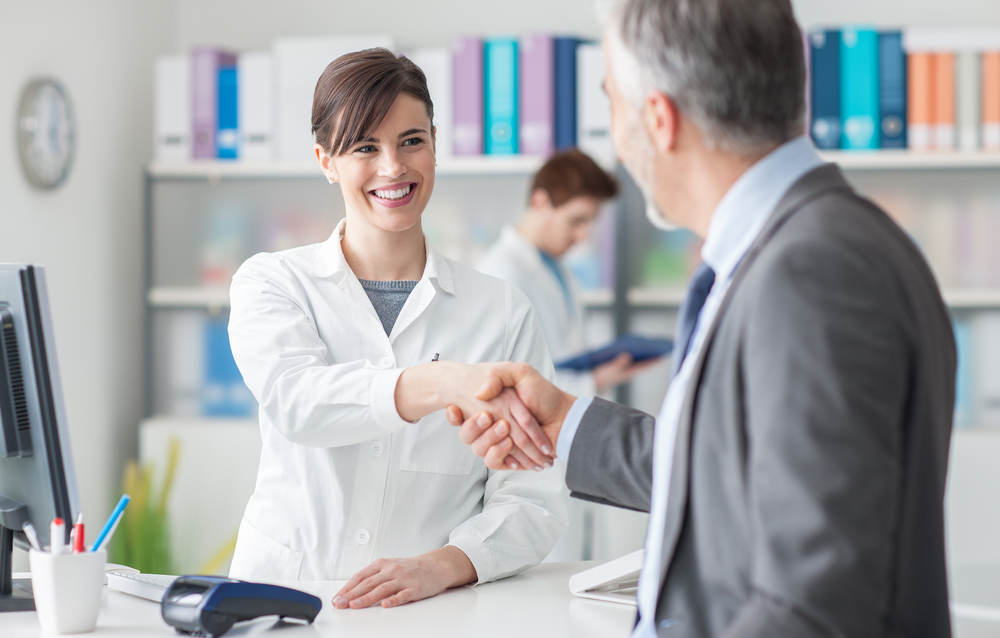 Benefits of Finding a Provider Through MEDtegrity
Posted by MEDtegrity on Mon, Apr 20, 2020
There are many benefits to using MEDtegrity to find the medical linen and uniform partner for your medical facility. When you go through MEDtegrity for your medical linen and uniform needs, you're choosing from the best of the best.
Read More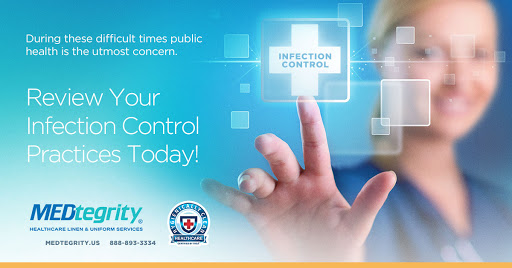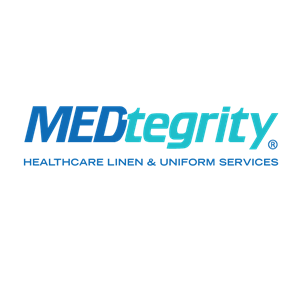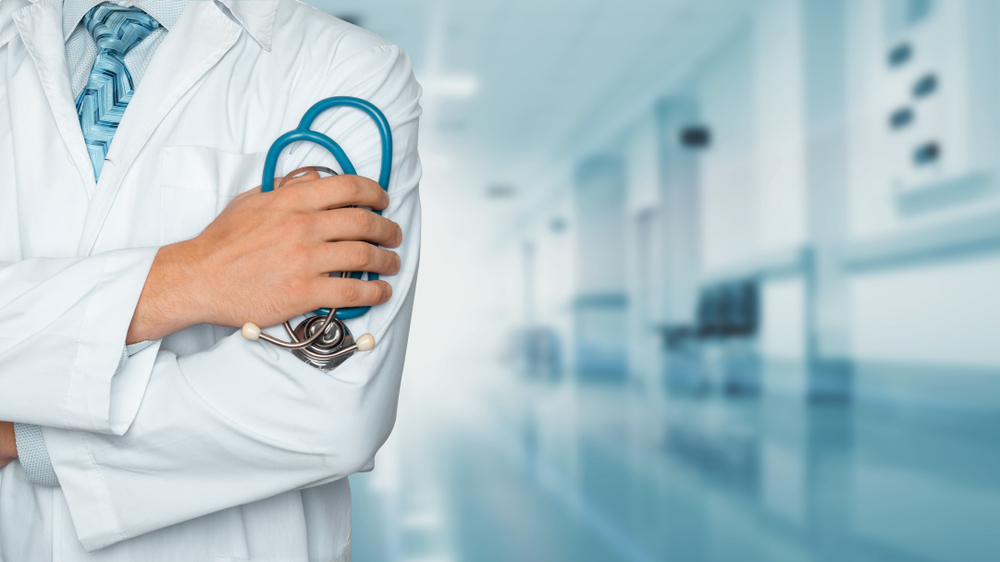 The Importance of High-Quality Medical Uniforms
Posted by MEDtegrity on Tue, Feb 18, 2020
High-quality medical uniforms are important not only for your employees, but for patients and your medical facility as well. Not only do quality medical uniforms make employees more comfortable, but they also protect patients and improve your facility.
Read More