Company Blog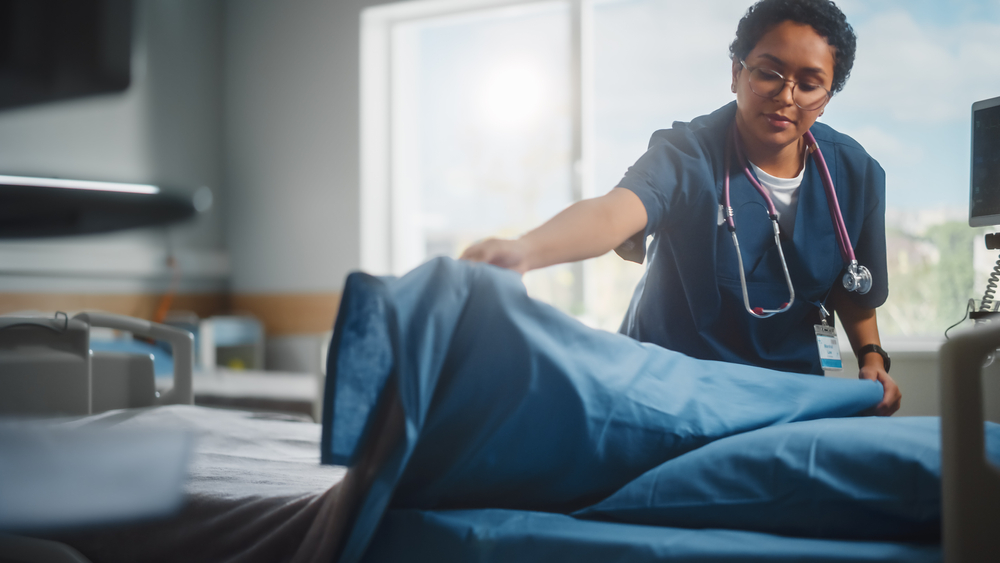 Why Go With a Local Medical Linen/Uniform Service
Posted by MEDtegrity on Thu, Jun 24, 2021
A medical linen/uniform service provider can help make or break your operations. It can affect everything in your facility – from patient satisfaction to your budget. That is why it is important that your service provider is a reliable one.
Read More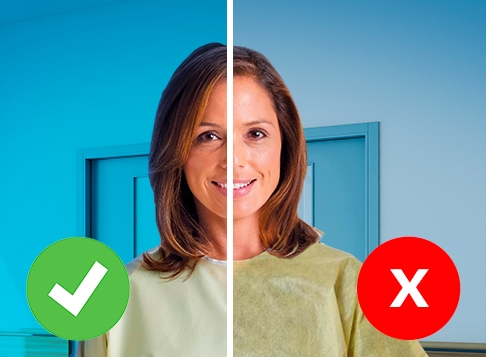 Reusable Medical Gowns Safer Than Disposables: AJIC Study
Posted by MEDtegrity on Thu, May 27, 2021
The American Journal of Infection Control (AJIC) has concluded in a study that reusable medical gowns offer greater protection than disposables. Reusable and single-use garments were tested extensively for durability and protection at various levels of contamination intensity. 
Read More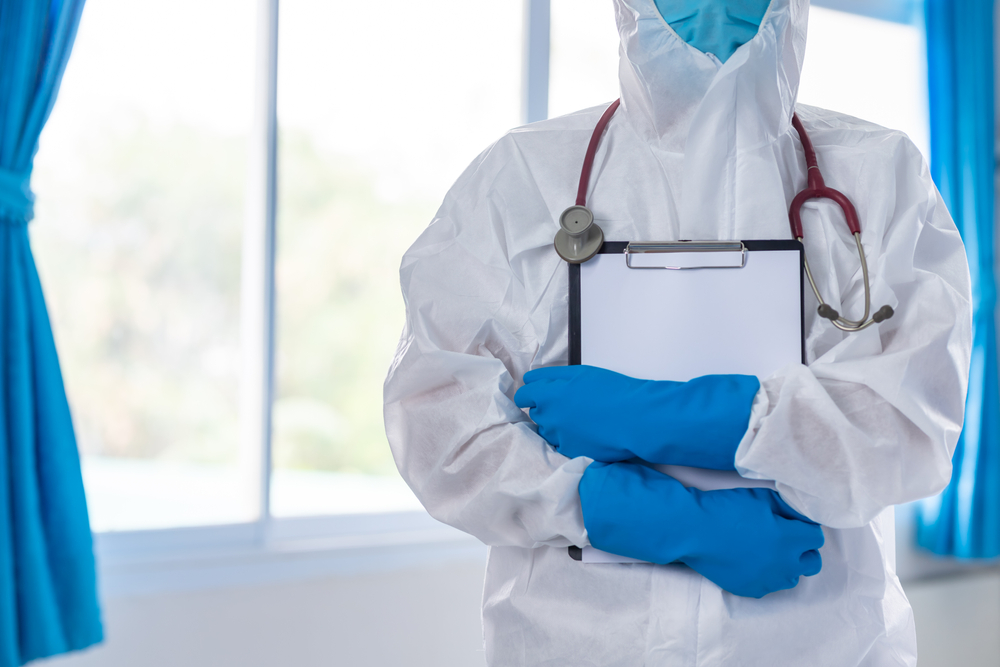 Is Your Medical Facility's PPE as Effective as Possible?
Posted by MEDtegrity on Sun, Apr 04, 2021
PPE for medical professionals is vitally important to protect employees and patients in any healthcare facility. Now more than ever, wearer protection takes prime importance in everyday healthcare facility operations.
Read More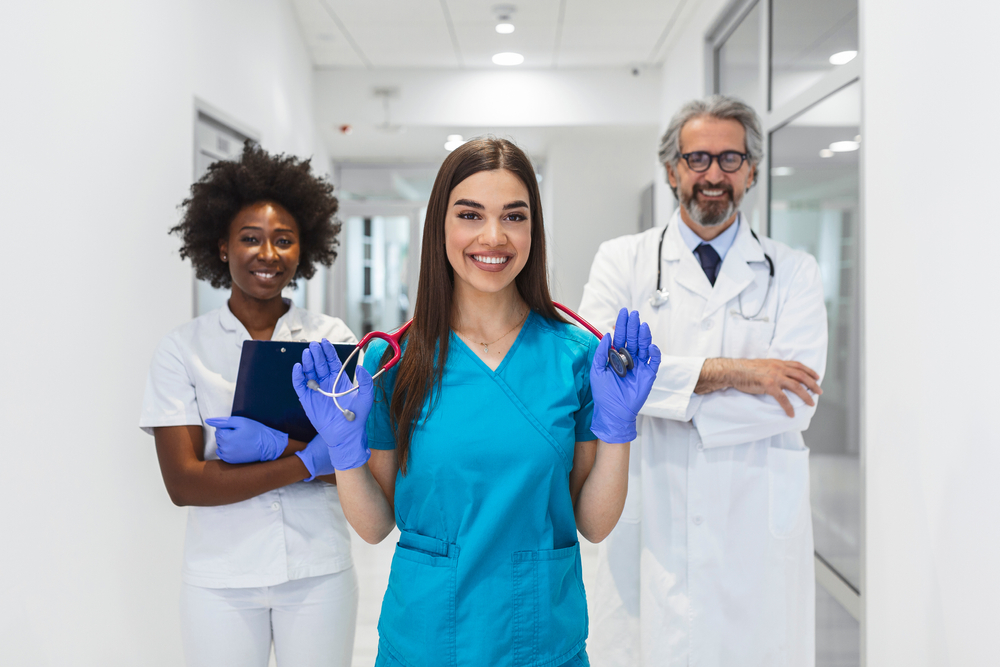 Medical Uniform and Linen Service in 2021
Posted by MEDtegrity on Wed, Mar 24, 2021
In 2021, the medical uniform and linen service for your facility needs to be the best there is. Are you experiencing delayed deliveries? High overhead costs? Low-quality linens? Questionable hygiene? There's no room for that kind of stress and uncertainty anymore.
Read More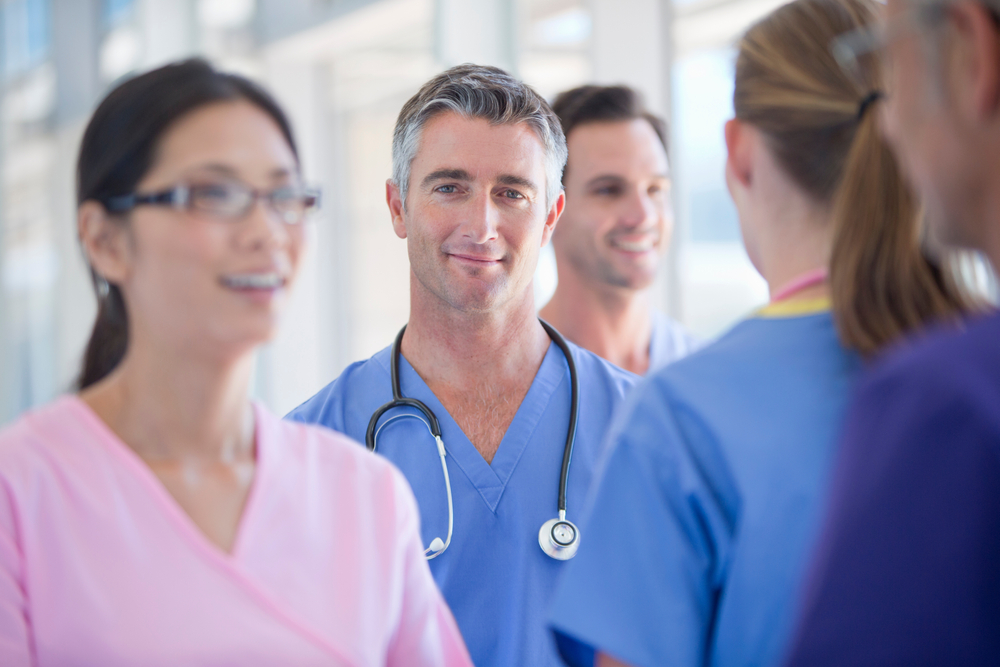 Medical Scrub Service Protects Employees
Posted by MEDtegrity on Thu, Feb 18, 2021
A professional medical scrub service might be the solution your medical facility is looking for. The medical profession is one of the most perilous, demanding professions in the world. Not only are the stakes really high but they also put employees in some of the most challenging situations.
Read More