Company Blog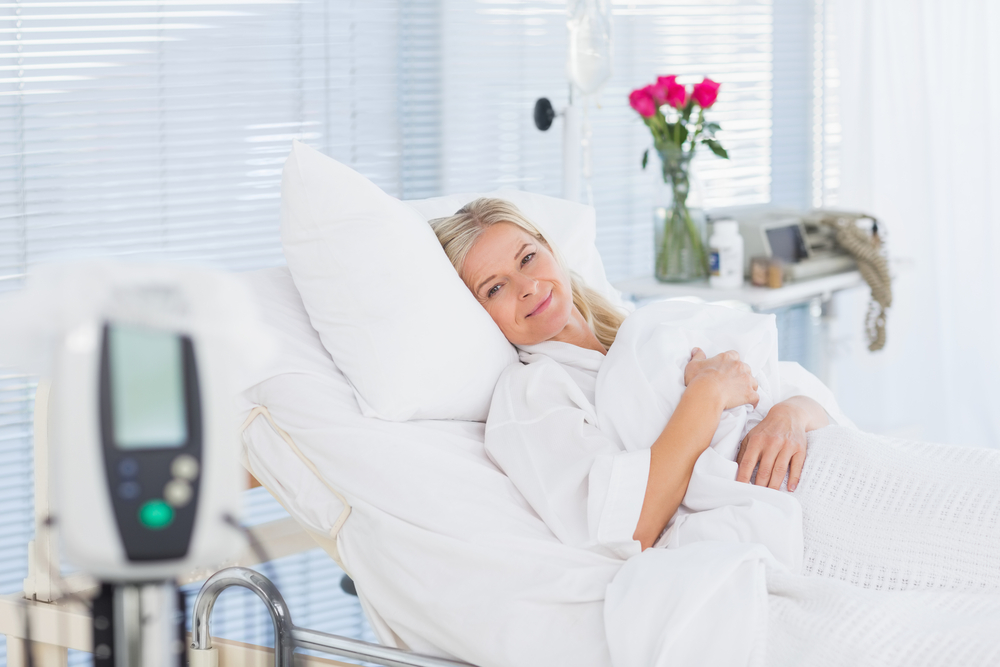 Medical Linen Service: What To Look For In A Provider
Posted by MEDtegrity on Wed, Dec 02, 2020
Finding a medical linen service is easy. It's only an internet search away! What's hard to do is find one that you can fully trust. They need to meet all compliance standards, deliver safe, hygienic materials, and do so efficiently. There's so much to worry about, so much to consider, and a lot of investigating […]
Read More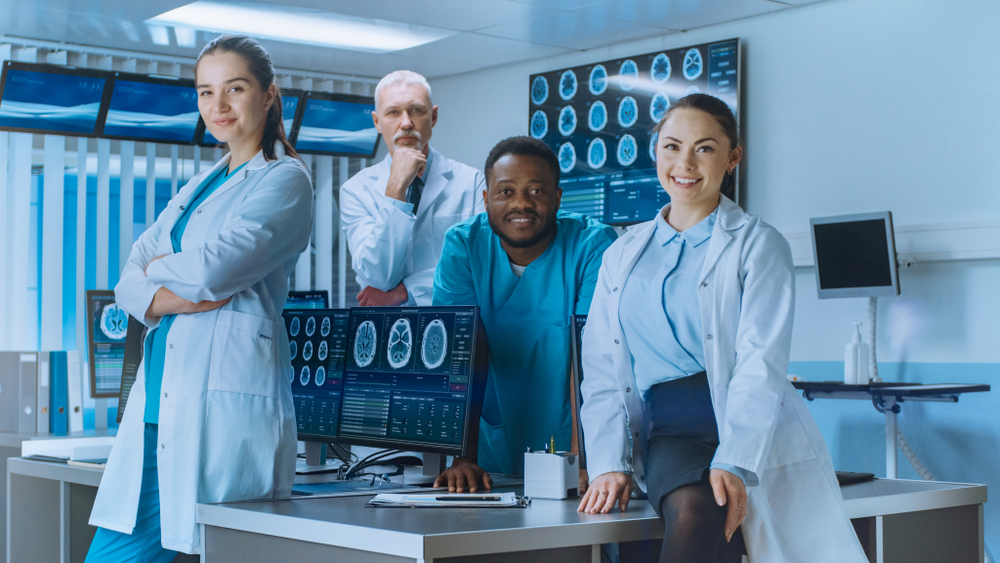 Why Medical Laundry Facilities are the Future
Posted by MEDtegrity on Mon, Nov 23, 2020
The future of medical linen care is here – and it's looking good! Medical laundry facilities of today provide all-around, safe, and secure solutions for every healthcare facility's linen need.
Read More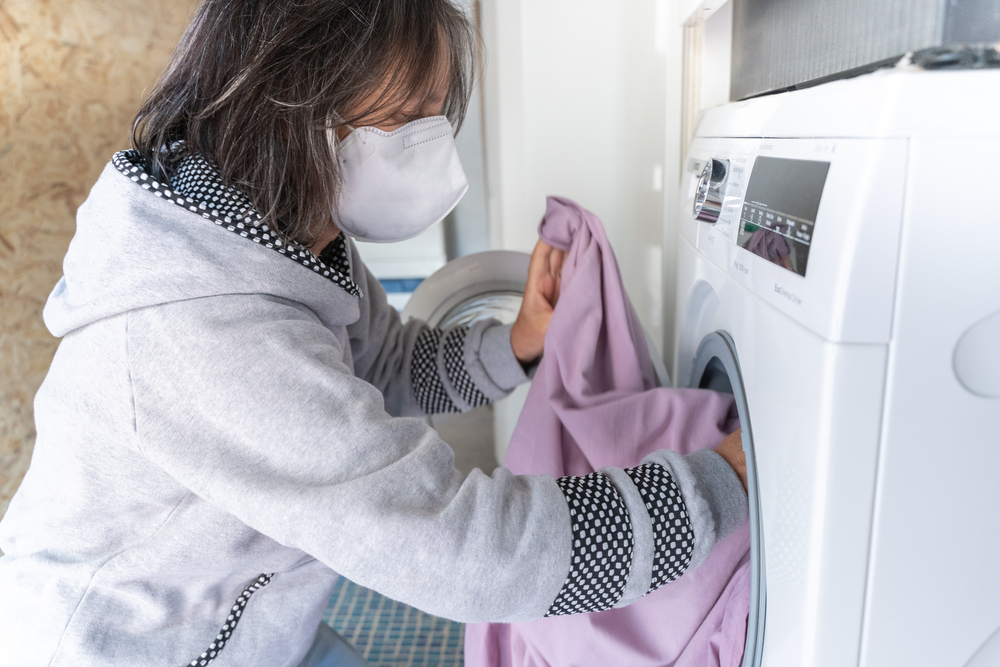 Efficient Medical Uniform Practice: Provide Employees Clean Scrubs
Posted by MEDtegrity on Tue, Oct 06, 2020
From long shifts to health hazards, working in a medical facility can take its toll. Having to maintain scrubs with sanitary perfection day in and day out makes things even more challenging. It forces the question: is there another simple, efficient medical uniform practice to consider?  At-Home Medical Laundering Isn't Efficient Medical Uniform Practice  For […]
Read More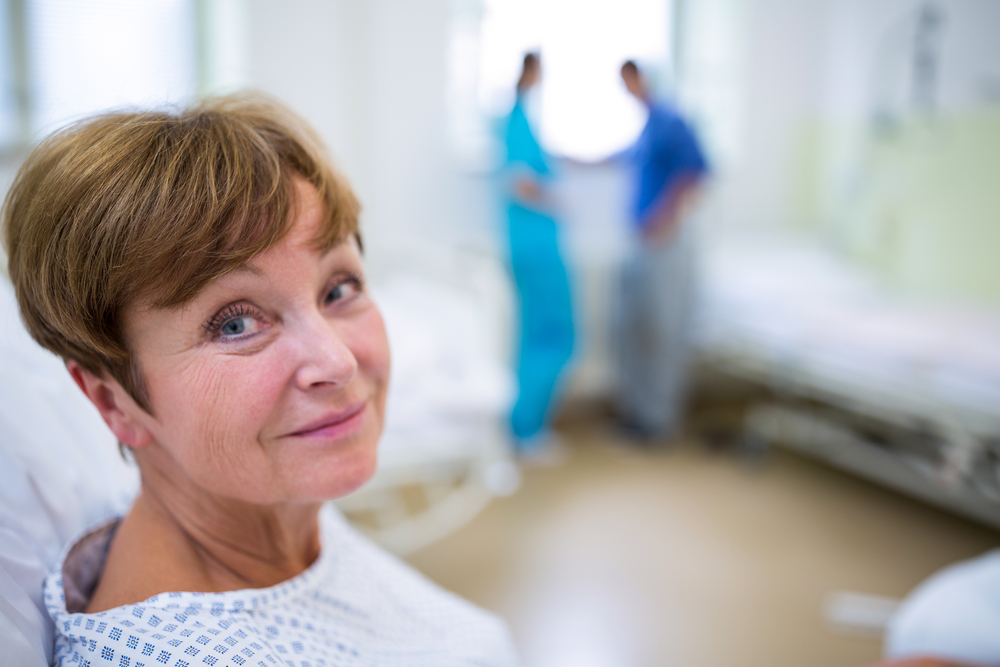 Why Your Medical Practice Needs a Quality Medical Gown Service
Posted by MEDtegrity on Fri, Sep 04, 2020
Hiring a third-party company take care of your patient gown service needs may sound risky. When done with the right medical gown service, however, this risk is worth the reward. At least, that's what you'll learn when that quality provider shows up on time, clean gowns ready!  
Read More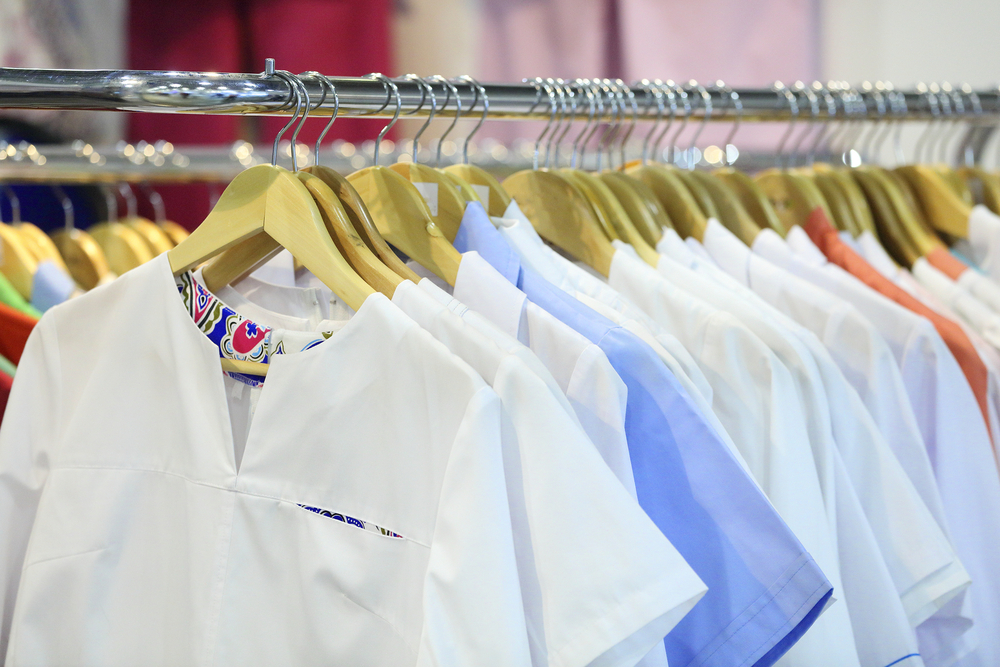 How MEDtegrity's Medical Apparel Variety Helps Your Facility
Posted by MEDtegrity on Mon, Aug 03, 2020
No matter what field of medicine you're in, you need the right uniforms to succeed. From nurses on the front lines to surgeons putting in long hours in the operating room, medical facilities need a variety of high-quality uniforms to function smoothly.
Read More