Company Blog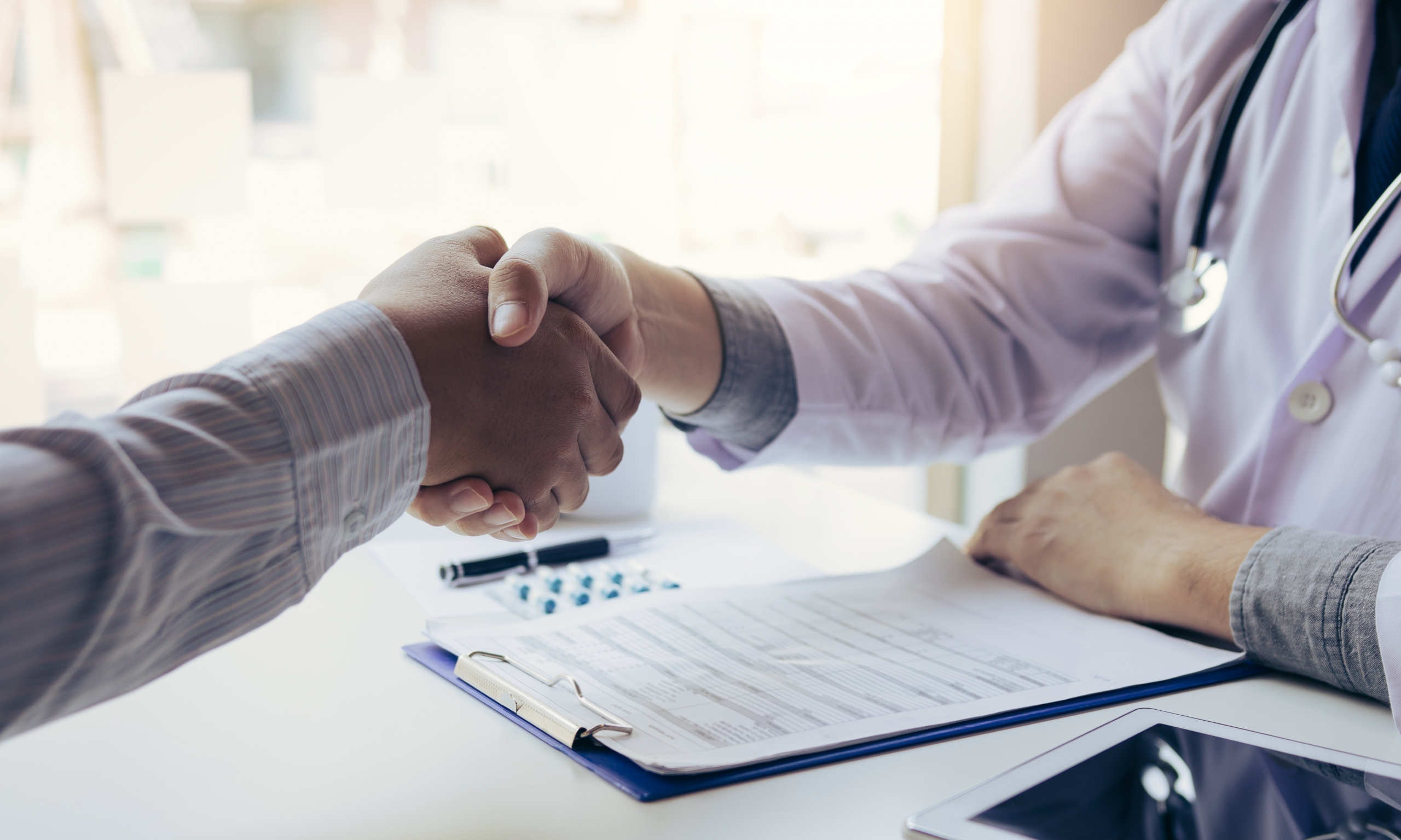 Do You Trust Your Current Medical Linen and Uniform Service? 
Posted by MEDtegrity on Tue, Nov 09, 2021
With so much at stake, it's important to have the right partner to deliver your needs. You need to know that you're entrusting your most crucial needs in the hands of a company that is worth your time and money. It comes down to this: do you trust your current medical linen and uniform service […]
Read More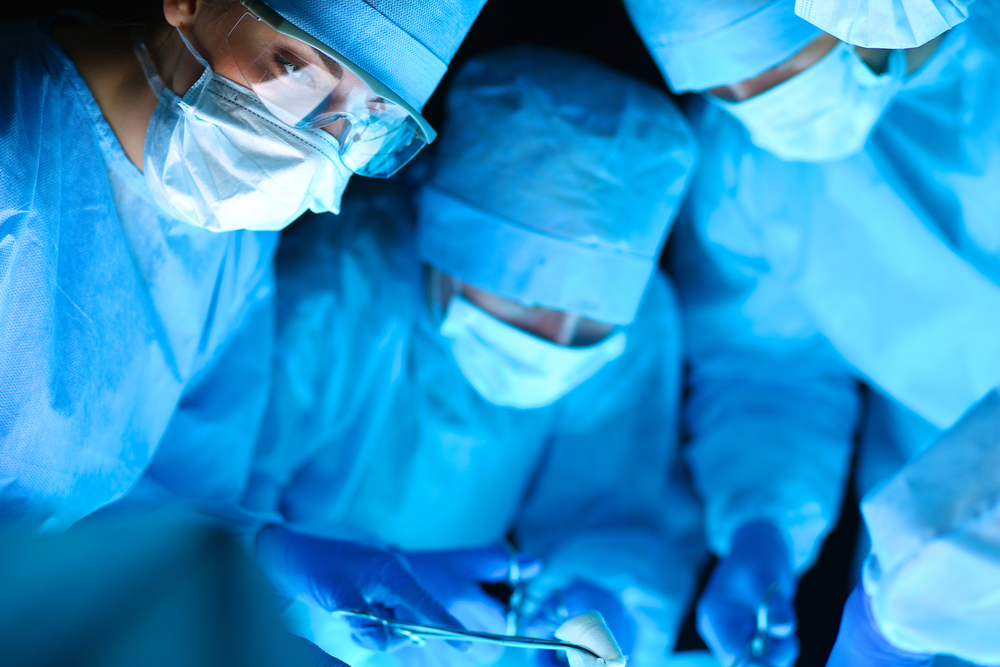 The Importance of Medical Uniform Cleanliness
Posted by MEDtegrity on Tue, Oct 12, 2021
It's no secret that uniforms are important in any healthcare operation. For one, it allows for easy identification. Secondly, medical uniforms are designed for functionality, aiding in employee productivity. But having uniforms is one thing. It is another to maintain medical uniform cleanliness, safety, and hygiene.
Read More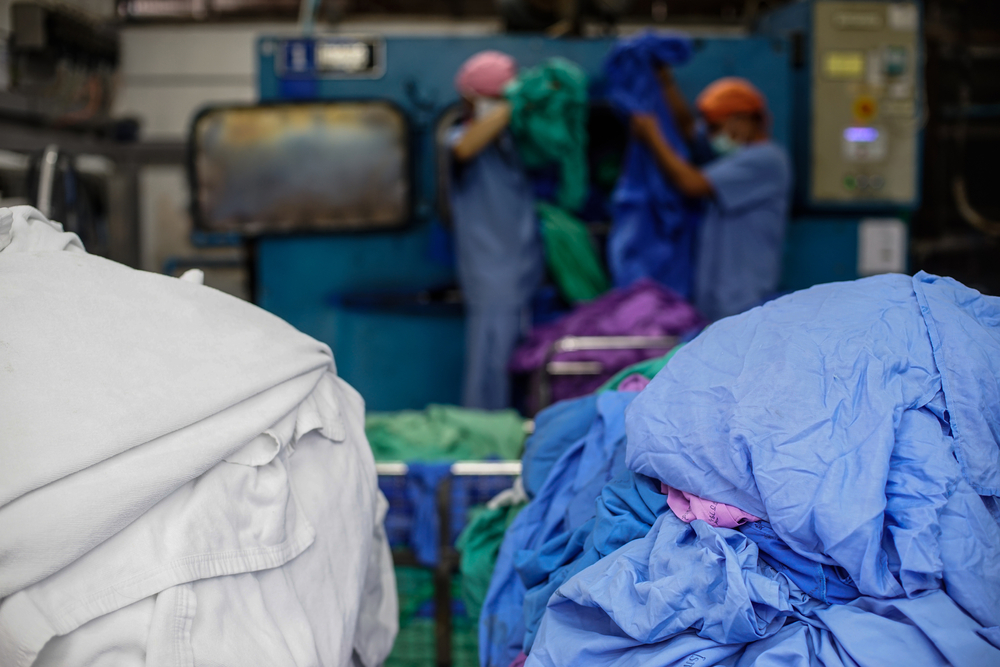 Risks of Unaccredited Healthcare Linen Services 
Posted by MEDtegrity on Sun, Sep 12, 2021
Outsourcing your linen needs is a risk in itself. You are, after all, handing over the controls to some of your most important inventory. But the biggest risk of all is if you're receiving unaccredited healthcare linen services.
Read More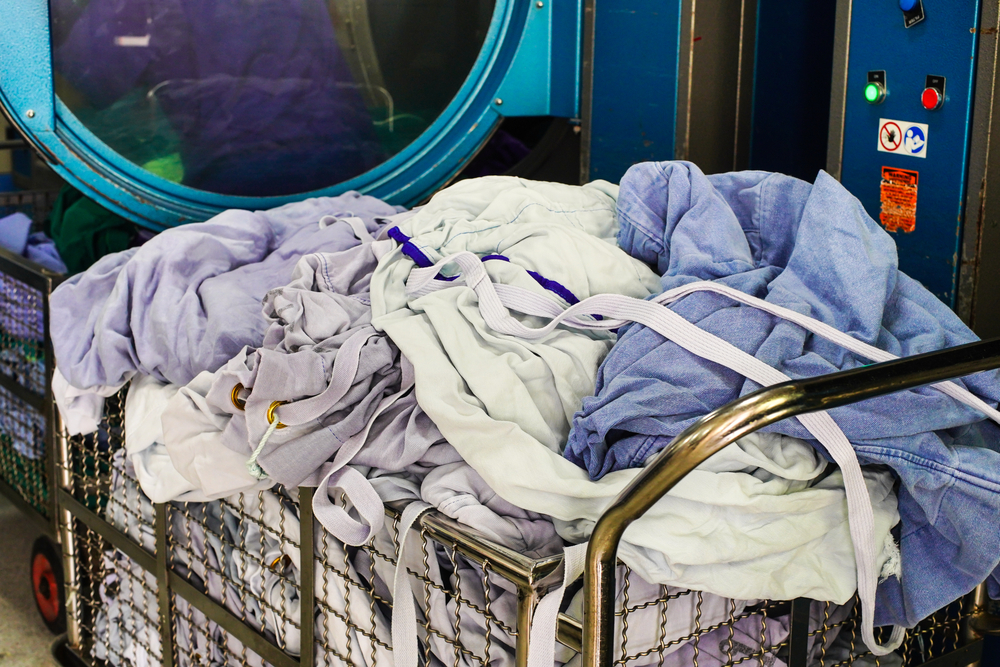 Medical Facility Management Tips 
Posted by MEDtegrity on Mon, Aug 23, 2021
Managing a medical facility is a never-ending, complex task. There are so many moving pieces and so much at stake. Consider these medical facility management tips to take some of the difficulty out of the job. 
Read More