Company Blog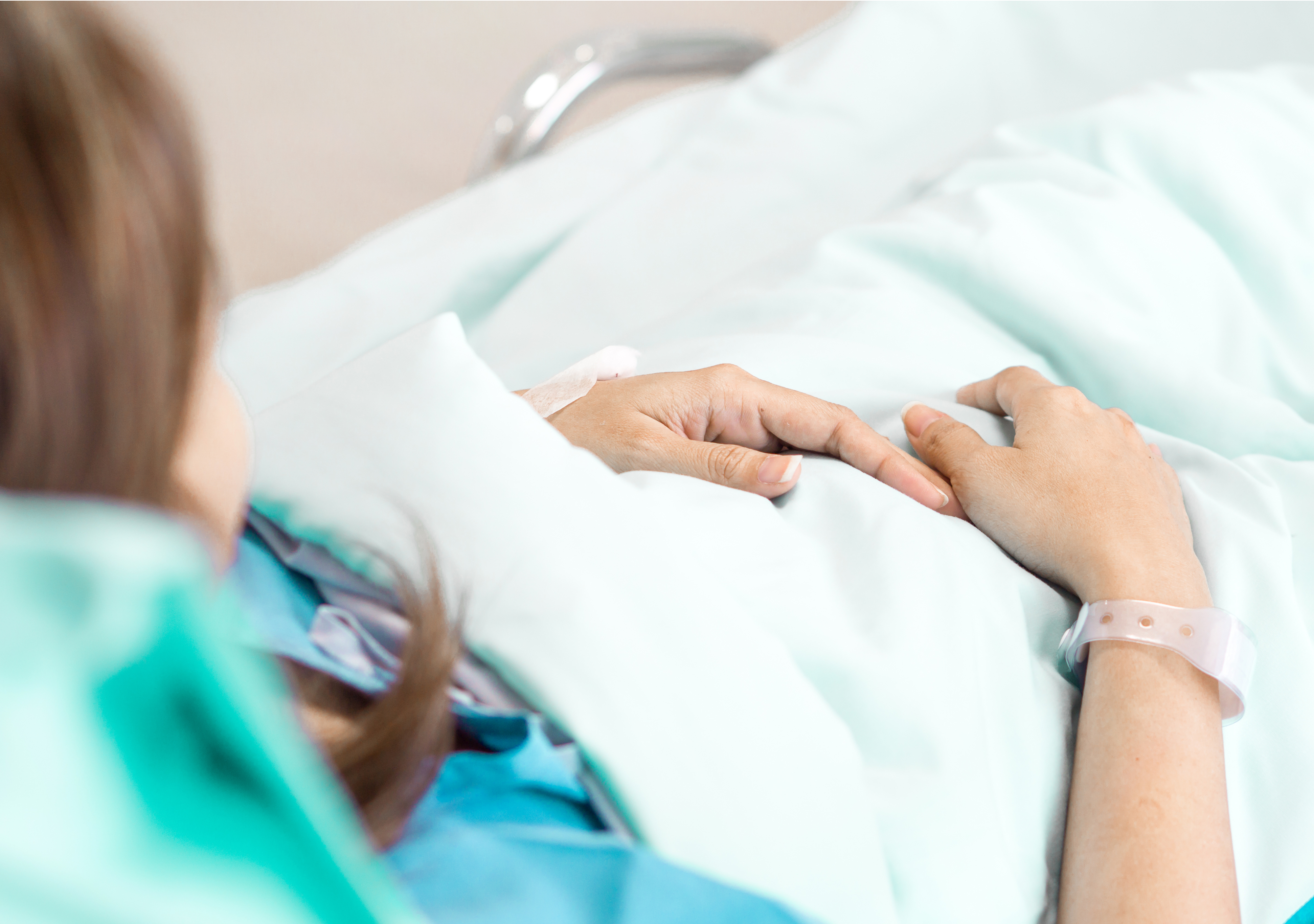 The Difference Between Thermal and Non-Thermal Blankets
Posted by MEDtegrity on Tue, Jan 01, 2019
If you're still wondering what the differences are between a thermal blanket and a non-thermal blanket, you've certainly come to the right place. We'll break down their differences for you and show you why thermal blankets are worth investing in.
Read More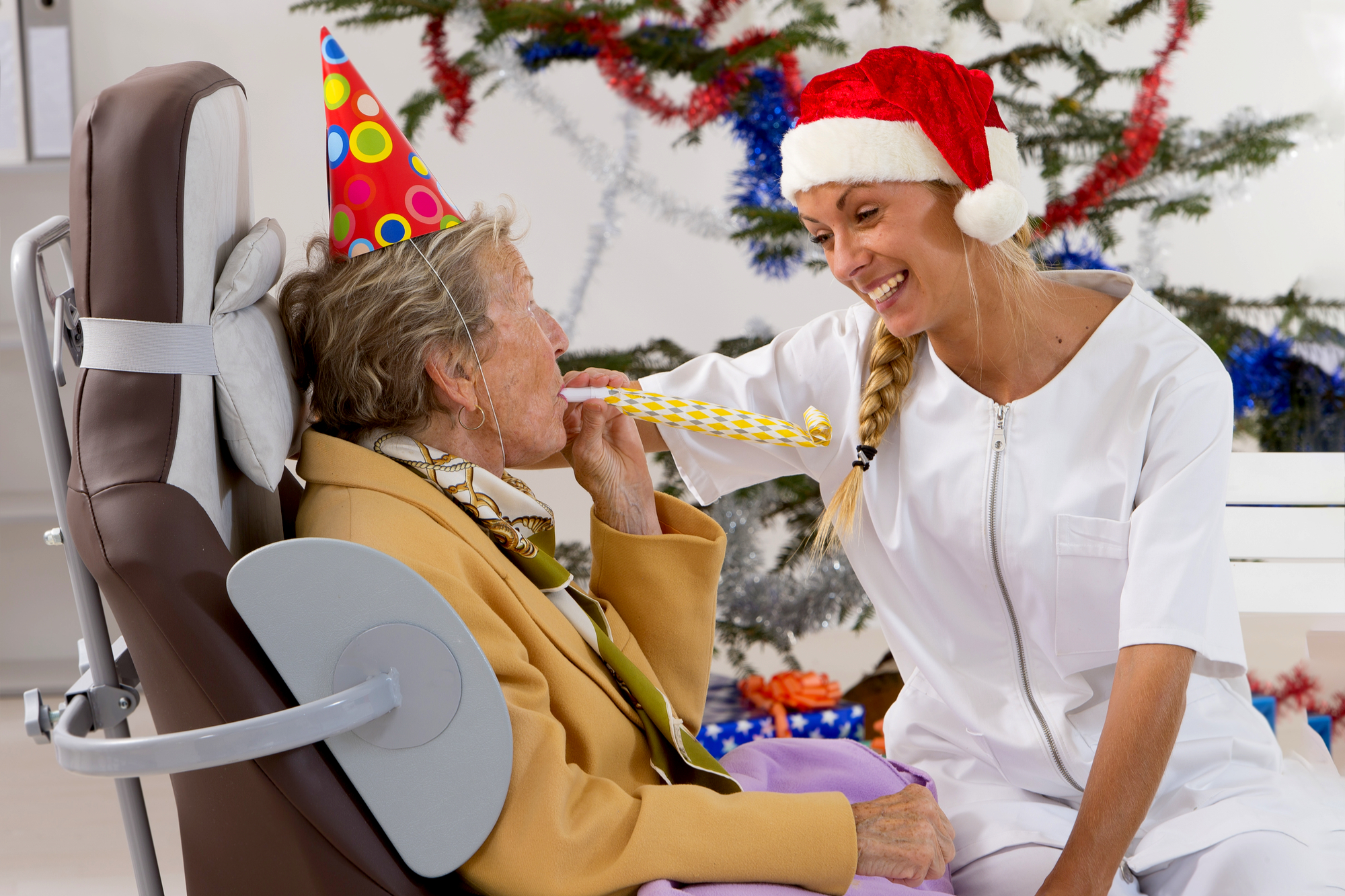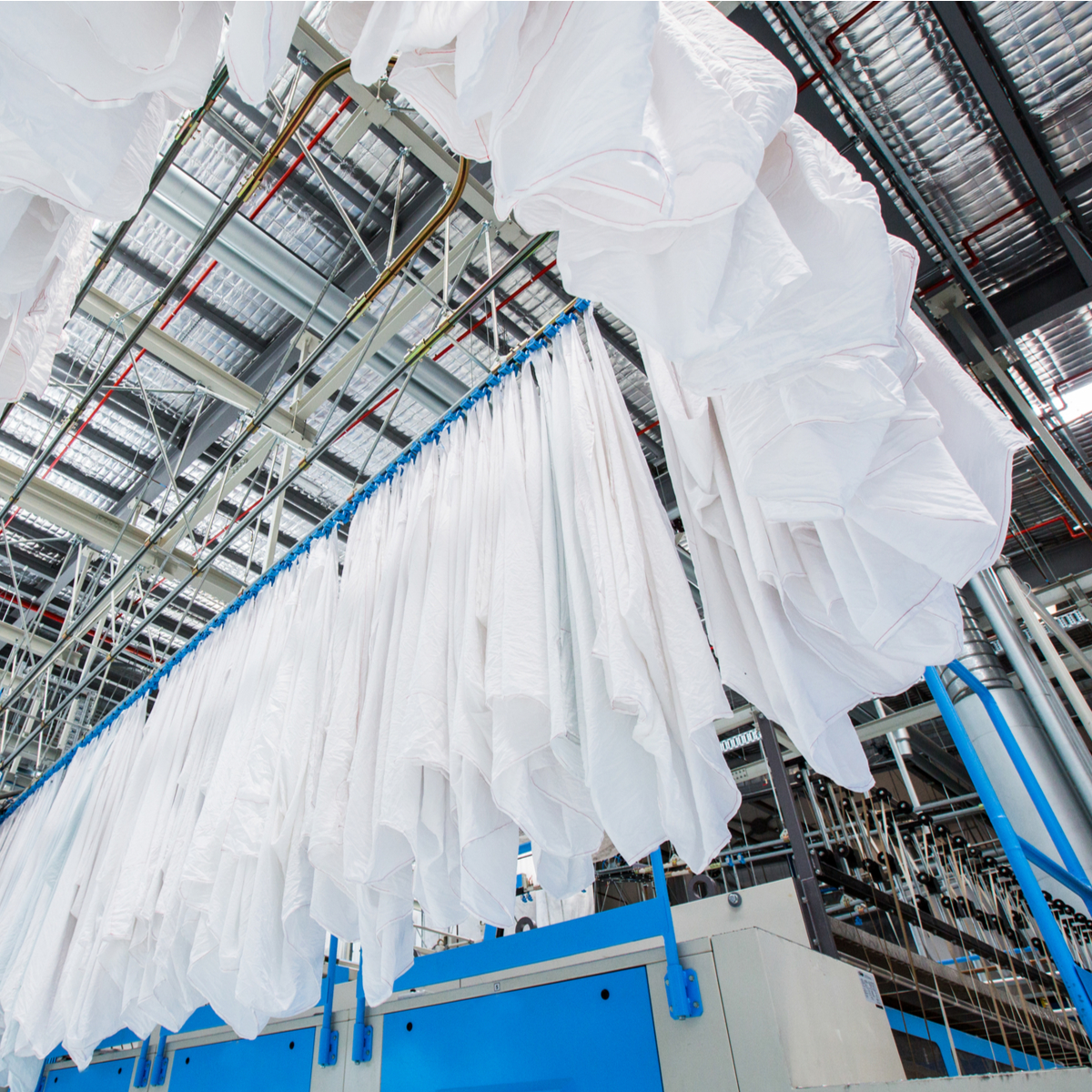 The Benefits of a Medical Laundry Service
Posted by MEDtegrity on Thu, Nov 01, 2018
Even though we live in a DIY (Do It Yourself) culture, there are some things that should just be handled by professionals. For example, medical laundry services.
Read More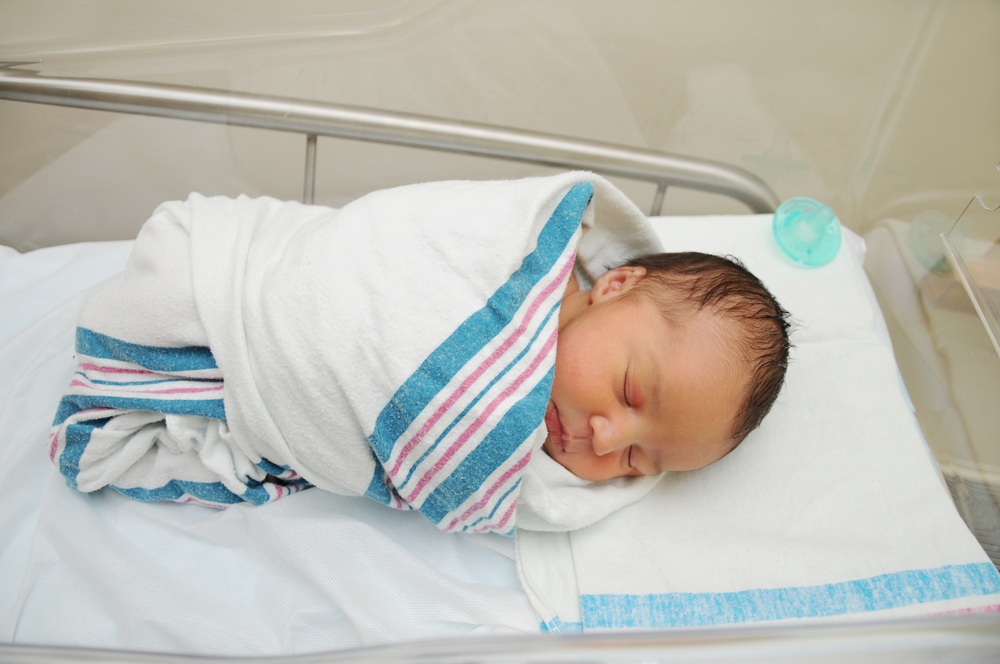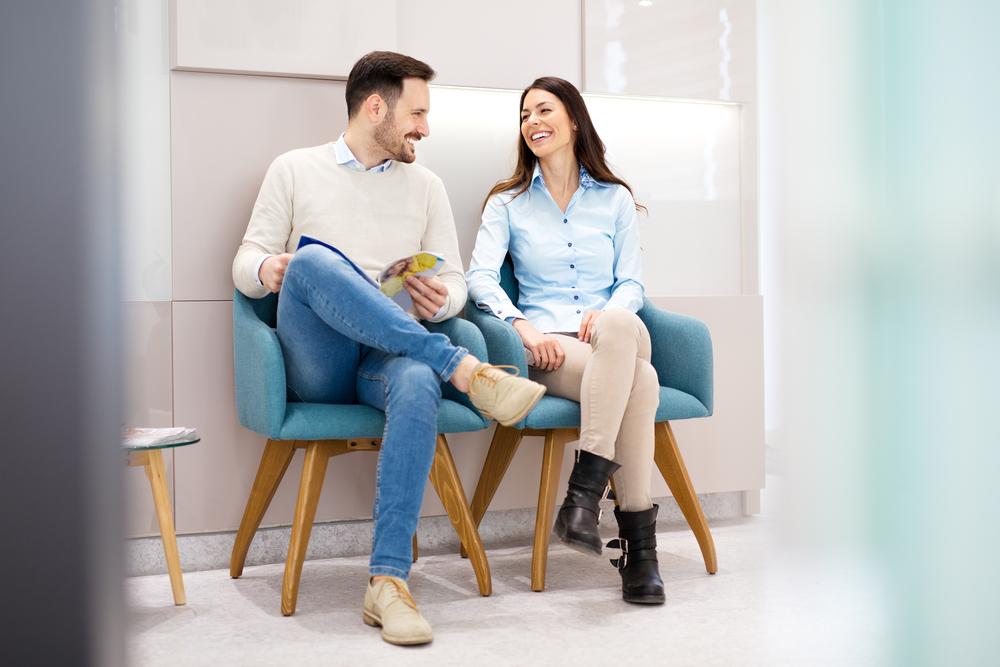 9 Waiting Room Ideas That Will Make Your Patients Happy
Posted by MEDtegrity on Mon, Sep 03, 2018
Waiting is never an enjoyable experience. Add the stress of doctors and diagnoses, and you're looking at solid torture. As a medical facility, you want to reduce that association and make a stint in your waiting room as pleasant as possible.
Read More