Company Blog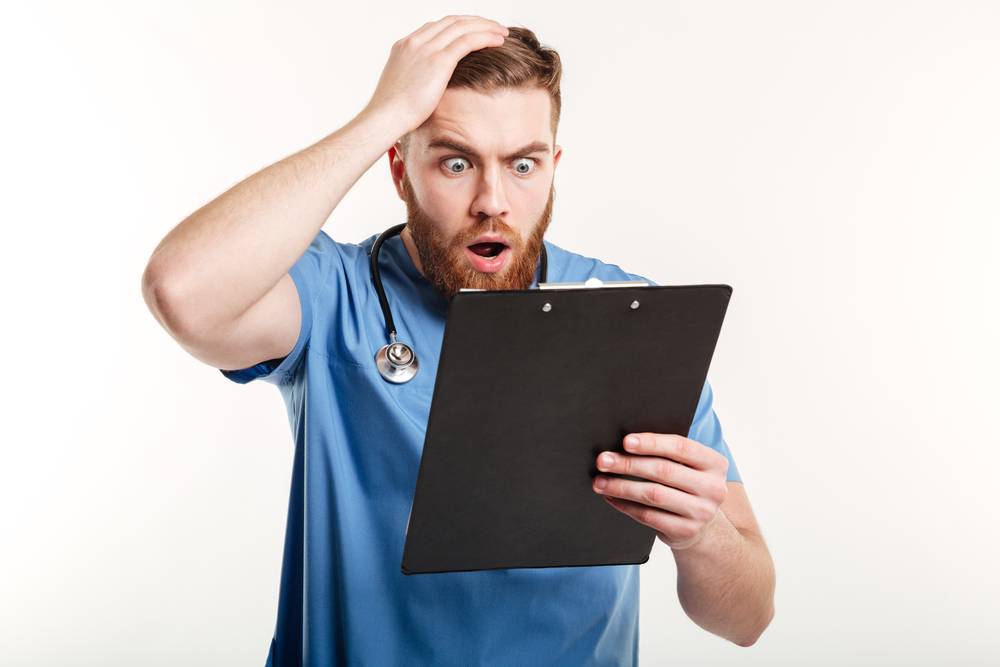 The Shocking Results of 7 Medical Uniform Studies
Posted by MEDtegrity on Thu, Jun 07, 2018
As medical apparel providers, we're no strangers to science. Research into medical uniforms has a huge impact on everything we do, especially when it comes to infection control. That's why we're always on top of the latest medical uniform studies and their surprising conclusions.
Read More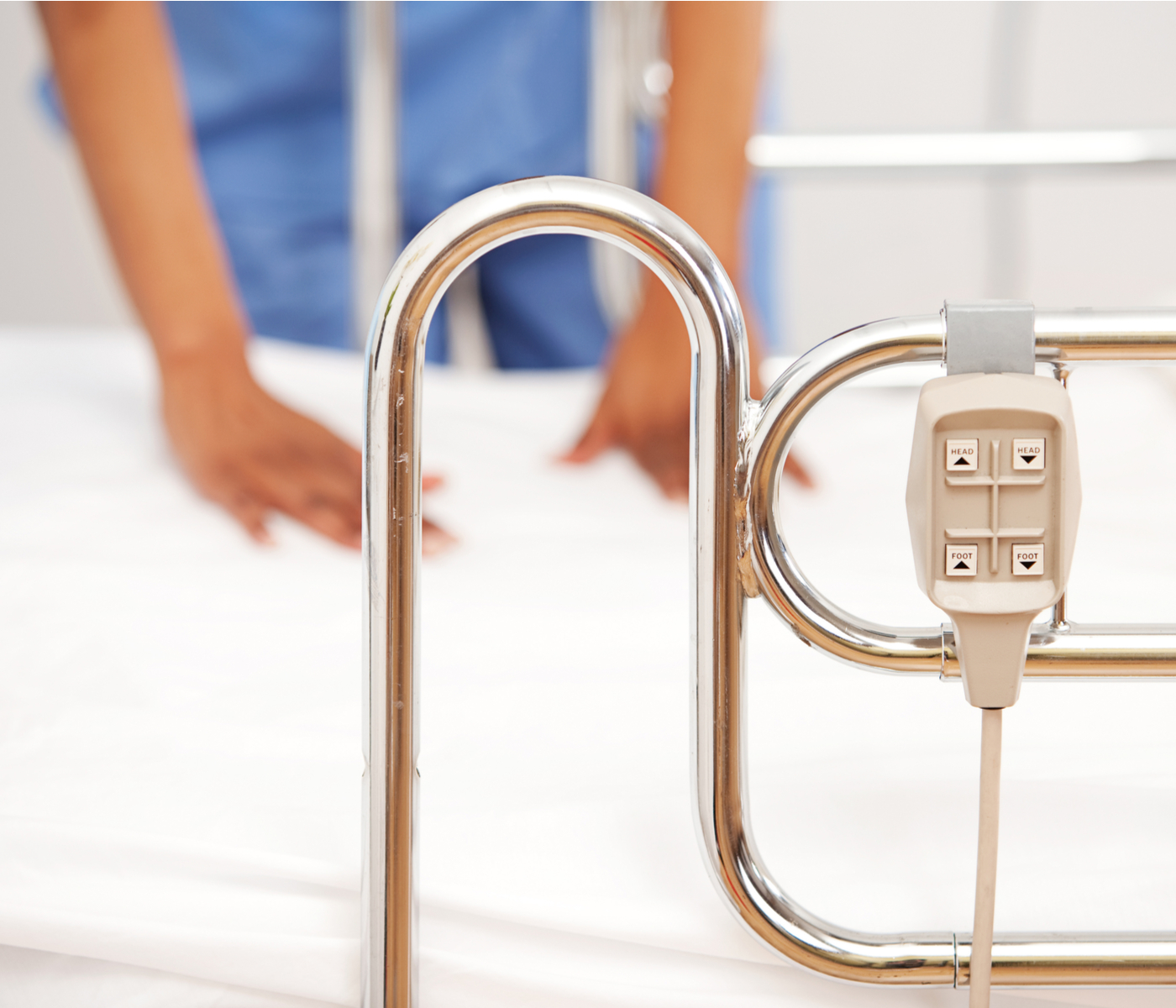 How to Make a Hospital Bed
Posted by MEDtegrity on Wed, May 09, 2018
Knowing how to make a hospital bed safely and hygienically is so important in patient care. A properly-made hospital bed ensures that patients are not only comfortable and cared for, but that they are also safe from bed-related risks such as ulcer growths and cross-contamination.
Read More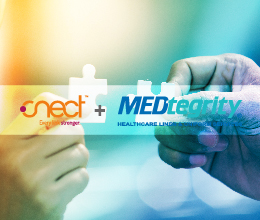 MEDtegrity Partners with CNECT
Posted by MEDtegrity on Tue, Apr 03, 2018
MEDtegrity Healthcare Linen and Uniform Services has partnered with CNECT, a national group purchasing organization, in a service provider relationship to offer CNECT members the best value on rental linen, garments, EVS products, mops, mats, terry products, towels and microfiber products for their facilities across the country.
Read More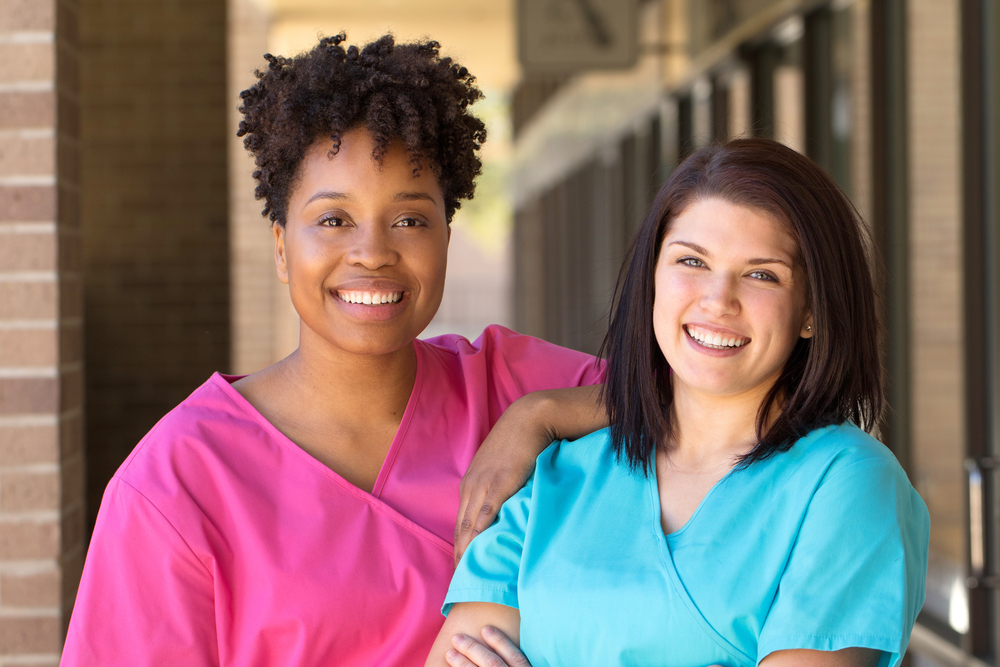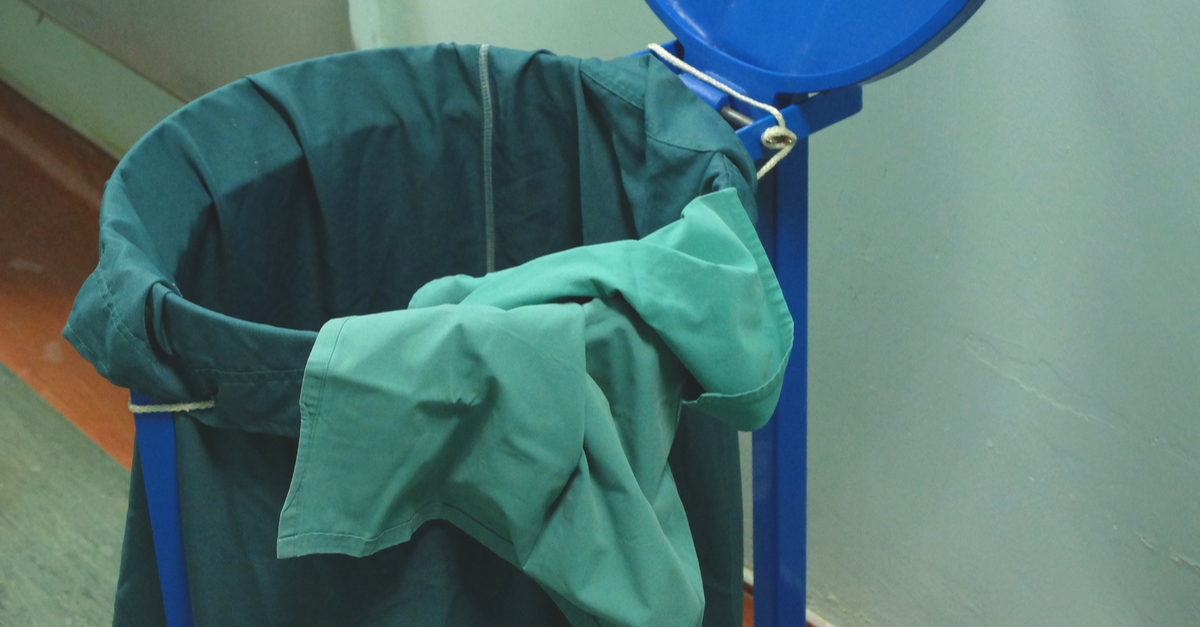 How to Handle Contaminated Laundry
Posted by MEDtegrity on Mon, Mar 12, 2018
Linens are some of the biggest known culprits of cross-contamination in healthcare facilities. Because of the conditions linens are exposed to, cross-contamination can occur easily.
Read More