Company Blog
How to Choose Your Doctor Uniforms
Posted by MEDtegrity on Mon, Jun 03, 2019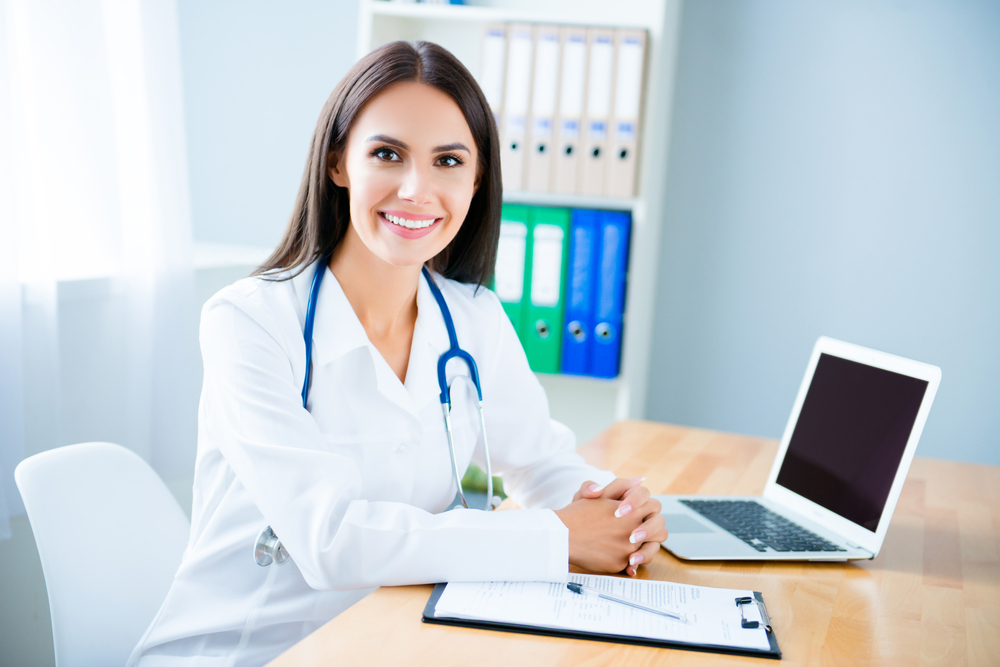 We have yet to hear of an industry where appearance does not matter at all. While competence and people skills matter most, especially in a profession as crucial as medicine, it is hard to deny evidence that how one is dressed affects people's perception of the professional – particularly how the patient perceives the doctor.
That is why your choice of doctor uniforms matters more than you think it does. But exactly how do you make the right choice? For starters, here are a couple of things to consider:
Patient Perception.

How will your patients perceive your look? Will it make them see you as a professional or as someone who might not care?

Comfortable Wear.

How well does the uniform work with the physical demands of your job?

Maintenance Requirements.

Different types of garments require different types of care. Do you have the capacity to maintain your items on a daily basis?

Purpose.

Where will you be wearing your uniforms? Make sure to get doctor's uniforms that are appropriate for your specific workday and facility.
How to Make the Choice
There's a wide selection of professional medical apparel available to choose from. Here's how to find the doctor's uniforms that will work best for your business:
Knowing Your Options.

The white coat may win

patients' choice

hands down, but that does not narrow down your options easily. Should you go for the long-sleeved doctor's coat? Or the more casual short-sleeved coat? Or would physicians' scrubs be the most appropriate option? Explore your

medical apparel

options well to find what works best for your needs.

The Fit Matters.

On the topic of appearances as far as doctor uniforms – or medical uniforms for that matter – one thing that too often gets overlooked is the fit of the apparel on its wearer. Just as it is important to make sure your regular clothes fit your body right, it is essential to make sure that your scrubs and lab coats are in your size. Too small/tight and you'll risk discomfort; too loose and you'll end up looking a little less put together than you're supposed to as a medical professional.

Quality Over Everything Else.

Doctor uniforms, as with any other uniforms used in the healthcare industry, require cleaning and laundry requirements more intense than other uniforms. And that's for a good reason – they are worn on longer shifts. Not to mention, they are exposed to a whole host of dangerous pathogens and elements at work. You need doctor uniforms that are built for this level of maintenance, but also look great throughout the longest and most arduous of shifts.  

Maintenance Matters More Than You Think.

Through all the battering that doctor uniforms go through plus the need to look presentable at all times, it makes sense to get the best, highest-quality maintenance available to you – the kind that helps keep your items clean and fresh, doing so conveniently, efficiently, and taking away the worries and hassles of owning and maintaining your own medical uniforms.
Get the Best Doctor Uniforms Today with MEDtegrity!
Your doctor uniforms are part of how you present yourself to your patients. Make the right impression with the right uniforms from MEDtegrity!
MEDtegrity is a large network of linen and uniform service providers specializing in the medical industry. With our high standards and thorough medical linen maintenance guidelines, you can rest assured that you will get the best doctor uniforms, maintained professionally and expertly.
Enhance your professional image today with MEDtegrity! Contact us at 888-893-3334 or connect with us here to get started.