Company Blog
National Nurses Week 2019: 5 Ways to Thank Your Nurses
Posted by MEDtegrity on Wed, May 01, 2019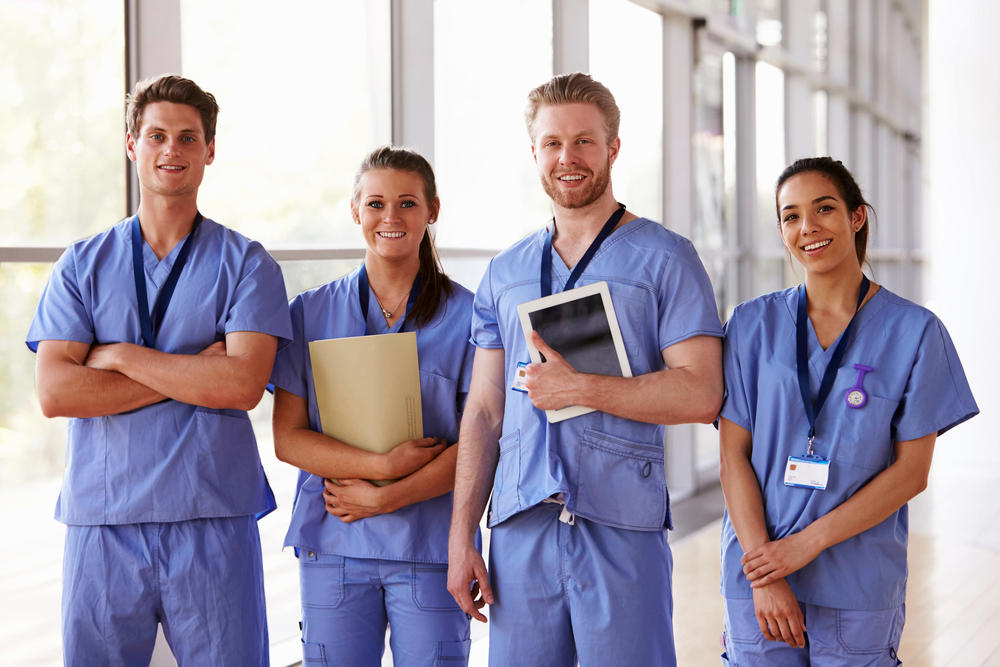 Nursing is easily one of most thankless professions around. And nurses all across the country can attest to the many, many reasons why nursing is a tough job. It is easy to see why nursing is not for everyone.
But nursing, with all of its challenges and difficulties, is also one of the noblest professions around. All the tireless hours they put into making sure that patients get the right medication in the right dosage, that the patients are comfortable through their illness, that their patients get the best care and attention – with compensation that is not always proportional to the amount of work they put in – make them our everyday, unsung heroes.
And so, as we celebrate National Nurses Week 2019 this year, we find it most appropriate to discuss the ways employers and administrators can thank nurses for their tireless and selfless service to medical facilities and the lives of their patients.
5 Ways to Thank Your Nurses
Here are just a few things, big and small, that you can do to make your nurses' lives better:
1. Be nice to them.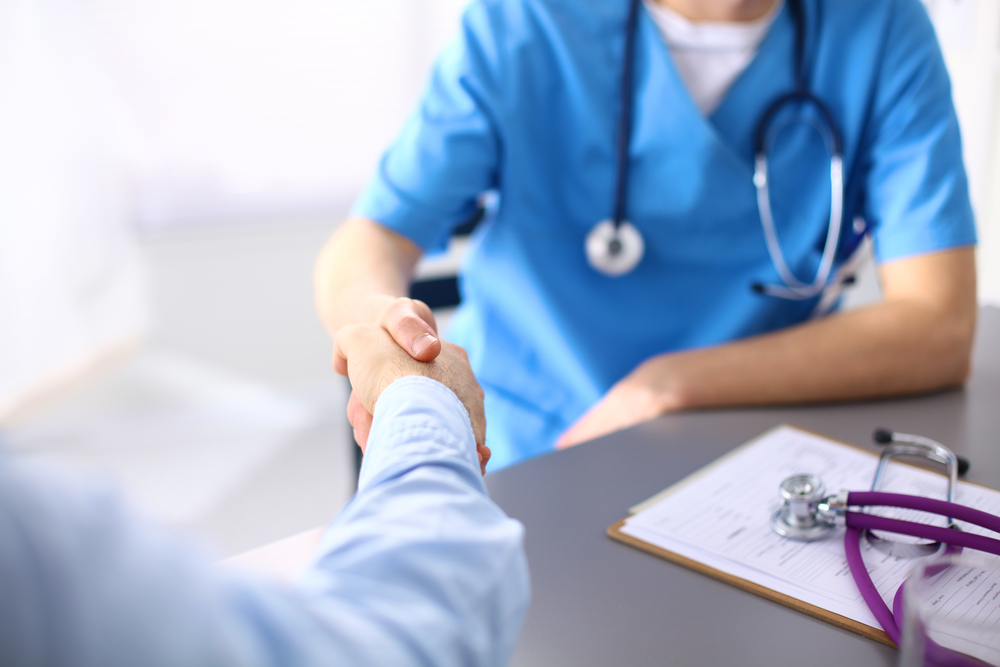 It should not take a special commemoration celebration to actually be nice to nurses or to anyone. National Nurses Week is an ideal time as any to remind everyone not only of the work that nurses put in during every shift but more so of their contribution to the health and welfare of the community and the medical field. Unfortunately, for all that they do and are doing in their professional (and humanitarian) capacities, nurses are still some of the most abused professionals anywhere. In fact, a study shows that 90% of nurses experience verbal abuse. The same study reveals that almost 70% of nurses have been physically threatened while more than 50% have actually suffered physical assault. Another statistic shows that 30% of nurses surveyed felt disrespected by their seniors – including physicians and administrators. A great way to thank nurses, not just during Nurses Week, is to ensure that they get the respect that they deserve. No person, especially a nurse, should be made to feel like their work is invaluable or that they do not deserve respect. A smile and a verbal expression of gratitude for all their contribution and hard work would not cost your facility a dime and would definitely boost the morale of some of the hardest-working healthcare staff.
2. Hold a special program that celebrates nurses.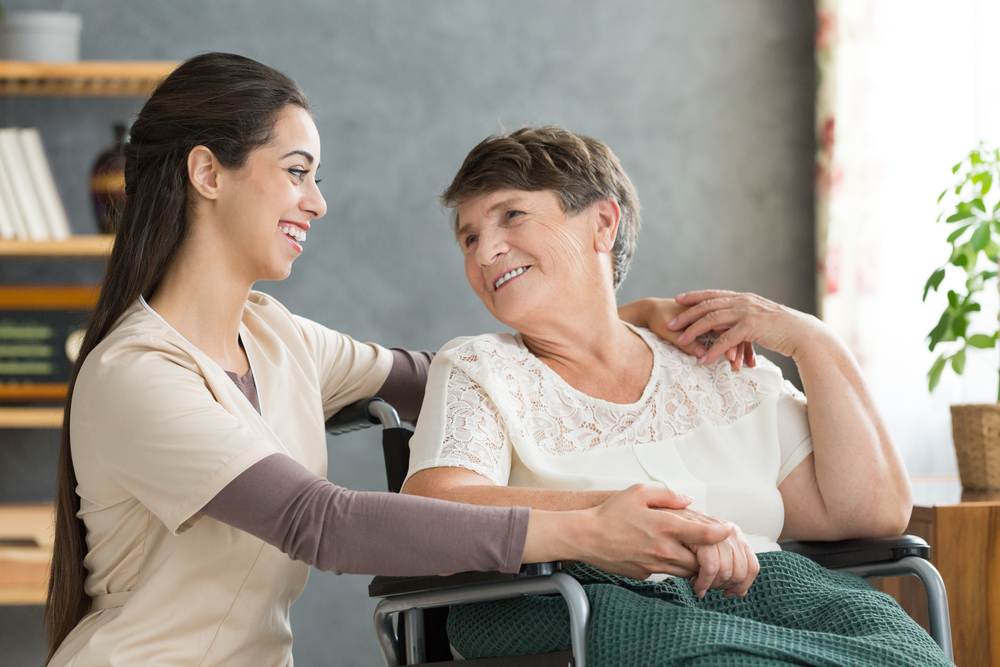 Celebrate your nursing staff by holding a simple celebration in their honor. It does not have to be grand or time-consuming; anything that will shine the light on these irreplaceable members of your professional staff will do. It can be anything from a breakfast spread in the break room to a banquet – just something to publicly recognize all that nurses do.
3. A little coffee goes a long, long way.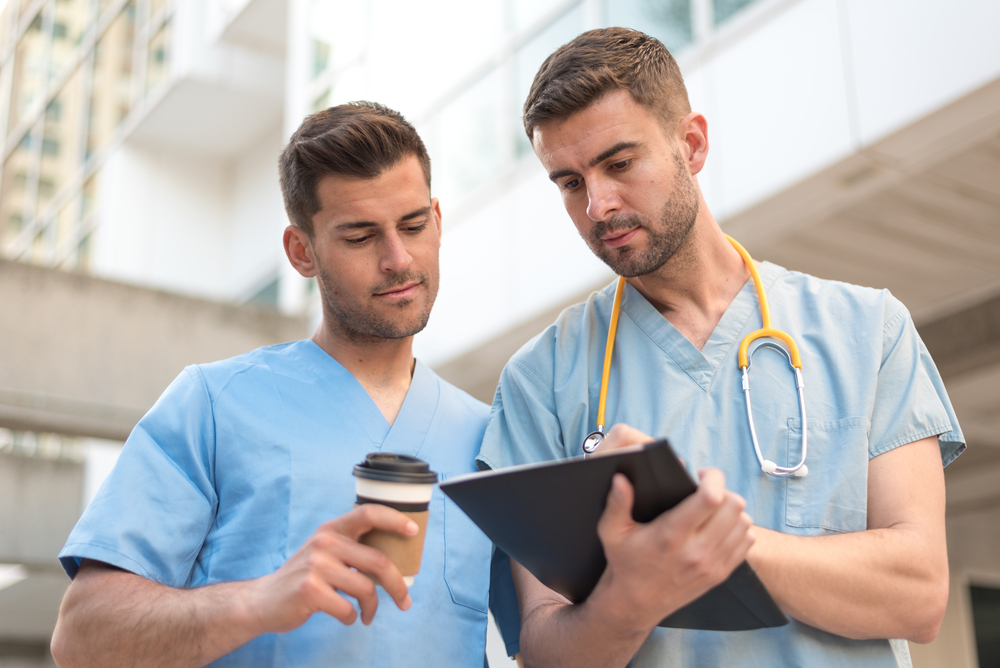 Nurses often work long hours, with half of them working through the night. Provide them with a little comfort and sustenance especially through these long and tedious shifts with overflowing coffee and maybe some snack options for good measure. The nursing job is physically and mentally challenging and while the simplest of gifts like coffee and snacks will not put a dent into the amount of work on their plates, it will remind them that their efforts are seen and appreciated and that their comfort is being considered.
4. Create activities/ways that will encourage patients and other staff to express gratitude to nurses.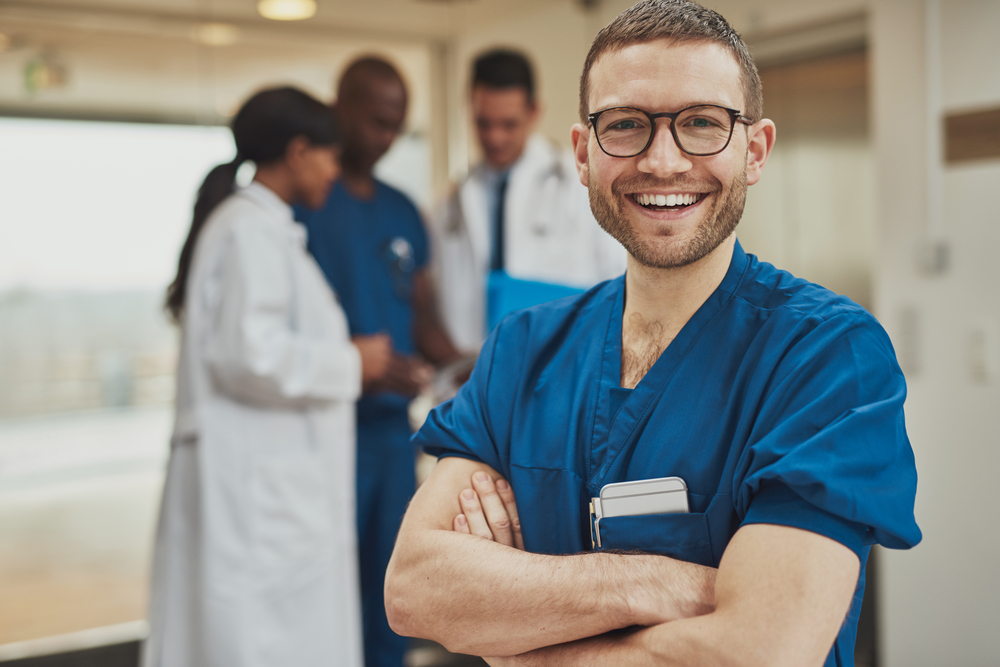 Patients interact more with their nurses than with their doctors and nothing would be more appropriate than encouraging patients and their caregivers to express their appreciation and gratitude to their nurses. Fortunately, there are many ways to go about this:
You can distribute empty cards and notepads to patients where they can write short messages for the nurses.

Allocate a little corner in the lobby or other common areas where patients as well as other staff members can actually write down messages/notes for nurses.

Prepare a board of sorts that patients, caregivers, and other professional staffers can sign, and display said board in a common area as a more visible way to announce your gratitude and celebration of your nurses.

Organize an event where nurses and patients can interact in a more inviting, less stressful situation (such as the program mentioned above) and patients can express their thankfulness for the nurses.
5. Make sure their professional needs are cared for.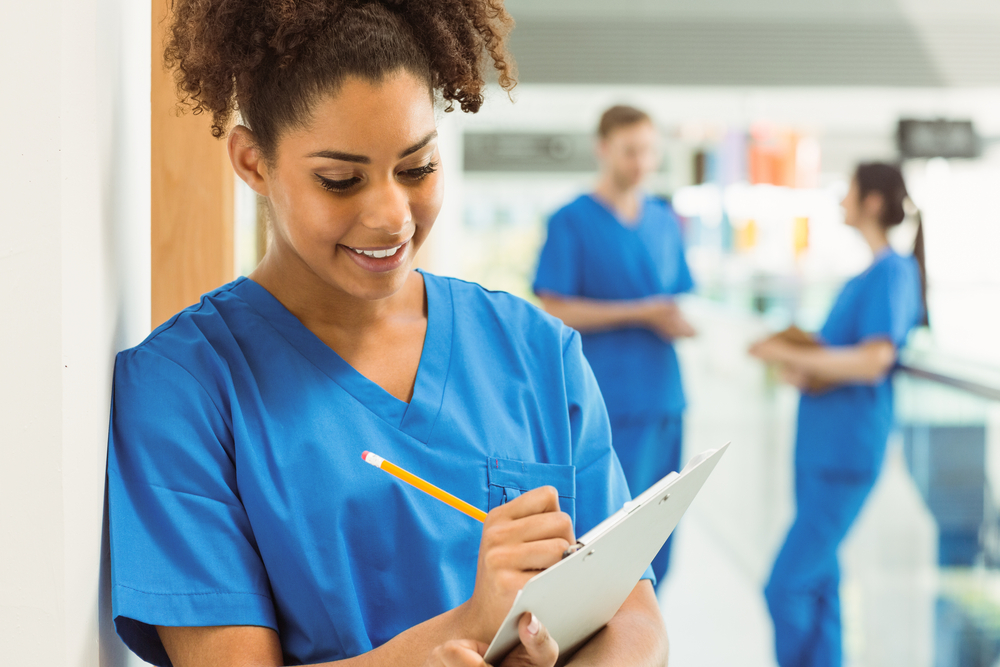 Aside from a one-time event, you can also use National Nurses Week to launch programs that will benefit your nurses in the long-term. One of these is to enroll your facility in a nursing uniform rental program. Not only will a rental program provide your professionals with better-quality scrubs and other apparel; it also means that your nurses can go home and not think about having to properly wash their scrubs after every shift. They simply have to show up at work and their uniform needs are then fully cared for, giving them more time to relax at home.
Nurses are some of the most important people in any healthcare setting. Don't let this year's National Nurses Week pass by without making your hardworking nurses feel appreciated and making long-term adjustments that will make work less strenuous for them.
Happy National Nurses Week 2019! Have you thanked a nurse today?