Company Blog
What is MEDtegrity?
Posted by MEDtegrity on Mon, Apr 01, 2019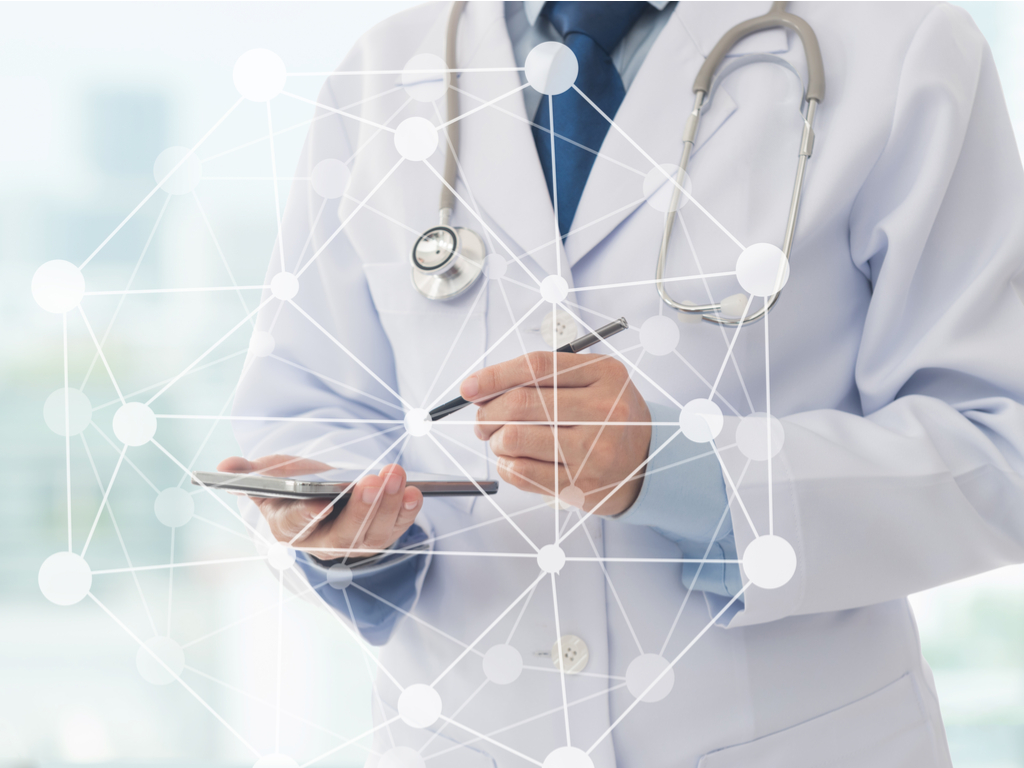 At first, MEDtegrity looks like just another commercial medical laundry. But MEDtegrity is so much more!
Read on to learn more about our organization and how we can help your healthcare facility get the best medical linen and apparel services possible.
What does MEDtegrity do?
We are a nation-wide network of independently-owned medical laundry facilities. We serve thousands of facilities every day as the largest independent network of HLAC and TRSA Hygienically Clean-accredited laundry facilities in the U.S.
We can supply and service anything you need, from surgical gowns and lab coats to sheets and patient gowns. Our medical linen and uniform service partners meet the highest standards for quality and infection control, so you can rest assured that your textiles are safe for use in your healthcare facility.
What areas does MEDtegrity service?
As a national network, we cover most of the United States, including Puerto Rico and the Island of Oahu in Hawaii. No matter where you're located in the U.S., we are likely able to service your medical facility with the supplies and textiles that you need.
We also service all types of healthcare facilities, from surgical centers to family practices and all types of outpatient facilities.
Why use MEDtegrity?
When you work with MEDtegrity, you get the simplicity and consolidation that you need to service multiple facilities. Here are some of the benefits of our services!
One agreement

that covers all of your locations, whether you have multiple locations in a single market, locations in several regions, or even a nationwide network. No matter where you are, you get the same pricing and the same terms.
One contact person

for all communications. Your contact will help you add or change services, fix any issues you may be having, and provide all the pricing reports and analysis you need to make the best decision for your healthcare business.
All of our members are independently owned and operated, meaning that you get the benefits of involved and detailed service with the advantages of a large network of providers. We also offer broad product lines that are specifically designed for the healthcare industry. We can provide patient apparel, scrubs and lab coats, and surgery and environmental products.
Contact Us Today to Experience the MEDtegrity Advantage
See for yourself! For more information about MEDtegrity and all of the linen and uniform solutions that we can offer your healthcare business, contact our representatives today.