Company Blog
How to Navigate Medical Linen Service Options in 2022 
Posted by paulahollis@medtegrity.us on Mon, Jan 31, 2022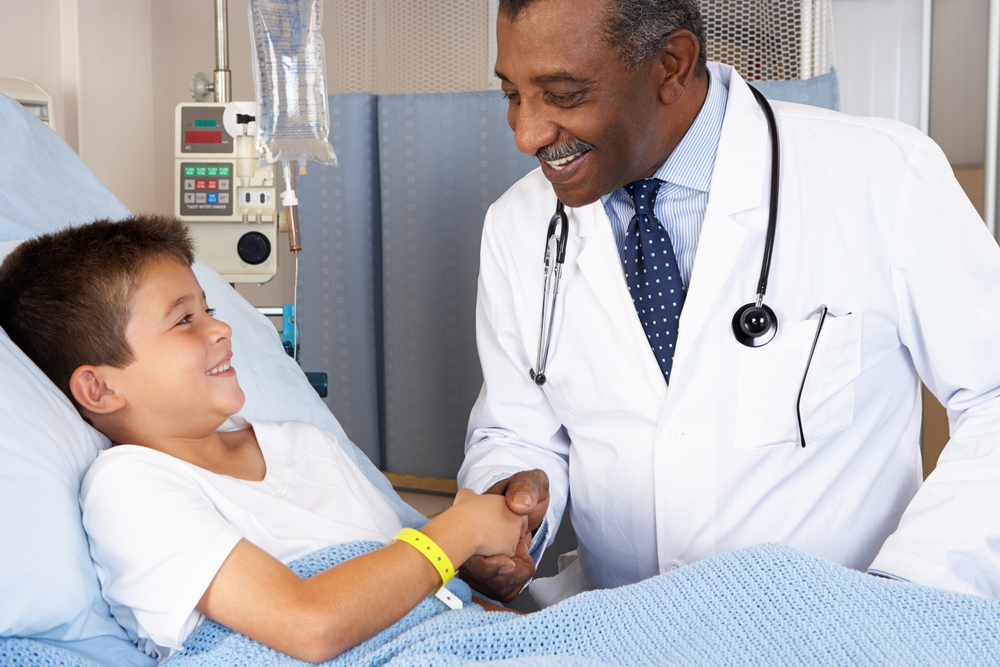 Outsourcing your medical linen service is loaded with solutions that benefit a healthcare facility. However, it does not come without its risks and challenges. This comes mostly from the fact that not all linen service providers are made equal. Some are better and more dependable than others. The key here is knowing how to navigate medical linen service options in 2022 and beyond.
This is How to Navigate Medical Linen Service Options in 2022
Here's a brief guide to help you navigate your facility's medical linen service options moving forward:
Know What You Need
One of the most important aspects of a successful medical linen service operation is compatibility. And the best way to make sure you achieve that is to set your own goals with your medical linen management needs. Are you looking for more flexibility in meeting your linen demands? Or do you need to streamline the way you manage your inventory? Maybe you need to save on costs? Figuring out these things beforehand is going to help you narrow down your search criteria.
Know What You're Looking For
Looking for the right linen service provider also means knowing the difference between a good service provider and a mediocre one. Here are the specific areas that you need to look into more closely:
Process.

The right handling process ensures the integrity and quality of your linen essentials.

Specialization.

Different healthcare facilities have different requirements. And your ideal medical linen service facility is one that specializes in your exact area of operations.

Cost.

Cost is one of the most crucial criteria in finding the right medical linen service provider for your company.

Certifications.

Health and wellbeing are what's at stake in healthcare linen service. That is why compliance standards exist: to ensure safety. In navigating your medical linen service search for 2022, make sure to look into their

accreditations

and

compliance certifications

.
Know Where to Find Your Options
The biggest challenge in outsourcing medical linen service is never about having options. It's getting quality options to ensure that no matter what you choose, you get the right results. That's where MEDtegrity comes into the picture.
MEDtegrity is How to Navigate Medical Linen Service Options in 2022 and Beyond
MEDtegrity is the country's largest network of independently-owned and -operated local medical linen service providers. And we have the easiest, most secure path towards finding the best medical linen service company for your business.
With MEDtegrity, you get:
HLAC-accredited, Hygienically Clean-certified healthcare linen service providers.

Medical service providers verified for integrity, reliability, and transparency.

The best service providers in your area.

Simplified search and referral processes.
In short, MEDtegrity has done the hard part of navigating your medical linen options for 2022. And all that's left for you to do is get in touch with MEDtegrity.
Contact MEDtegrity Today!
Now that you know how to navigate medical linen service options in 2022, don't let your medical facility's most pressing needs wait one more day. Contact MEDtegrity to find the best medical linen service partner for the new year. Call us at 888-893-3334 to speak with a MEDtegrity consultant who can kickstart your search for your next service provider.