Company Blog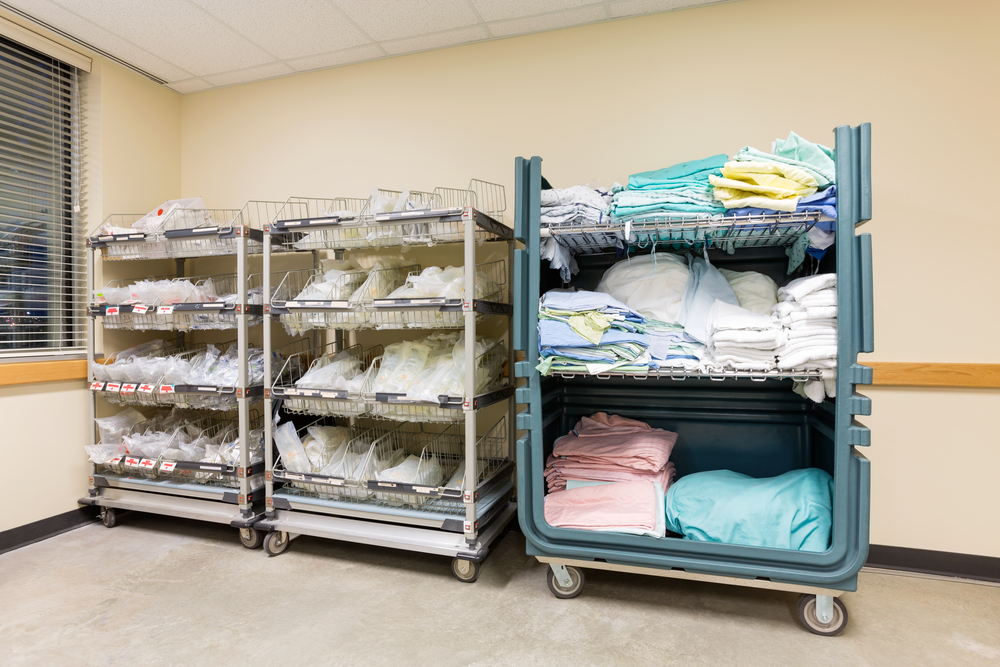 Medical Linen Services Guide
Posted by MEDtegrity on Fri, Mar 01, 2019
When it comes to commercial linen services, there's no doubt that nothing comes close to the pressure associated with and the stringency in standards required by medical linen services.
Read More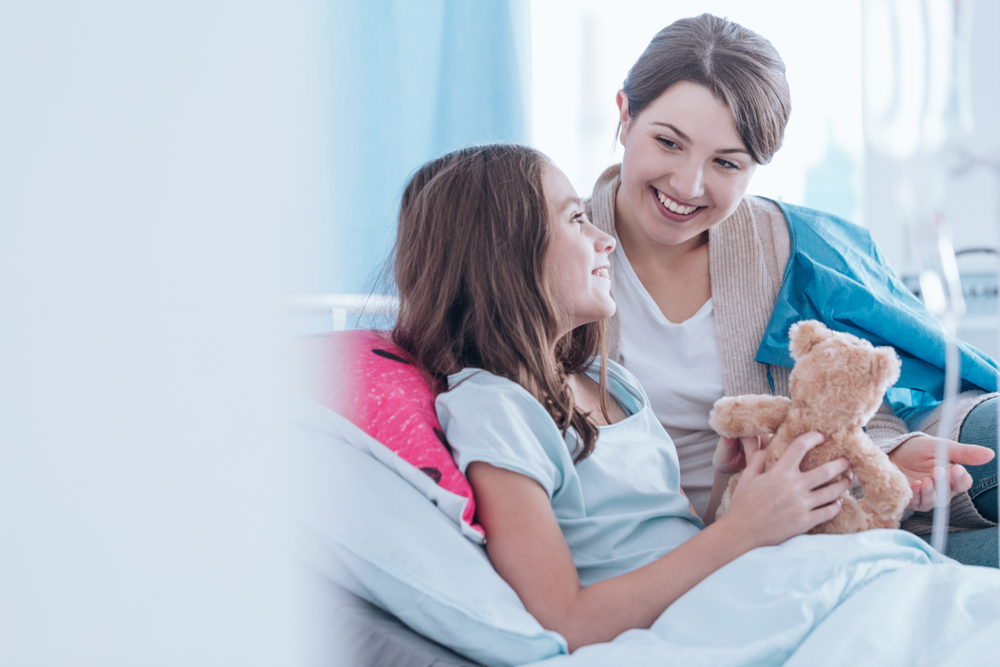 How to Make Your Medical Practice More Child-Friendly
Posted by MEDtegrity on Fri, Feb 01, 2019
Young patients might easily be some of the pickiest and trickiest demographic to please. When it comes to child-friendly healthcare, you are not only dealing with sick, impatient, occasionally fussy children, but you are also faced with the challenge of worried, overworked, and stressed-out parents.
Read More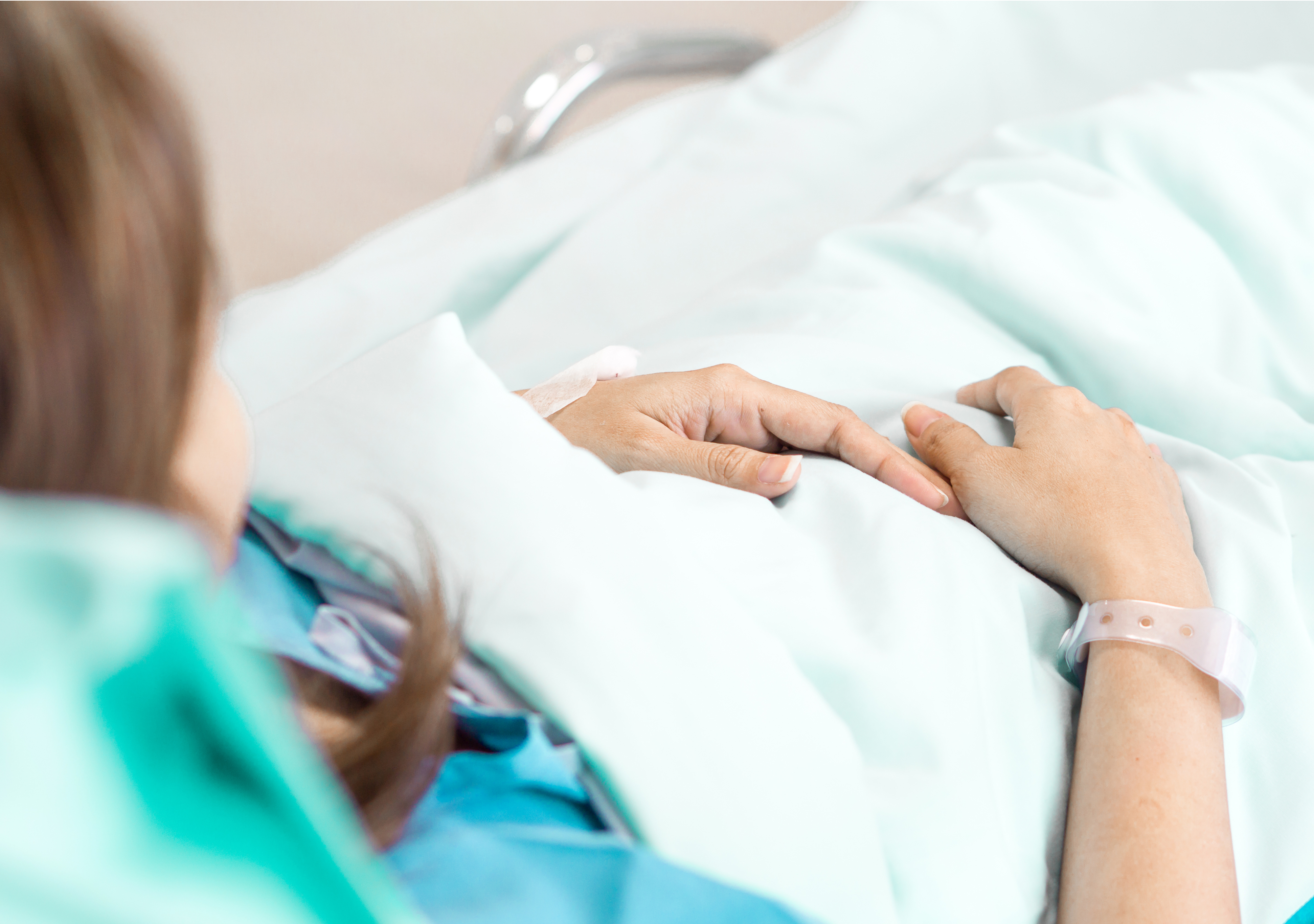 The Difference Between Thermal and Non-Thermal Blankets
Posted by MEDtegrity on Tue, Jan 01, 2019
If you're still wondering what the differences are between a thermal blanket and a non-thermal blanket, you've certainly come to the right place. We'll break down their differences for you and show you why thermal blankets are worth investing in.
Read More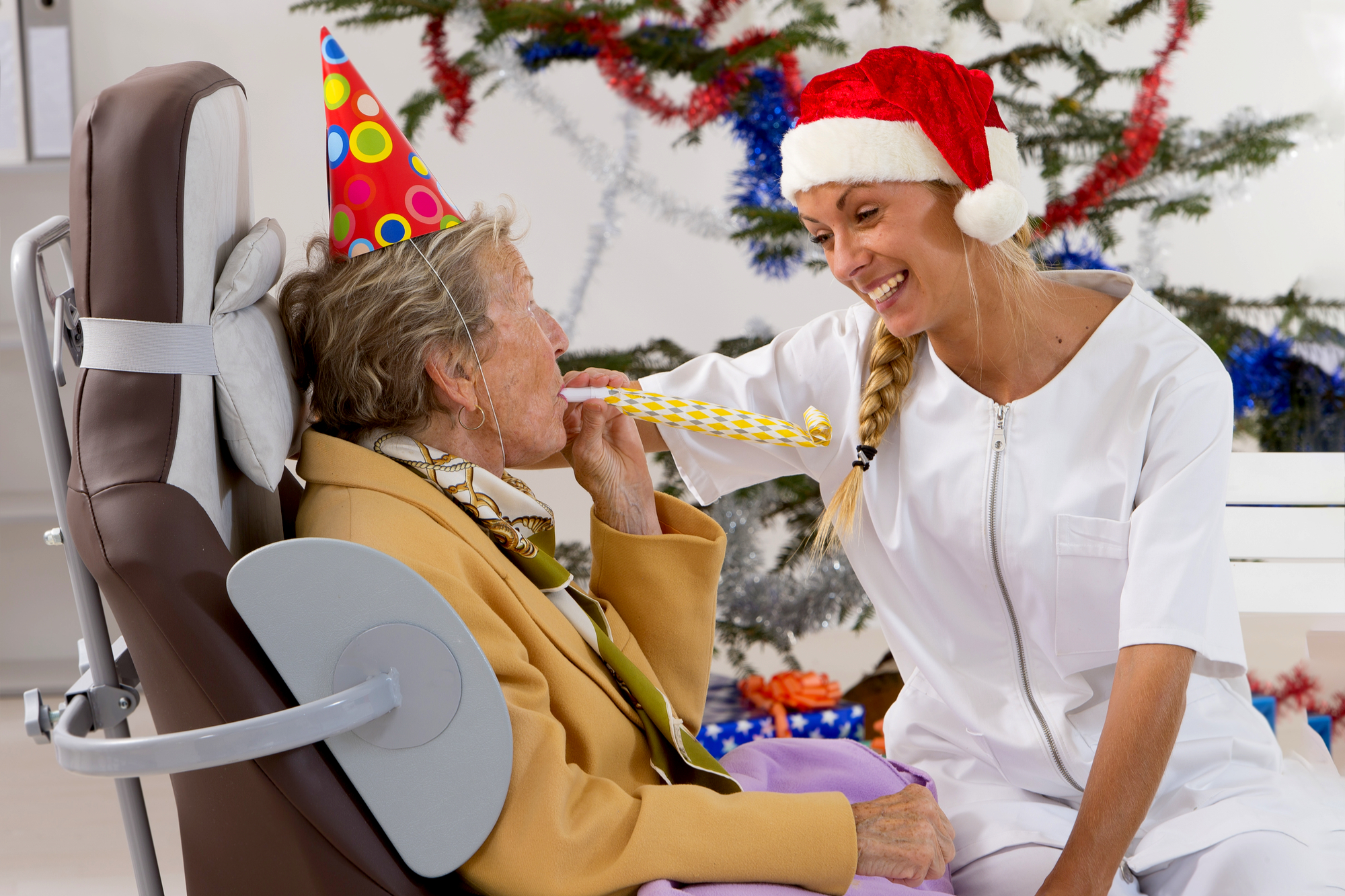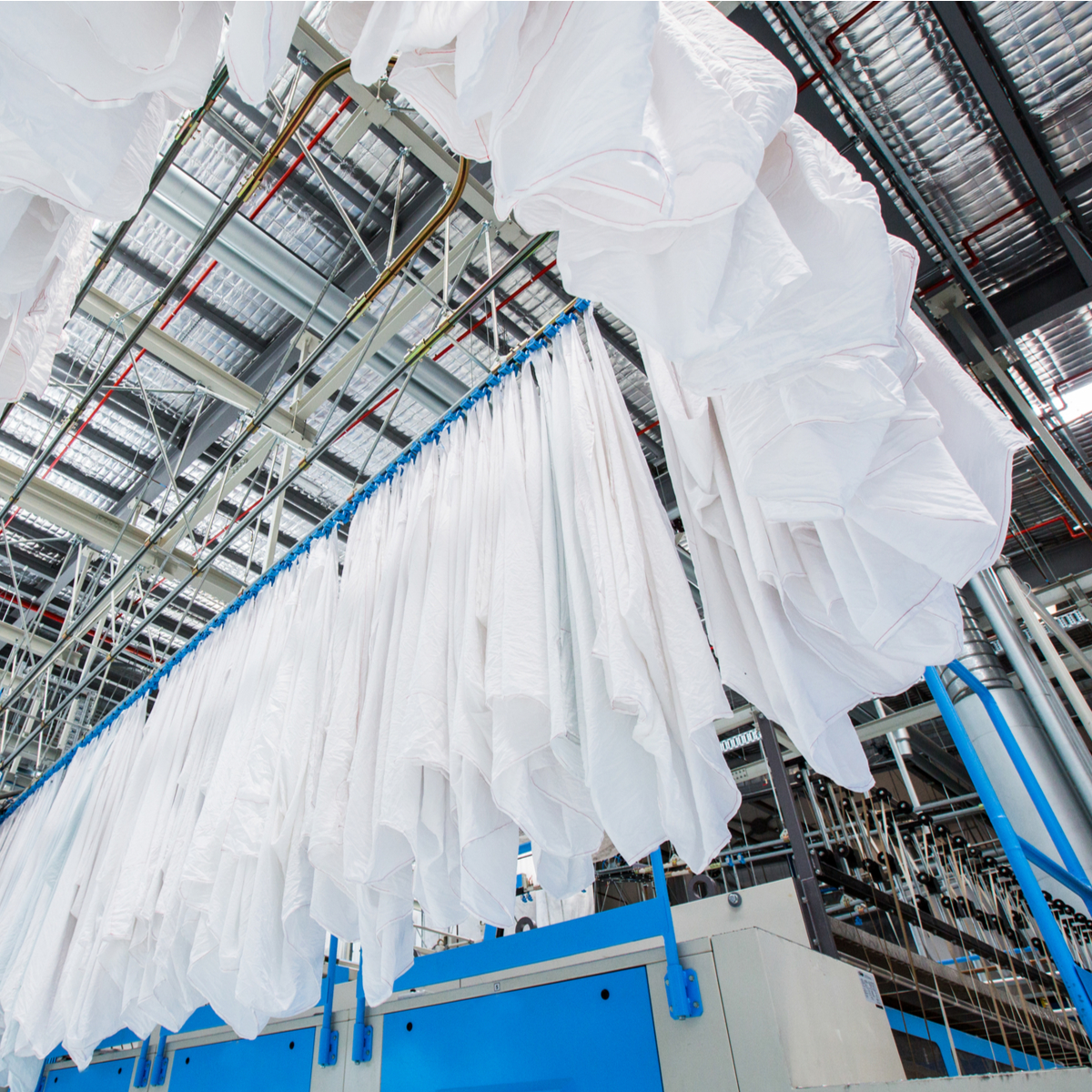 The Benefits of a Medical Laundry Service
Posted by MEDtegrity on Thu, Nov 01, 2018
Even though we live in a DIY (Do It Yourself) culture, there are some things that should just be handled by professionals. For example, medical laundry services.
Read More