Company Blog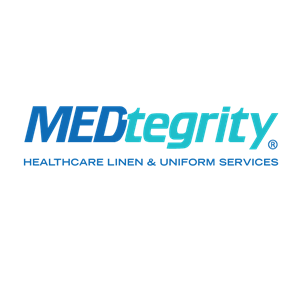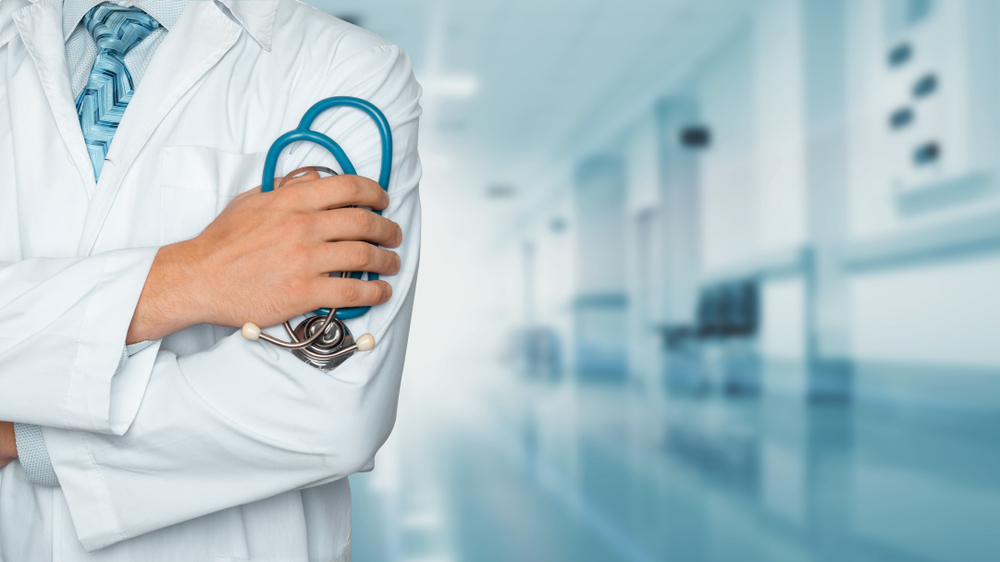 The Importance of High-Quality Medical Uniforms
Posted by MEDtegrity on Tue, Feb 18, 2020
High-quality medical uniforms are important not only for your employees, but for patients and your medical facility as well. Not only do quality medical uniforms make employees more comfortable, but […]
Read More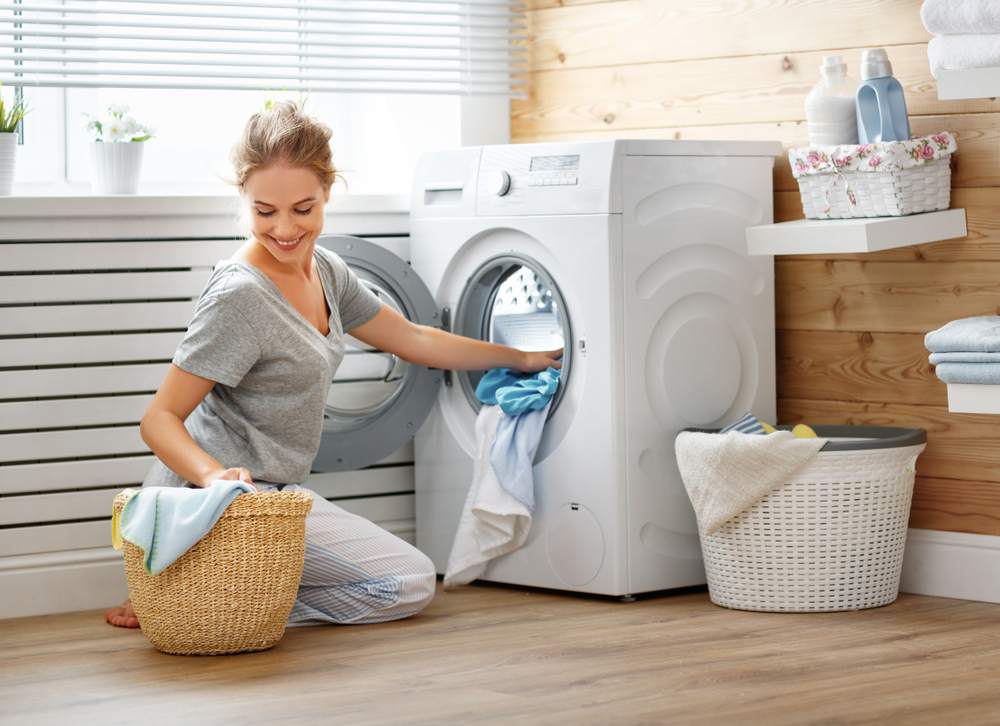 The Dangers of Washing Medical Uniforms at Home
Posted by MEDtegrity on Thu, Jan 09, 2020
The issue of laundering has long been a point of contention, especially amongst professionals and experts who cannot agree on whether or not domestic washing can safely remove microbes from […]
Read More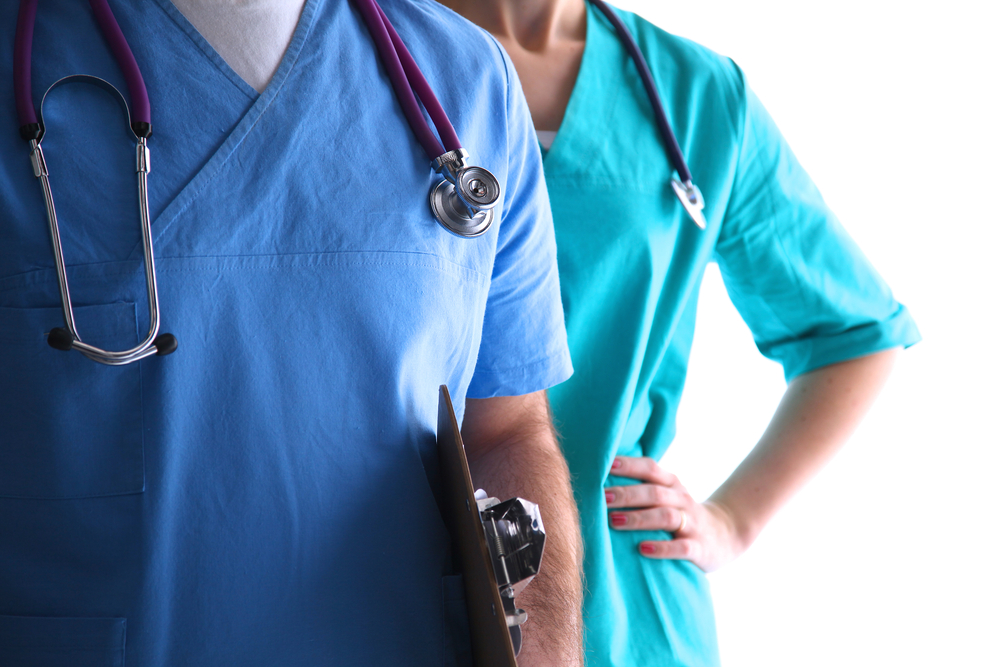 How the Right Uniforms Protect Medical Employees
Posted by MEDtegrity on Tue, Dec 17, 2019
The right uniforms in your hospital, clinic, or medical facility can make the difference between contagion and contained. Equip your employees with the uniforms they need to protect themselves.
Read More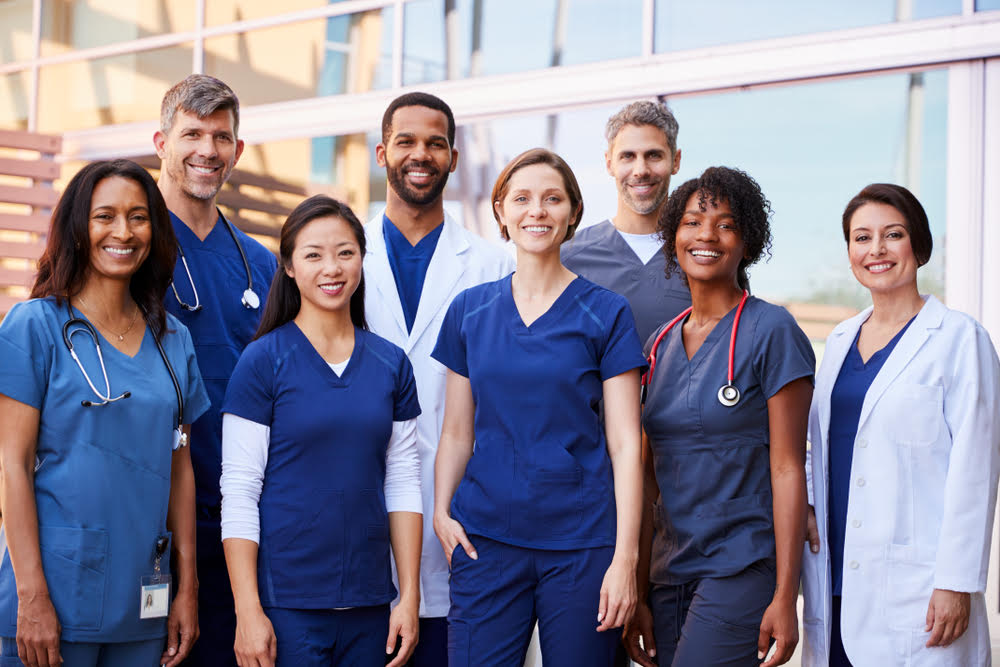 Benefits of Medical Scrubs
Posted by MEDtegrity on Tue, Oct 22, 2019
Scrubs are a common uniform for a variety of medical facilities, but are they always necessary? If scrubs are optional in your workplace, consider bringing them in full time.
Read More