Company Blog
How MEDtegrity's Medical Apparel Variety Helps Your Facility
Posted by MEDtegrity on Mon, Aug 03, 2020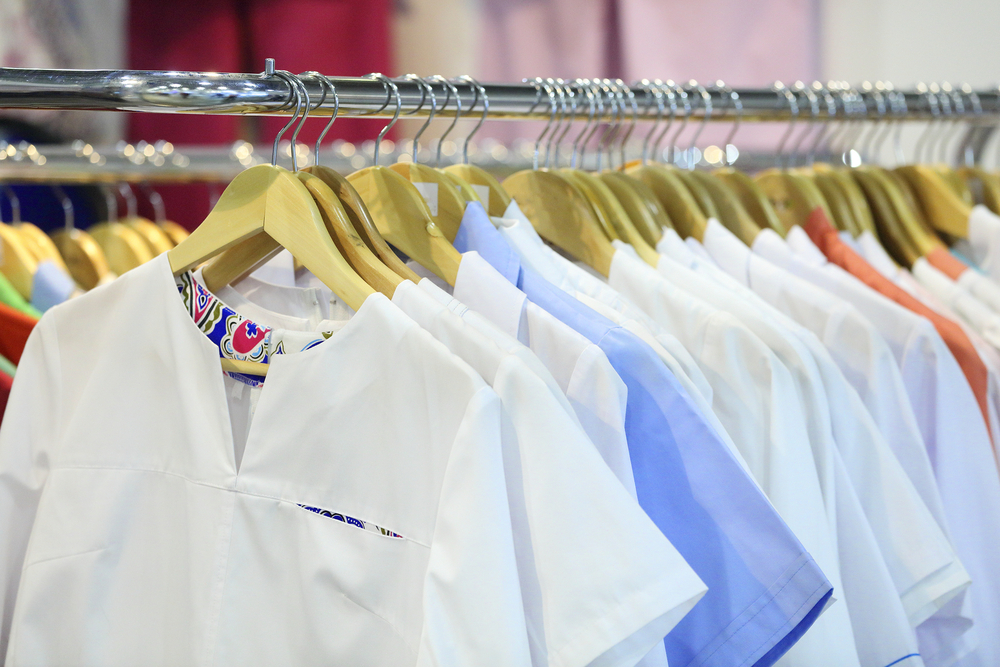 No matter what field of medicine you're in, you need the right uniforms to succeed. From nurses on the front lines to surgeons putting in long hours in the operating room, medical facilities need a variety of high-quality uniforms to function smoothly.
That's where MEDtegrity and our wide network of top-notch medical linen and uniform providers comes in. We don't just offer high-quality medical apparel. We offer a variety of garments both medical staff and patients need to get the job done and feel comfortable.
Here's how MEDtegrity's medical apparel variety can help your facility:
Wide Range of Garments
They say that variety is the spice of life but, for the medical industry, it's absolutely essential. We have more than just a few garments to choose from. We offer an impressive range of staff and patient apparel.
MEDtegrity has lab coats, scrubs, warm up jackets, adult and children patient gowns, and more! Additionally, many of our uniforms come in a variety of colors as well. Having all of these options ensures that your staff and patients remain comfortable for hours on end.
Professionalism and Increased Options
Having the right uniforms for the right jobs within your facility can increase professionalism. Patients prefer that their doctors wear traditional medical uniforms associated with the profession. Therefore, having traditional and professional clothing on hand like scrubs and lab coats can make a big difference when it comes to patient perception.
Professional, however, does not mean limited. There are many ways to dress professionally in the medical field, and it can be worthwhile to try a variety of options to see which work best. Ultimately, having a variety of uniforms to choose from allows you to dress traditionally and professionally while still having options that can accentuate your personality and bring you closer to your patients.
Being Prepared
When you have a variety of uniform options within your facility, you'll always be prepared for any situation that comes your way. The medical industry is unpredictable and, no matter what comes through the doors, you need the right tools and uniforms on hand that you can access immediately.
Being well stocked with the medical apparel you need is easy with MEDtegrity. All of our uniform options are designed specifically for the medical industry. They are high quality, durable, and ready for anything! That way, you can have confidence regardless of the situation.
Let MEDtegrity Help You Find the Medical Uniforms You Need
MEDtegrity has the wide range of uniforms you need to be successful in your medical facility. As a national network of accredited, independently-owned medical laundry facilities that provide linen and uniform rental services to the healthcare industry, you can trust us to connect you with the right people for your needs.
For more information on our providers and the exceptional uniforms services they offer, contact us today at (888) 893-3334. Don't forget to ask for a free, custom quote!