Company Blog
Are Your Medical Linens Truly Clean?
Posted by MEDtegrity on Fri, May 15, 2020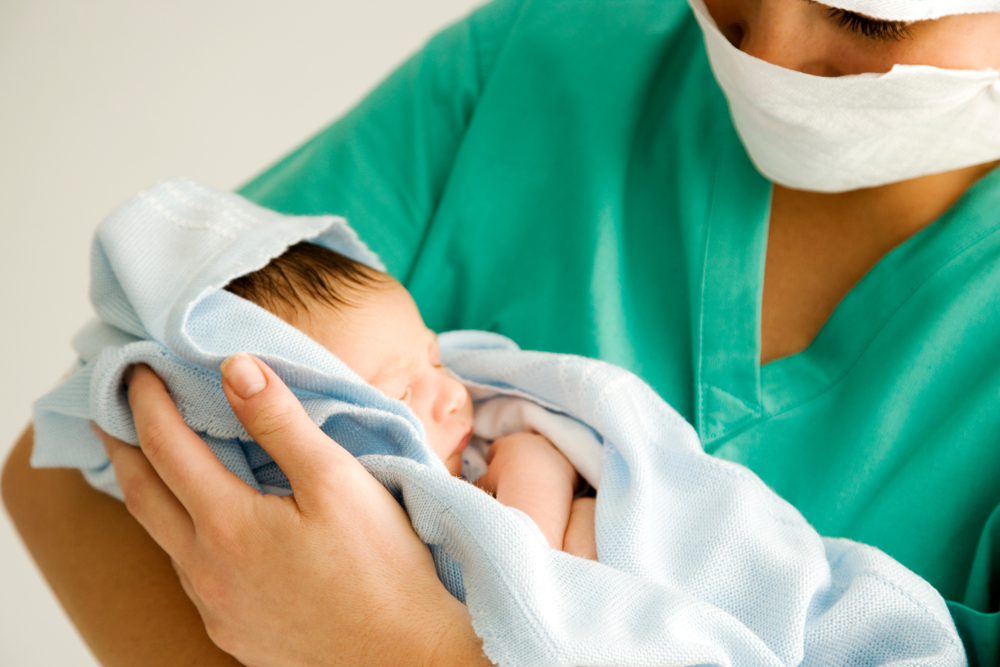 When it comes to the medical industry, clean linens are essential to the safe running of any healthcare facility. Whether your medical linens are washed in-house or outsourced, it's vital to ensure that they are disinfected thoroughly.
But how do you know if your medical linens are truly clean? While dirt and stains are visible, it's the germs we don't see that can cause the most damage. For MEDtegrity, that means taking the extra steps every time to ensure cleanliness. After all, it's not just your business that depends on true linen cleanliness, but your patients as well.
Here is how you can ensure truly clean linens for your medical facility:
Keep Equipment Updated and Maintained
The equipment used to wash medical linens plays a big role in how clean they get. Standard washers and dryers can't achieve temperatures or agitation necessary to thoroughly clean medical linens of the pathogens they carry. For this reason, It's not recommended that employees wash their uniforms or any medical linens at home. Doing so increases the risk for cross-contamination at both home and at work.
The right balance of heat and temperature is essential in making linens truly clean. Generally, dryers have to reach at least 135℉ in order to kill most germs, but other factors influence this effectiveness. Length of the drying cycle, linen fabric, and the pathogen qualities play a part in the cleanliness equation. Also, some detergents are stronger and more effective than others. Getting the formula right is important, but so is consistent, professional monitoring of the cleaning processes.
Stay Educated on Best Practices
Keep yourself and your employees educated on guidelines for taking care of medical linens. Follow the guidelines set by the CDC and check them regularly for updates. Ensure your employees know how to properly remove soiled linens, where to store them, and how to replace them properly. Ongoing education is an important part of staying on top of germs.
Choose a Reliable Healthcare Linen and Uniform Partner
If dealing with in-house laundry practices and everything that goes with them isn't appealing, there's a great alternative. A reliable, well-known medical uniform and linen partner with a strong reputation can take care of those laundry needs. They'll take care of your healthcare linens as safely as possible. A MEDtegrity partner will gather your soiled linens, clean them thoroughly, and deliver them back to you as good as new.
But how do you find the right provider? The answer is through MEDtegrity! With the nation's largest network of HLAC Accredited and Hygienically Clean Certified laundry facilities, MEDtegrity offers healthcare linen and laundry services that meet the highest standards for quality and infection control.
Contact MEDtegrity Today!
In the hustle and bustle of the medical industry, that last thing you need to worry about is the cleanliness of your linens. Find the partner who will free your time and energy so you can focus on what matters most – your patients.
MEDtegrity is here to connect you with the best provider for your facility's specific needs. For more information and a free quote, contact us at (888) 893-3334.