Company Blog
Why You Can Trust the Companies in Our Network
Posted by MEDtegrity on Sun, Jul 18, 2021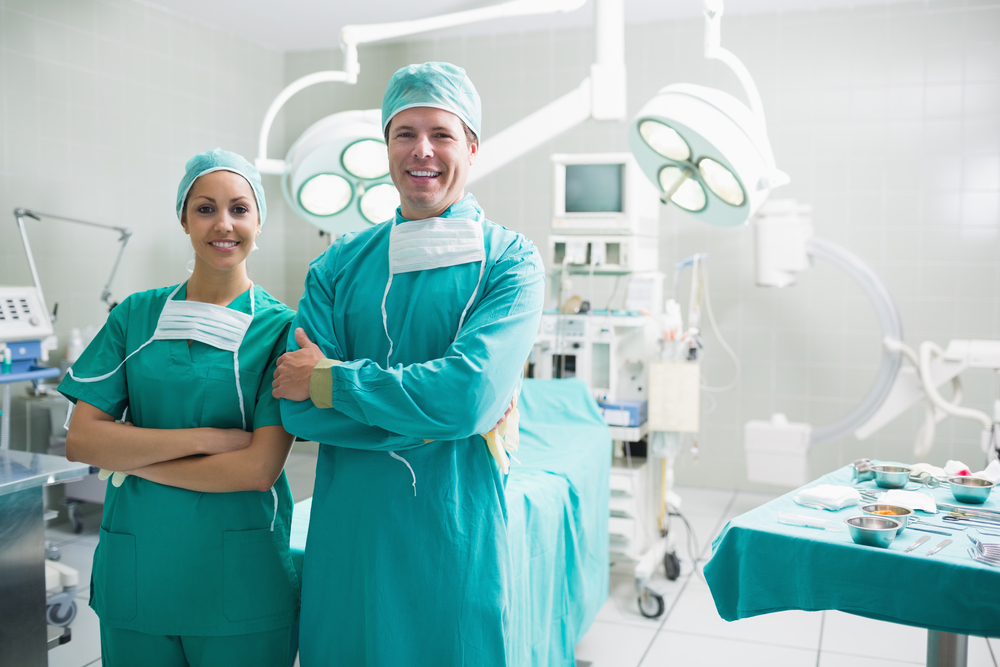 MEDtegrity is the largest network of HLAC-Accredited, Hygienically Clean-certified laundry facilities in the country. And we have the service provider you're looking for!
Why The Companies in Our Network Deserve Your Trust
Quality, satisfaction, and safety mean everything to us. That is why we maintain the strictest requirements before allowing new companies into our network. These requirements cover the most essential aspects of the laundry service: facility integrity, safe results, and delivery efficiency. Partners in our network consistently provide services that are safe and reliable, here's how: 
Every member of our exclusive network comes with a Hygienically Clean Healthcare certification. Hygienically Clean is an independent organization that checks for the reliability and integrity of healthcare laundry facilities.
Earning the certification means that a company has proven the quality of its results through a series of tests and inspections. With a Hygienically Clean service provider, you get the assurance that:
Your linens are clean, safe, and free from harmful pathogens.

We process your linens according to the standards set by OSHA. 

Your linen service provider consistently trains their team on the safe and proper handling of healthcare linens and uniforms.

They are in complete compliance with state and federal laws and requirements for the industry.

They process your items in a facility that complies with legal and industry requirements.
Learn more about Hygienically Clean and its standards here!
The Healthcare Accreditation Council (HLAC) is a third-party, nonprofit organization that inspects and verifies the integrity of a service provider's overall operations. Among many other things, the HLAC inspection includes:
Equipment maintenance

Safety protocols for employees

Waste management

Compliance with state and federal regulations on the facility quality
The HLAC accreditation is assurance that your linens are processed in a facility that meets industry standards and regulatory requirements.  
97% On-Time Delivery Rating
Linen shortage is one of the riskiest situations to be in for any healthcare facility. It disrupts the flow of daily procedures, which can negatively affect the patient experience. More than that, linen shortages can also endanger the lives and health of patients. That is why we make sure that MEDtegrity members have a track record for on-time deliveries.
Consistent, Automated Wash Formulas
The healthcare laundry process is an exact science and each element must be carefully calculated to achieve safe results. That is why all of our network members work with computer-controlled wash formulas. This is the best way to ensure consistency and quality.
Quality from Every Aspect
MEDtegrity is the most secure way to take care of your healthcare laundry service needs. Wherever you are in the country, whatever size your operations may be, there's a reliable MEDtegrity healthcare linen service provider for you.
That's Why You Can Trust the Companies in Our Network!
You're one call away from making the best decision for your healthcare linen needs. Call MEDtegrity at 888-893-3334 to speak with a consultant who can walk you through your options!