Company Blog
Why Medical Laundry Facilities are the Future
Posted by MEDtegrity on Mon, Nov 23, 2020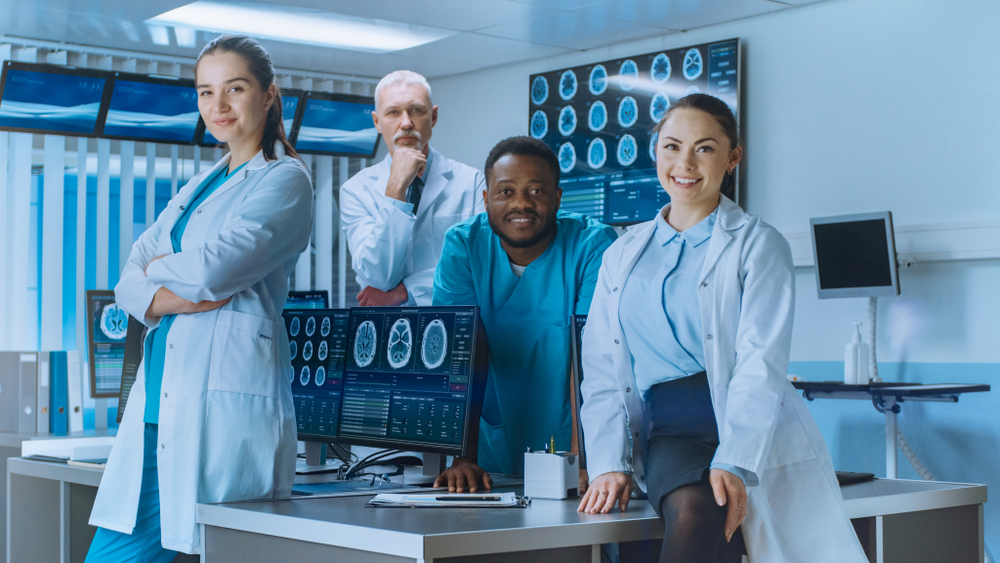 The future of medical linen care is here – and it's looking good! Medical laundry facilities of today provide all-around, safe, and secure solutions for every healthcare facility's linen need.
Medical linen and uniform management consume budget and present many issues. Having to manage and secure availability on top of the ever-present variable in their care. Linen contamination and contagious-disease transmission can take a toll on any facility. And some days are grueling, especially when your in-house linen service facility cannot keep up with higher patient rates.
This is where the medical laundry facility's efficient design comes in:
Smarter Solutions for Safer Linens
One of the biggest and most important advantages of professional medical laundry service is the assurance of cleanliness and safety. Of course, that goes without saying that some facilities are better-suited at providing safe, Hygienically Clean linens than others. Laundry facilities, designed precisely for critical linens used in healthcare facilities, have safeguards against the common threats and risks associated with these items.
For one, strict rules limit contact employees have with linens at every point in the procedure. Additionally, consistent hygienic cleanliness is more reliable when the linens and garments are delivered to your doorstep.
Second, the temperatures, capacity, and force of the machine, and the "laundry tunnel's" design brings out the cleanest results for your textiles and garments without the extra hassle.
The Best Way to Stabilize Your Linen Supply
One of the biggest and most persistent challenges that medical facilities face when it comes to linens is finding that balance in their linen supply – one where there are no issues of oversupply, or worse, shortage. This problem does not discriminate: no matter the type and size of the facility.
And that's what professional medical laundry service facilities protect from. Nearly fully automated, minimal human contact, and intervention also mean a lower risk of human error which can cause delays. Facilities also employ the use of tracking systems to make sure every item and its every activity is recorded so you have fewer worries about losing your items at any point during the service.
Control Your Costs with Ease
Losses, costs of energy and water use, cost of labor and laundry equipment, and solutions – these can all easily get out of hand. Medical laundry facilities can put a stop to that. Consider these cost-control benefits to outsourced medical laundry: 
No machines to buy or maintain

Eliminated energy costs
No laundry employee overhead or training
 If you choose the right company to work with, one with a reputable name and an established facility to boot, you're looking at long-term savings on the equipment and laundry solutions alone! If you can put a price tag on the headaches and hassle that professional service can save you from, you're looking at even more savings.
How to Get to the Future of Medical Laundry Service
All these benefits are yours to take, but only if you find the right laundry service provider to work with. MEDtegrity offers you the easiest route there!
MEDtegrity's nationwide network of medical laundry specialists helps medical facilities like yours connect with the right service provider. We eliminate all the extraneous and excessive effort required to find and verify the integrity of potential service partners. You can rest assured that any MEDtegrity referral meets the highest standards on cleanliness, product quality, reliability, and medical laundry capacity.
The Future of Your Medical Linen Needs is with MEDtegrity!
A phone call separates you from a future of easy, hassle-free, safe, and secure medical laundry service for your facility. Make that call to MEDtegrity today at (888) 893-3334.