Company Blog
Medical Linen Service: What To Look For In A Provider
Posted by MEDtegrity on Wed, Dec 02, 2020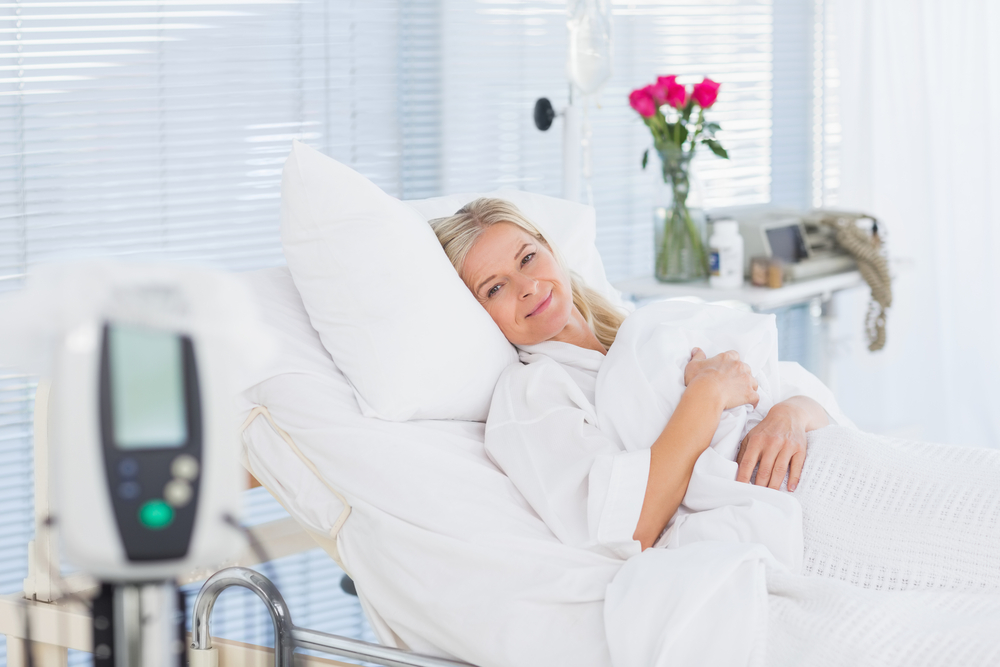 Finding a medical linen service is easy. It's only an internet search away! What's hard to do is find one that you can fully trust. They need to meet all compliance standards, deliver safe, hygienic materials, and do so efficiently. There's so much to worry about, so much to consider, and a lot of investigating to do. All just to find a company that deserves your trust and money.
When you're in the market for professional medical linen service for your facility, these are the things that you should be on the lookout for:
Medical Linen Service History and Experience
All the best medical linen service providers have built a foundation of experience delivering medical or commercial laundry services. Like many other types of expert and specialized services, medical laundry is not something that can be done right with just one online tutorial. There's a whole lot of kinks to iron out and an endless cycle of new issues that need swiftness and certainty in solving. You don't want to be on the receiving end of a facility that's just learning to get a handle on things.
Your facility deserves servicing by a time-tested company. One with a backup plan for every backup plan. One who knows the ropes of compliance and how to provide consistent quality materials. 
Specialization in Medical Linen Service
There is no doubt about the importance of cleanliness and hygiene in medical linen service. The importance is even greater with medical linens and garments. There is just so much at stake and this is not something that you can (or should) take risks with.
Ideally, you'll want a laundry service provider that specializes in medical linens and garments. This means that everything about them – equipment, skills and expertise, operations, transactions – are focused on the needs of the medical industry. They will have all the qualities and qualifications to deliver the satisfaction you need.
Reputation
There's no greater or more effective marketing campaign than word of mouth. This benefits you, the client, more than the service provider. In looking for a medical linen rental provider, look into what past and present customers say about them. Check their reviews. Call the local chamber of commerce. Look into their BBB rating. Read what people say about them on Yelp. It's essential to go beyond what the company says about itself and read actual first-hand experiences to know what to expect about a company.
Certifications, Accreditations, and Associations
"Tell me who your friends are" applies beyond peers. Knowing which associations or organizations your potential service provider is linked with can help boost your knowledge of the company. You want the badges of Hygienically Clean Healthcare and HLAC on their website. This means they've been verified by an independent body for the integrity of their laundry process and their finished product. You'll also want them associated with the right local business organizations. That's an easy way of looking into their background.
The Easier Way to Get the Best Medical Linen Service Provider
To look into the viability of a partnership with a laundry service provider, and to actually look beyond their sales pitch, takes so much time and energy on your end. Stop wasting your energy and call MEDtegrity instead!
MEDtegrity is America's largest and most trusted network of medical linen rental providers. All partner companies have been evaluated and verified for integrity, hygiene and safety, and overall trustworthiness. We've done due diligence and put all your best medical linen rental choices in one place so you don't have to go about scouring the internet looking for clues and finding faults. We've done the hard job so you don't have to!
Contact MEDtegrity Today!
All you need to do now is call MEDtegrity at (888) 893-3334 or drop us a line here to get started. We look forward to working with you. 
Meta: Medical linen service can be your medical facility's greatest partner or its worst nightmare. Look for these qualities before signing.