Company Blog
Why The Best Medical Laundry Providers Are in MEDtegrity's Network
Posted by MEDtegrity on Fri, Jan 22, 2021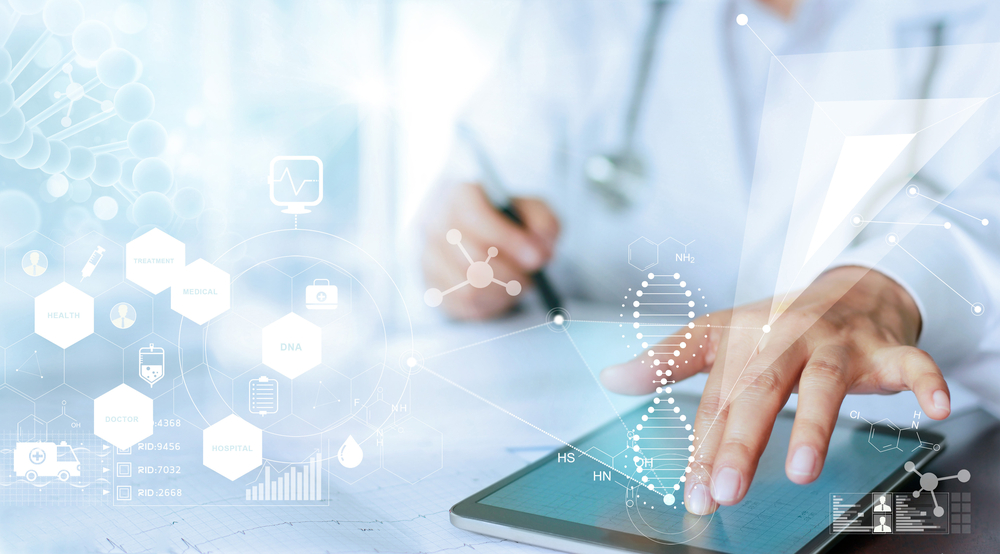 Your facility's medical laundry provider can be one of your greatest tools or one of your most problematic. The quality of medical linens and uniforms used by a medical facility are factors in the quality of care patients experience. Finding a reliable medical laundry provider with a proven track record is essential in maintaining a high level of care. Oftentimes, the options found while searching are questionable, and it can take considerable time and effort to sort through the genuinely good from those who won't measure up to your needs. 
This is where MEDtegrity comes into the picture.
What is MEDtegrity?
MEDtegrity is the country's largest network of independently-owned medical linen service experts. MEDtegrity takes away everything that is burdensome and doubtful about your medical linen service search.
For independent medical service providers, MEDtegrity provides a longer reach into audience for their services. Independent service providers do not have quite the marketing budget that many large laundry franchises have. Even when they have better and more reliable services, larger competitors beat them because their market reach is not as wide, visible, or as flexible.
How MEDtegrity Connects You To The Best Medical Laundry Provider
But the bigger benefit is on the medical facilities. For one, MEDtegrity cuts down the long, tedious process of finding a laundry service provider. One call is all it takes – MEDtegrity gets back to you with a selection of their partner service providers in your area. And the service companies are not just laundry service providers. MEDtegrity members offer some of the widest selections in medical textiles, garments, as well as environmental products rental service. You need only tell MEDtegrity what you're looking for. There will be a MEDtegrity partner company just for you!
The best benefit, however, is beyond convenience. It's all in MEDtegrity's strict standards on accepting companies into their network.
Safe, Secure, Hygienically Clean
MEDtegrity understands that hygiene and protection from linen-induced cross-contamination are the biggest points of concern in outsourcing laundry services. That's exactly where MEDtegrity puts the bulk of its priorities and safeguarding efforts.
A Hygienically Clean Healthcare certification and HLAC accreditation remain the primary requirements for admission into the network. This is how MEDtegrity secures your facilities' safety. This is how MEDtegrity makes sure that you get clean, safe, hygienic linens and garments no matter the size, capacity, or professional experience of your service provider.
Quality Service Ensured
Aside from ensuring safety and hygiene, MEDtegrity also helps secure efficiency in the services that you receive. All MEDtegrity members use computer-controlled laundry formulas for consistency. From them, you can expect straightforward and accurate invoices. More importantly, the on-time delivery rating is at an impressive 97%.
MEDtegrity only partners with locally-owned and independent medical laundry providers. They are not sitting in some corporate penthouse office on the other side of the country, responding to your concerns with automated messages and a hundred extension numbers.
MEDtegrity Is Your All-Access Pass to the Best Medical Linen Service Providers
The only thing that separates your facility from the best medical linen service is one phone call. Contact MEDtegrity today at (888) 893-3334 to get started.