Company Blog
The Importance of Medical Uniform Cleanliness
Posted by MEDtegrity on Tue, Oct 12, 2021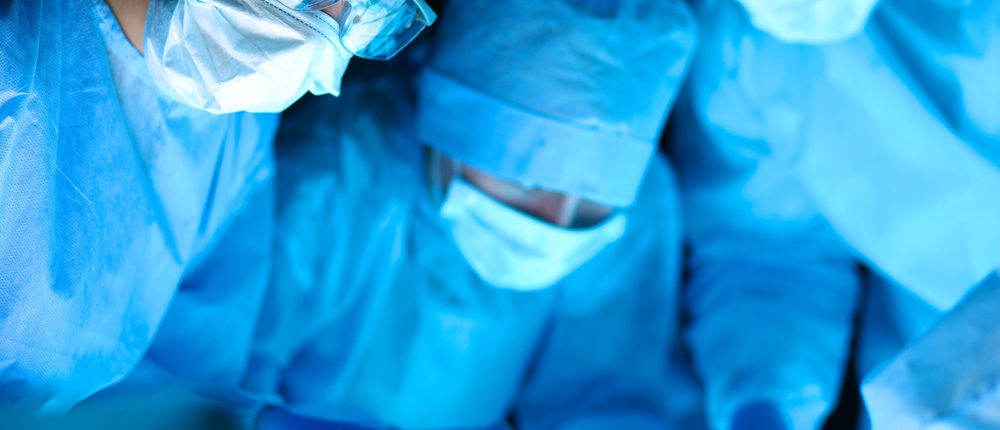 It's no secret that uniforms are important in any healthcare operation. For one, it allows for easy identification. Secondly, medical uniforms are designed for functionality, aiding in employee productivity. But having uniforms is one thing. It is another to maintain medical uniform cleanliness, safety, and hygiene.
Why Medical Uniforms Cleanliness is Important
How important is medical uniform cleanliness for your facility? Very important, it turns out. Here's why:
Patient Perception and Satisfaction
Humans are visual beings. It, therefore, comes as no surprise that medical uniforms contribute to how patients perceive their healthcare providers. This is as true for doctors' white coats, as it is for nursing uniforms. It affects their professional image which, in turn, affects your patients' confidence and satisfaction in the care they receive. It goes without saying that you'll need clean uniforms to make a good impression and earn patient confidence. Stained, smelly, or damaged uniforms convey poor hygiene and neglect. And that's something no patient ever wants to see from the professionals in charge of their health.
Reinforcing Your Facility's Infection Control Protocols
The importance of medical uniform cleanliness in the healthcare setting is more than just skin-deep. Their primary importance lies in their role in your infection control protocols. Healthcare uniforms end up harboring dangerous pathogens,including MRSA bacteria. And this puts both your medical professionals and patients at risk of contracting serious diseases. Keeping your medical uniforms clean keeps the most valuable people in your operations healthy and safe.
Maintain Your Employees' Confidence
Clean uniforms are an integral part of keeping your employees safe. They provide high levels of safety and protection that not only earn your patients' confidence but that of your employees as well. When your employees feel safe in their surroundings and in their garments, they can perform their duties better and more securely.
How to Get Consistently Clean Healthcare Uniforms
Like a lot of things, keeping healthcare uniforms clean – consistently clean – is easier said than done. Your first instinct would be to jump onto one of two options: maintain the uniforms in-house or leave their care in the hands of your employees. The former, though effective, can overwhelm your internal operations. Not to mention, OPLs can be costly. The latter, on the other hand, can hurt your efforts at consistency. The added responsibility can also add to the burdens your employees carry.
That's where a reliable healthcare uniform service provider can help!
Professional medical uniform care gives you the best assurance for the cleanest uniforms. They have the expertise, the experience, and the equipment needed to get the job done. And they do it all without any added burden to you. Not on utilities and equipment, not on human resources, not even to work on laundry facility requirements.
Find the Right Healthcare Linen Service Provider for Your Facility with MEDtegrity!
It goes without saying, of course, that not all uniform service providers are made of the same stuff. Some are better than others. Finding the right uniform expert for your needs can be risky when you don't know where to start looking or what to look for.
That's where MEDtegrity, the country's largest network of independent healthcare linen and apparel companies, can help!
Each MEDtegrity member meets the highest standards and industry requirements for quality and hygiene including Hygienically Clean accreditations. Clean uniforms are easiest to find with the help of MEDtegrity. And all it takes is one phone call.
Contact Us Today!
MEDtegrity gives you the easiest way out of the difficulties of finding the right healthcare uniform service provider for your facility. Give us a call today at 888-839-3334 or get in touch with us here.