Company Blog
Choosing The Best Medical Linen Service Company
Posted by MEDtegrity on Sun, Apr 23, 2017
Does your medical facility need a high-quality medical linen service? Since medical linens often come in contact with hazardous materials, you want to make sure to go the extra mile to find the right service for your business. A bit of research on quality medical linen services goes a long way, and MEDtegrity is here to help you decide.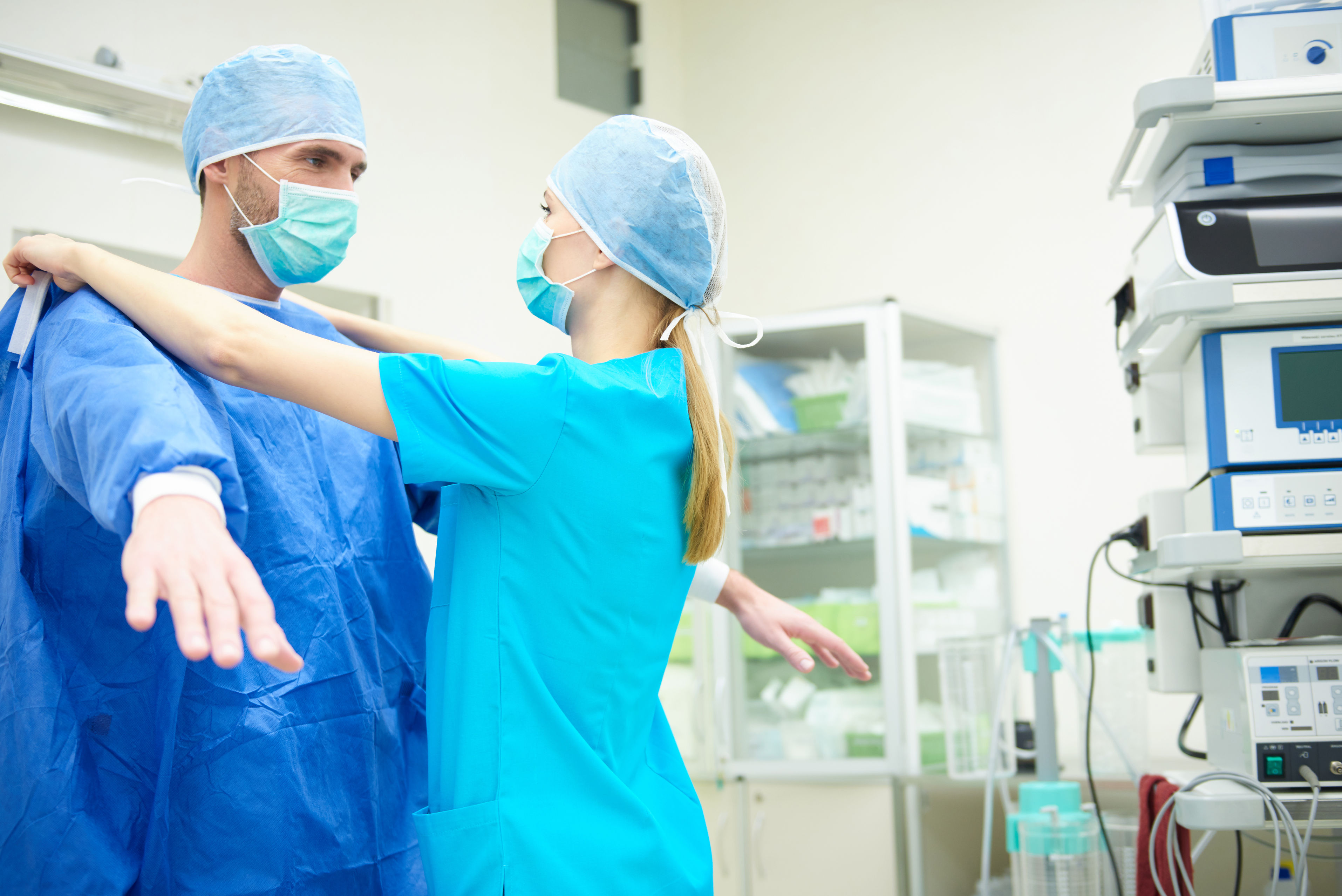 Go the whole nine yards – Make sure that your linen service offers the three essentials: washing, drying, and folding. The washing process must be certified in cleanliness and avoids hazardous materials from spreading.
On time delivery – Followed by washing, drying, and folding comes the delivery process. Far too often, medical facilities hire a subpar service with below average drivers. They either provide late delivery, or completely forget to deliver. In addition, these subpar services may deliver the wrong linens or incorrect amount requested. Avoid this at all costs by making sure your linen service company has on-time and high-quality delivery service.
Accredited – An easy way to find a great linen service, is paying attention to any and all certifications that a service may have. A certified linen service is certified through either TRSA, CSC, or HLAC, where they vouch for the business's quality and standards. These accreditation companies make sure that the medical linen service goes above and beyond in their quality, ensuring that the medical linen service is of the utmost quality.
By following these three tips, you can easily find a quality medical linen service for your business, a service which will last you for plenty of years to come.  MEDtegrity understands the importance of finding a high-quality linen service.  Contact MEDtegrity today and let us help you find the best medical linen service company for your business.