Company Blog
3 Tips for Improving Healthcare Facility Efficiency You Can't Afford to Miss
Posted by MEDtegrity on Thu, Feb 08, 2018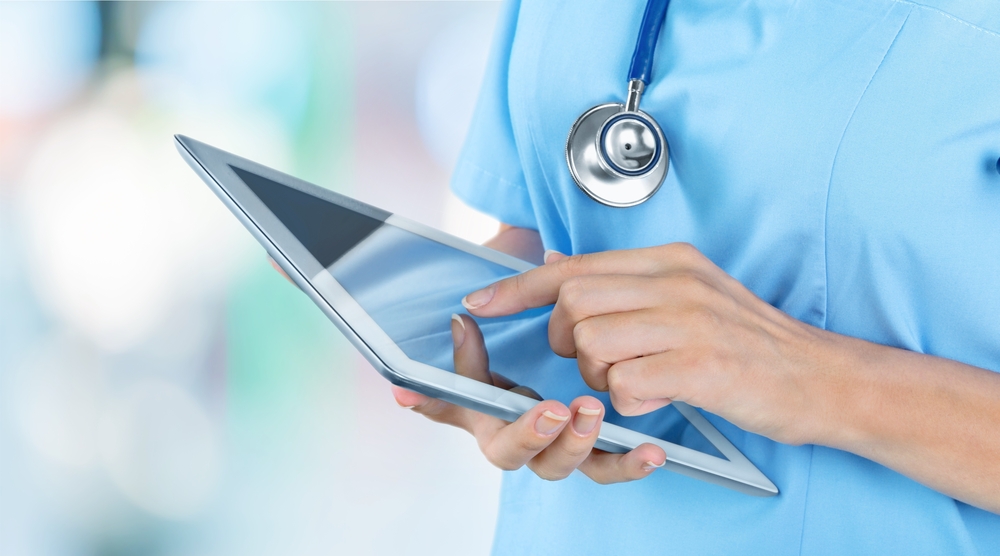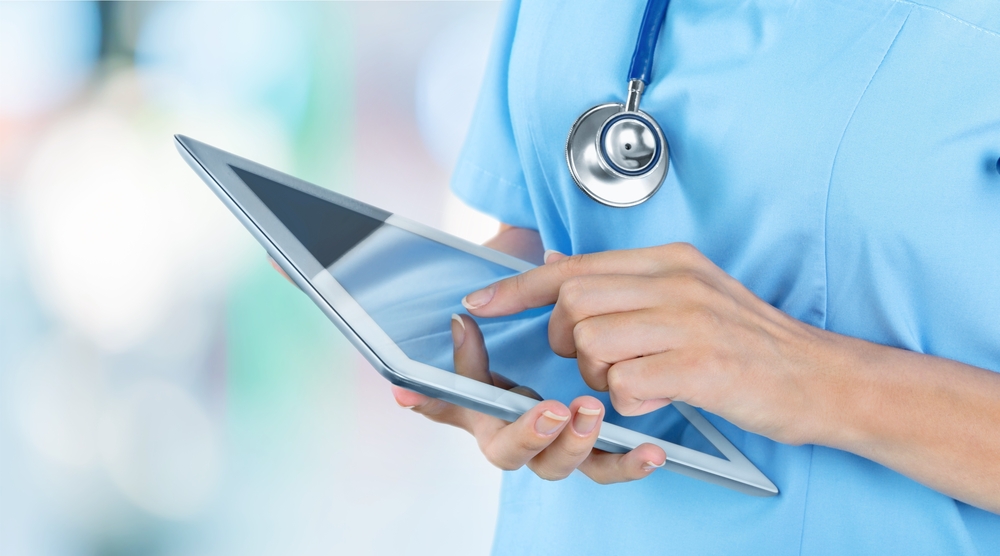 In an industry that leaves no room for mistakes, improving healthcare efficiency is just as important as delivering precise and thorough care. Fortunately for today's healthcare providers, we live in an era of advanced digitization and information technology.
This presents endless opportunities for improving healthcare efficiency – opportunities that could not have been possible a decade ago.
Improving healthcare efficiency does more than just cut how much time it takes for tasks to be delivered. Developing efficient processes where it matters benefits every facet of your healthcare facility. Staff appreciate the removal of duplicitous tasks. Patients enjoy less bureaucracy on many levels of their care, especially where their bills are concerned. Doctors are able to share data more easily and optimally with their patients and other providers. And in the long run, improving healthcare efficiency leads to cutting costs on operations and inventory.  
With a generally smoother, more streamlined process, a healthcare facility can deliver efficient, rounded care.
1. Invest in data management and security.

Data management technology allows you more than just the freedom of paperless transactions.
Data management creates a seamless transaction, no matter how many departments get into the picture. This technology, widely in use in many hospitals across the country today, is not just limited to storage and analysis of patient-related data. Healthcare can use it for making financial decisions. It reduces the time and effort needed to collate data, create reports, and present outcomes necessary for big decision-making situations.
On top of investing in data management systems for different processes and departments in your healthcare business, an important component of streamlined operations is an investment in data security. With so much critical information stored in your systems, it is imperative to doubly secure them to avoid losses, frauds, and other similar untoward incidents.    
2. Use bar codes and tracking where possible.

Bar codes and QR codes will help improve hospital efficiency by making sure that everything is well-accounted for (and fast). They work with everything, from patient admissions to medicine administration to inventory management, especially of hospital equipment. With a single swipe of the laser bar code reader, any changes are automatically recorded in the larger data management system. This means that nothing goes missing.
3. Outsource your medical linen to a professional healthcare linen service.

The key to improving healthcare efficiency is to outsource as much work as possible. Instead of spending all the money running your own hygienic laundry business, which you definitely don't have time for, pass the burden on to a trusted professional healthcare linen service company. Let us manage your linens, so you can spend more time managing your healthcare facility. 
To learn more about streamlining your healthcare facility, contact MEDtegrity! Our friendly representatives would be more than happy to walk you through our processes and how we can help you work towards improving healthcare efficiency through linen management. Call us today at 888-893-3334!