Company Blog
On Site Vs. Outsourced Medical Laundry
Posted by MEDtegrity on Fri, May 19, 2017
Medical laundry is vital for your business to flourish. Quality linens, which are cleaned and laundered regularly, can be one of the main reasons to keep customers in your business. Many individuals run when they are in a medical facility with unfit and bacteria-infected linen products. Therefore, investing time and money into a high-quality medical laundry routine is important. You may be wondering whether you should outsource your medical laundry to a laundry service, or take care of your own laundry on-site. Well, here are some pros and cons for each one.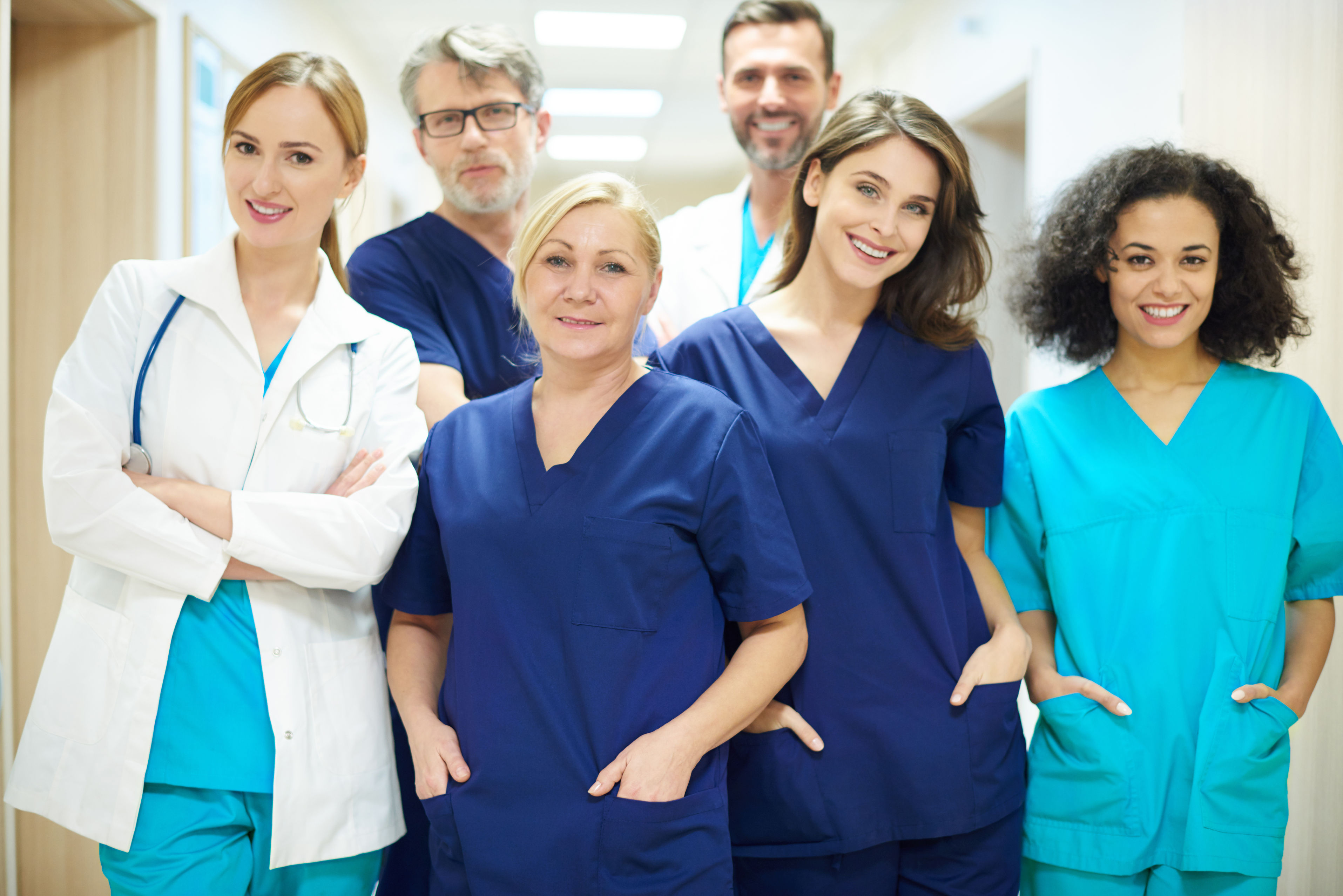 On-Site Medical Laundry- Some individuals may think that on-site medical laundry is the way to go. You do not have to put trust into another company, and can manage your laundry exactly to your liking. In addition, you are able to keep track of where your laundry is at all times, and how much of it you have to clean. However, this can be a hectic process. Many individuals do not like to handle their laundry on site, as there can be extremely large volumes of laundry. It can be overwhelming to both the owner of the medical facility, as well as the individuals working on the laundry. For larger volumes, the time spent laundering can be extremely long and tedious. This, in turn, takes away time from your employees in working on other things for the business, such as customer service and overall facility maintenance.
Outsourced Medical Laundry – The cons of outsourcing your medical laundry can be a lack of control in how your linens are cleaned, and when they are laundered. However, many medical facilities follow your requested delivery dates and times, ensuring you always receive your linens on time. Medical laundries take out the hassle of having to launder your products ten-fold. Therefore, you can handle your own business needs, and leave the laundering to the service.