Company Blog
The Difference Between Thermal and Non-Thermal Blankets
Posted by MEDtegrity on Tue, Jan 01, 2019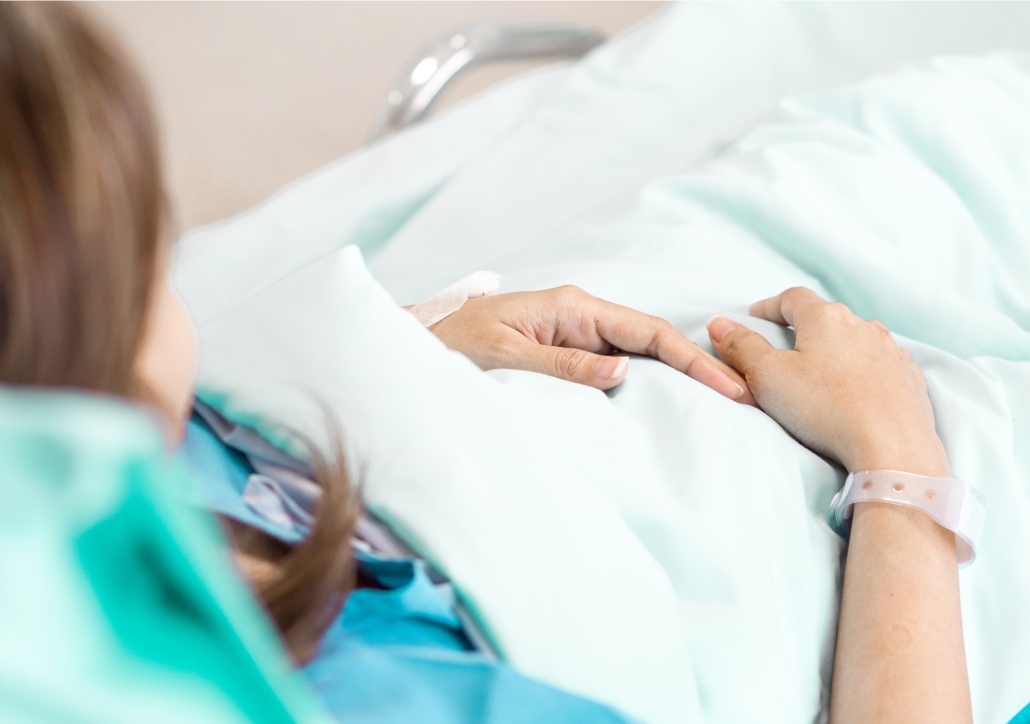 If you're still wondering what the differences are between a thermal blanket and a non-thermal blanket, you've certainly come to the right place. We'll break down their differences for you and show you why thermal blankets are worth investing in.
What is a thermal blanket?
Thermal blankets are specially-engineered blankets made of heat-reflective, thin plastic sheeting. Its lightweight material makes it easy and convenient to use, maintain, and store but its material and design effectively helps in reducing body heat loss.
Thermal blankets are also most ideal for use in hospitals. The body under stress can lose much of its body heat due to fever, perspiration, etc. Thermal blankets are also used by astronauts in space, in emergency kits, and for different military operations.
Thermal Blanket vs Non-Thermal Blanket
1. Thermal blankets keep the user warmer without the bulk of heavy linens.
Because of its special material, thermal blankets effectively trap heat in and prevent temperature drops in the body without the bulk of layers upon layers of linens.
2. Thermal blankets are lightweight.
A single thermal blanket can easily provide the effect of multiple non-thermal blankets, keeping its user warm without leaving them discomforted by the bulk and the weight. This lightweight quality makes them ideal for neonates and infant patients, children, and other adults.
3. Thermal blankets are relatively easier to clean and store.
Thermal blankets were designed for easy, low-key maintenance and storage in critical situations like military encampments and outer space. That is why they require minimum care in laundry and storage, making them more cost- and time-efficient than bulkier, more expensive linens and comforters.
4. Thermal blankets feel just as cozy as regular non-thermal blankets.
Hospital thermal blankets do not necessary look and feel like the space blankets we find in emergency kits. Though they are basically made of the same material and the former is derived out of the technology that created the latter, thermal blankets are designed to be an equally comfortable and warmer alternative to non-thermal blankets.
Interested in adding thermal blankets to your medical linens? Contact MEDtegrity today! Our experts are more than ready to assist you and walk you through your medical linen options and how we can assist your facility's growing needs!
Call MEDtegrity today at 888-893-3334 to get started.