Medical Bath Linens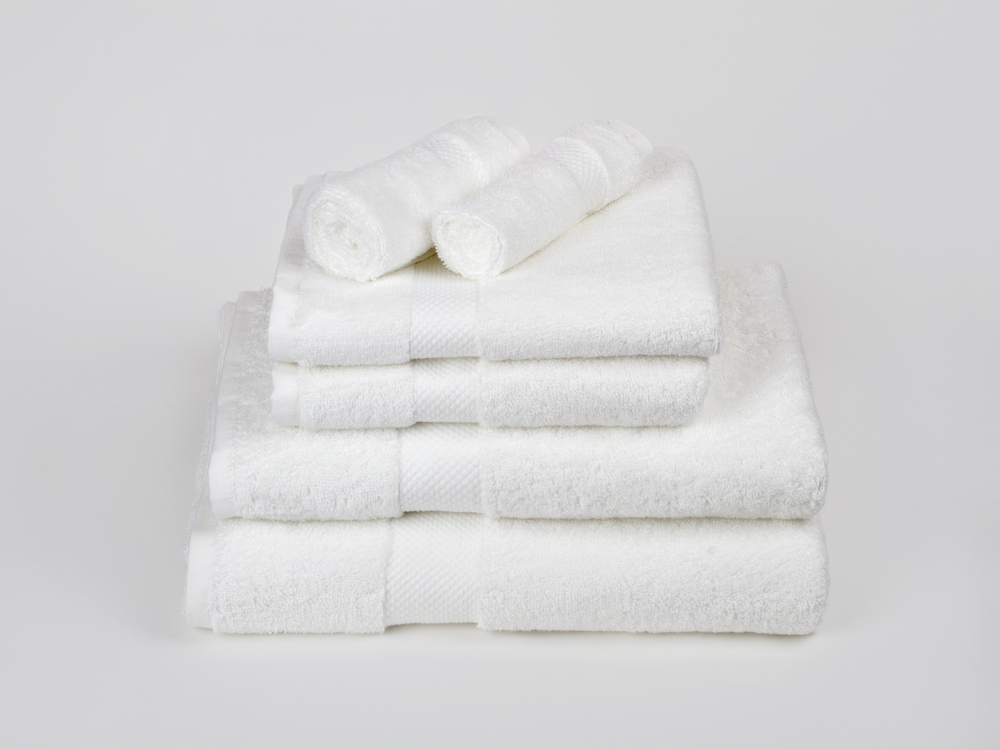 Your dedication to quality should extend beyond just the latest in medical care practices – it should also extend to your bath linens. Find a bath linen service that's just as dedicated to quality as you are when you work with MEDtegrity Healthcare Linen and Uniform Services! We provide only the best products so that your patients have only positive experiences with your healthcare facility.
Affordable and High-Quality Medical Bath Linens
Our medical bath linens for hospitals and medical facilities are made of 100% cotton terry linen, which provides excellent absorbency and holds up well to regular washing. We also treat our bath linens with hydrogen peroxide for a brighter white. Take a look at some of the medical bath linens we offer below!
Take Advantage of Our Network of Trusted Partners
MEDtegrity is the nation's largest network of independently-owned medical laundry facilities. We don't work at the bare minimum. On the contrary, we are dedicated to meeting the highest standards set by industry leaders to ensure that our clients get bath linens that have been rigorously and thoroughly cleaned.
Nowhere are clean linens more important than in the medical industry.
In addition to meeting high standards for quality and cleanliness, all of our MEDtegrity partners utilize the latest technologies to help you manage your usage. We can help you improve your medical bath linen management while also improving your patient experience. You'll be able to spend more time providing excellent care and less time counting your washcloths, bath towels and bath mats!
Contact us today for a free estimate.
Are you interested in getting a complimentary quote for your medical facility? Then don't hesitate to fill out our online contact form or give us a call at 888-893-3334. Our service representatives can answer all of your questions and address all of your concerns!
Better medical bath linens are within reach.