Georgia Medical Linen and Uniforms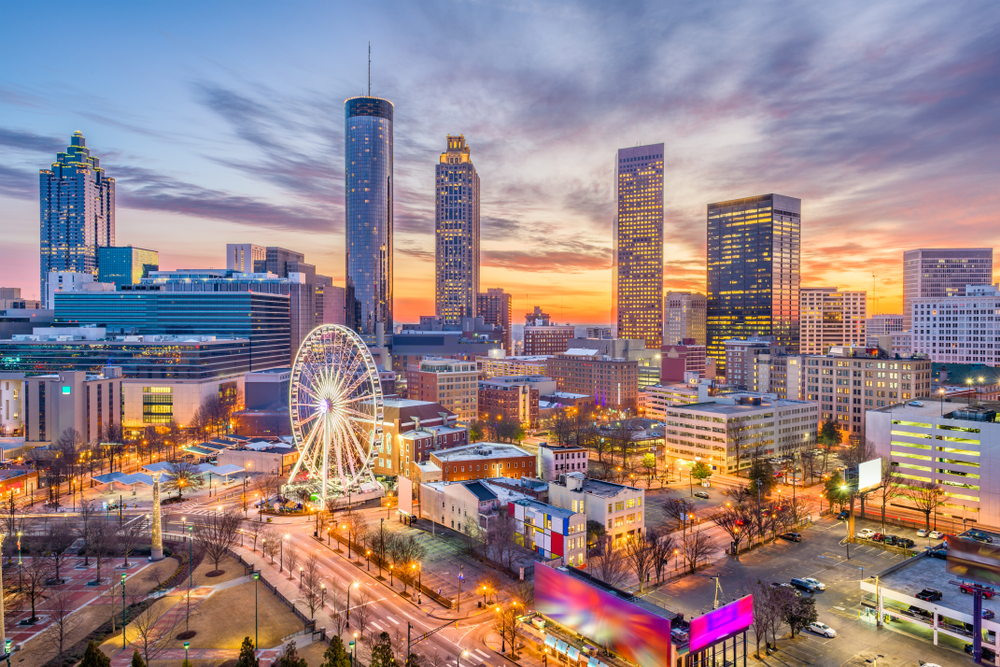 If you're in Georgia and are looking for quality medical linen and uniforms, MEDtegrity has what you need. Before you say "medical linen and uniforms near me" into your phone, learn more about the services we offer in Georgia! 
MEDtegrity Has Only Quality Medical Linen and Uniform Providers
There's no room for mistakes with your hospital, clinic, or medical facility's linen and uniform supply. Treating vulnerable, ill people necessitates a high-quality linen and uniform supplier. If standards of cleanliness aren't met even once, the results can be disastrous. 
That's why your medical materials supplier needs to be vetted, accredited, or certified to make your list of possibilities. MEDtegrity supplies that list. Through our industry-standard upholding partners, you choose the right provider based on your location and needs. From there, professional and time-tested service takes care of your every need.
What MEDtegrity Offers 
No matter the materials or amount you're looking for, MEDtegrity has the provider for you. Not only that but, when you go through MEDtegrity, you benefit from our service assurance. Our service assurance ensures: 
Reliable service
Accurate billing
On-time delivery
Quality products
Georgia Medical Linen Service
MEDtegrity is Georgia's number one source of high-quality medical linens. We thoroughly test each for their ability to stand up to the rigors of a healthcare environment and wash them ourselves in our commercial laundry facilities.
Georgia Medical Apparel Service
We provide the most comfortable medical apparel in the Peach State! We tailor our apparel to our clients' exact specifications so they always have something that works well for them, rather than something that makes their jobs harder. 
Georgia Environmental Service
MEDtegrity has environmental products that help prevent dust, dirt, and other contaminants from damaging your floors or the rest of your medical facility.
Georgia Surgical Linen and Apparel
Our surgical linens and apparel are the perfect tools for your staff to perform at their best! They help staff focus and make their jobs easier as well as keep patients comfortable and clean. 
MEDtegrity Has Each of the Following Facilities Covered:
Walk-in Clinics
Family Practice
Mammography
Pediatrics
Urgent Care
Dentists
Medical Labs
MRI Sleep Centers
Obstetrics and Gynecology
Outpatient Surgery Centers
Dermatology and Cosmetic Surgery
Physical Therapy
Massage Therapy
Other Healthcare Facilities
Who We Are
MEDtegrity is a nationwide network of medical laundry facilities throughout the United States. As the largest network of HLAC accredited laundry facilities, MEDtegrity is well-positioned to have the best provider in your area. 
We offer anything your practice, hospital, or office needs to run smoothly: quality products and superior service. That's what you can expect with MEDtegrity. 
MEDtegrity: The Easy, Effective Choice
If you're tired of lackluster medical linen, uniform, and supply providers and are looking for a permanent partner, MEDtegrity is here to help. To start, give us a call at (888) 893-3334, visit our website, or contact us here.