Louisiana Medical Linen Service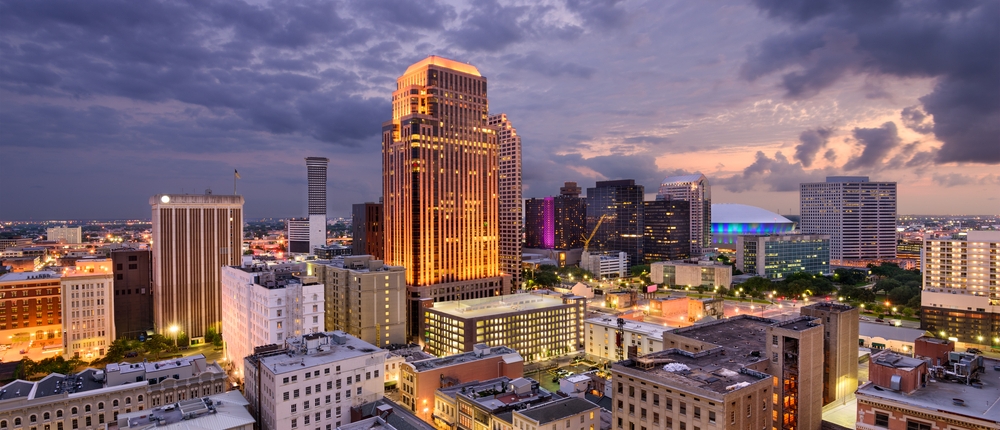 The search for your next Louisiana medical linen service provider just got easier with MEDtegrity!
Find The Best Louisiana Medical Linen Service Providers Here
MEDtegrity is the country's largest network of the best and most dependable healthcare linen service providers. We are in the business of simplifying and securing your search for your linen service partner. Not only do our service providers come with Hygienically Clean-Healthcare accreditations and HLAC certifications; MEDtegrity members offer a complete array of medical linen services:
Entrust your most important garments in the hands of Louisiana's best medical apparel service providers from MEDtegrity. The selections include patient gowns and medical uniform essentials, as well as specialized garments.
Upgrade the patient experience with better linens from your MEDtegrity linen service provider. Our partners offer the highest quality bed and bath essentials, as well as treatment-specific linens.
Stock up on clean floor mats and mops with a little help from a MEDtegrity service provider. Our partners offer not only the highest-quality selections but also the most reliable professional cleaning services.
Take the pressure off of keeping up with your surgical linen and apparel with your MEDtegrity surgical products.
MEDtegrity Partners
MEDtegrity partners cover the needs of a wide range of facilities, including:
Walk-in Clinics

Family Practices

Mammography Centers

Pediatric Centers

Urgent Care

Dentists

Medical Labs

MRI Sleep Centers

Obstetric and Gynecology Facilities

Outpatient Surgery Centers

Dermatology and Cosmetic Surgery Businesses

Physical Therapy Centers

Massage Therapy Centers

Other Healthcare Facilities
MEDtegrity: Redefining the Search for Your Next Linen Service Provider
Finding the right healthcare linen service provider is no longer the burden that it used to be with MEDtegrity. We have done all the hard work of verifying the reliability and integrity of each of our service partners.
There's no need for you to do the hard work of background checking your potential service providers. You don't have to go the route of endless searching through directory listings only to be disappointed by the lack of good choices. You also don't have to second-guess the quality of the services you're getting. With MEDtegrity, the company is always high-quality and the service is always excellent.
And all it takes is one phone call.
Find Your Louisiana Medical Linen Service Provider Today!
Call MEDtegrity today at 888-893-3334 to start getting referrals immediately! You may also send us your inquiries and referral requests by filling out this form.