Medical Linen Service in Alabama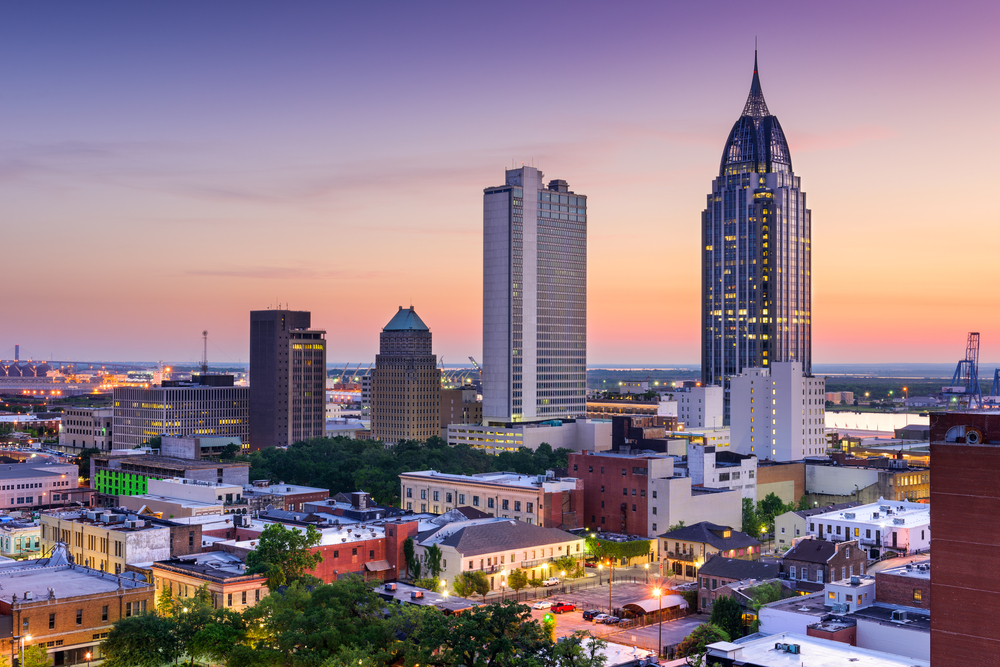 You can't put a price tag on peace of mind. Give your patients and employees certainty in their linens and garments with the help of HLAC and Hygienically Clean certified medical linen services through MEDtegrity. Medical linen service in Alabama should be simple and straightforward. With MEDtegrity it is. 
Medical Linen Service Advantage with MEDtegrity
MEDtegrity is your all-access pass to the best medical linen service providers in Alabama. Our partner providers offer excellent and dependable services for healthcare facilities of all types and sizes:
Medical Apparel Service.

Get the best solutions for your medical apparel needs from MEDtegrity partners. We offer professional apparel for all your medical and non-medical staff, as well as patient apparel for both long-term and short-term treatments.

Medical Linen Service.

Give your patients the complete, comfortable care they need with the right medical linens only from MEDtegrity. We provide quick turnaround, efficient deliveries, and protection against shortages, linen loss, and cross-contamination.  

Environmental Services.

MEDtegity partner providers are experts at providing solutions for medical facilities. That includes helping you keep your facilities clean and sanitary. We have a selection of floor care products and other janitorial products to choose from.

Surgical Linen and Apparel.

Finding a reliable and safe surgical linen and apparel service provider in Alabama is one call away with MEDtegrity. Connect with a professional service provider and cut back on the hassle and the delay. Get the assurance of quality only from MEDtegrity!
MEDtegrity: All-Access Pass to Alabama's Best Medical Linen Service Provider
Medical linens? Garments? We have a MEDtegrity linen service provider in Alabama for that! MEDtegrity partners service all types of healthcare facilities, clinics, residential facilities, etc.:
Walk-in Clinics

Family Practice

Mammography

Pediatrics

Urgent Care

Dentists

Medical Labs

MRI Sleep Centers

Obstetrics and Gynecology

Outpatient Surgery Centers

Dermatology and Cosmetic Surgery

Physical Therapy

Massage Therapy

Other Healthcare Facilities
Quick Solutions. High-Quality Results.
MEDtegrity cuts back all the hassle that comes with finding a medical linen service partner. We've done the long, arduous work of background checking, testing, and quality control of all of Alabama's service providers and rounded them up in one convenient, secure place.
MEDtegrity does not just keep the process short. We ensure results.
Certifications and Qualifications
MEDtegrity ensures the quality, reliability, and safety of all our Alabama medical linen service providers. They all adhere to the standards set forth for the industry and are verified by third-party bodies including Hygienically Clean and the Healthcare Laundry Accreditation  Council (HLAC).
START WITH A FREE QUOTE TODAY!
Find Your Linen Service Partner Today with MEDtegrity!
The best Alabama medical linen service provider for your facility is within reach. Call MEDtegrity at (888) 893-3334 to speak with our customer service reps and get started on your program.