Medical Linen Service in Indiana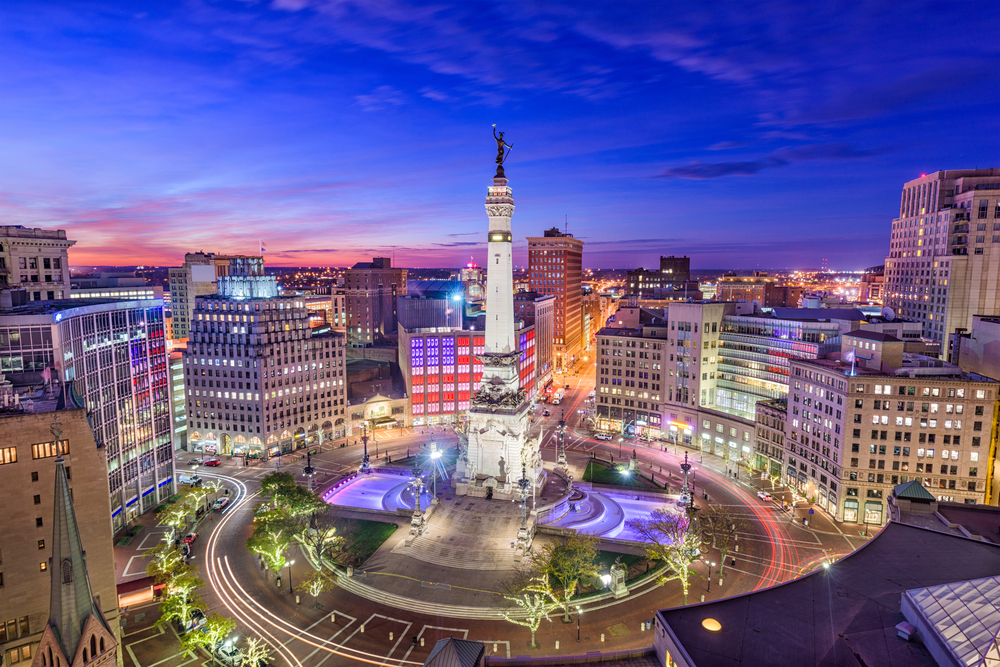 MEDtegrity gives healthcare facilities convenient and quick access to the best healthcare linen service providers in America. All of our member companies hold the highest qualifications for healthcare laundry service providers, including from the HLAC and are certified Hygienically Clean.
Our Indiana medical linen service partners are experts in all kinds and areas of medical linen supply and care:
Medical Apparel Services.

MEDtegrity's service providers offer the widest and most complete selection of medical apparel. From patient use gowns and garments to top-notch personnel uniforms, a MEDtegrity company is your best solution for your apparel needs.
Medical Linens Service.

Raise the bar on protection and hygiene for all of your linens with the help of an Indiana medial linen expert from MEDtegrity. With a MEDtegrity member company, you can always expect high quality, Hygienically Clean linens.
Environmental Services.

Our linen service experts are also your leading suppliers of environmental and maintenance solutions. The sanitation tools and floor care products offered by our Indiana partners come with outstanding maintenance services for your convenience and peace of mind.
Surgical Linen and Apparel.

MEDtegrity medical linen service companies in Indiana are also your best source for specialized supply and laundry services for surgical linens and apparel.
MEDtegrity: Linens for All Types of Medical Facilities
Our partners provide linen supplies and services for medical facilities of all types and sizes across Indiana:
Walk-in Clinics

Family Practice

Mammography

Pediatrics

Urgent Care

Dentists

Medical Labs

MRI Sleep Centers

Obstetrics and Gynecology

Outpatient Surgery Centers

Dermatology and Cosmetic Surgery

Physical Therapy

Massage Therapy

Other Healthcare Facilities
Finding Solutions that Work for You
MEDtegrity provides concrete, comprehensive solutions for healthcare facilities in need of healthcare linen services. We bridge the gap between your facility and a medical linen service provider. What we provide is an exhaustive assessment of your linen service needs and find the partner that suits your needs in the best, most satisfactory way.
More than anything, MEDtegrity brings you the confidence of knowing that you're with the right Indiana linen service provider that meets your needs and brings you results, without the inconvenience or the risk.
Certifications and Qualifications
MEDtegrity's partner providers are all certified to meet the highest industry standards on cleanliness and are verified by independent organizations including the TRSA and the Healthcare Laundry Accreditation Council (HLAC).
Contact Us Today!
You're only one call away from getting the best Indiana medical linen service partner for your facility. Call MEDtegrity at (888) 893-3334 to speak with our customer service reps and get started on your program.
START WITH A FREE QUOTE TODAY!