Medical Linen Services in Ohio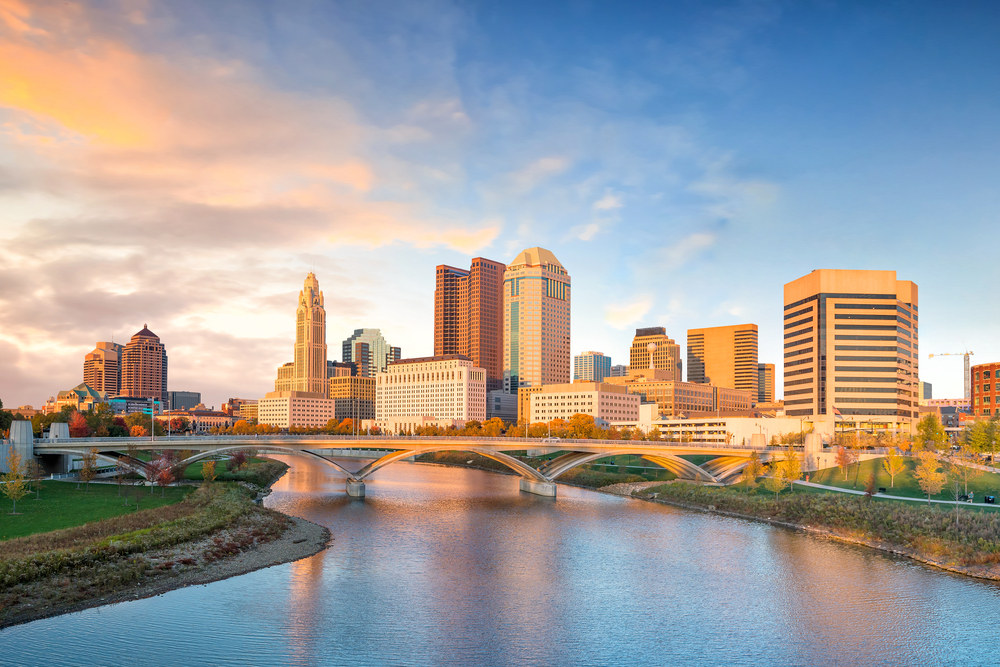 If you work in Ohio and are looking for a medical linen and uniform service for your hospital, clinic, or other medical facility, MEDtegrity is here! With the largest network of accredited medical linen and uniform providers in Ohio and the nation, MEDtegrity is your medical linen and uniform solution. 
What We Offer
We provide access to the best credentialed and certified medical linen providers across the nation. 
Who We Are
We are the premier network of independently-owned medical laundry facilities. We take pride in the partnerships we've built over the years, and the connective service we offer to our members and to you. 
Think of us as a filter for linen services. Our members are fully accredited with the Healthcare Laundry Accreditation Council (HLAC) and are TRSA Hygienically Clean Certified. This means that they maintain accreditation through regular and rigorous inspection of their facility and products. With MEDegrity, you'll know you're in the best hands around. 
These accreditations also ensure efficient machinery and procedures are in use. As a result, reliability of your provider is assured with a 97% on-time delivery rating. 
Services and Products We Offer 
We offer a variety of linens and uniforms for hospitals, clinics, medical facilities, and more! We offer:
Apparel
We offer a range of medical apparel for physicians, nurses, and patients. This includes:
Lab Coats
Barrier Lab Coats
Scrubs
Warm-Up Jackers
Exam Capes
Patient Robes
Children's Gowns
Baby Shirts
Linen
Top-of-the-line linens are what you can expect with MEDtegrity. We have the supply and quality you need to keep you patients comfortable. We offer:
Medical Sheets
Bath Towels
Blankets
Underpads
Environmental 
Keeping your medical facility clean is vital to your patient's healing. There's no room to mess around with inferior products from strange vendors. MEDtegrity has the quality you need. We have:
Entrance Mats
Wet and Dust Mops
Mop Buckets, Heads, Frames, and Handles
Surgical 
The linens used during surgery are arguably the most important in a hospital. If they're not perfectly sanitized, infection possibility increases dramatically. With MEDtegrity's network of competent and aware providers, you can go into surgery confidently. We provide:
Surgical Gowns
OR Towels and Sheets
Surgical Wrappers
MEDtegrity is the Safe, Secure, Honest Choice 
If you're ready to make the stress of maintaining the linen and uniform needs of your hospital, clinic, or medical facility a thing of the past, call MEDtegrity at 888-893-3334. Or start with a free quote!