Medical Linen Services in Pennsylvania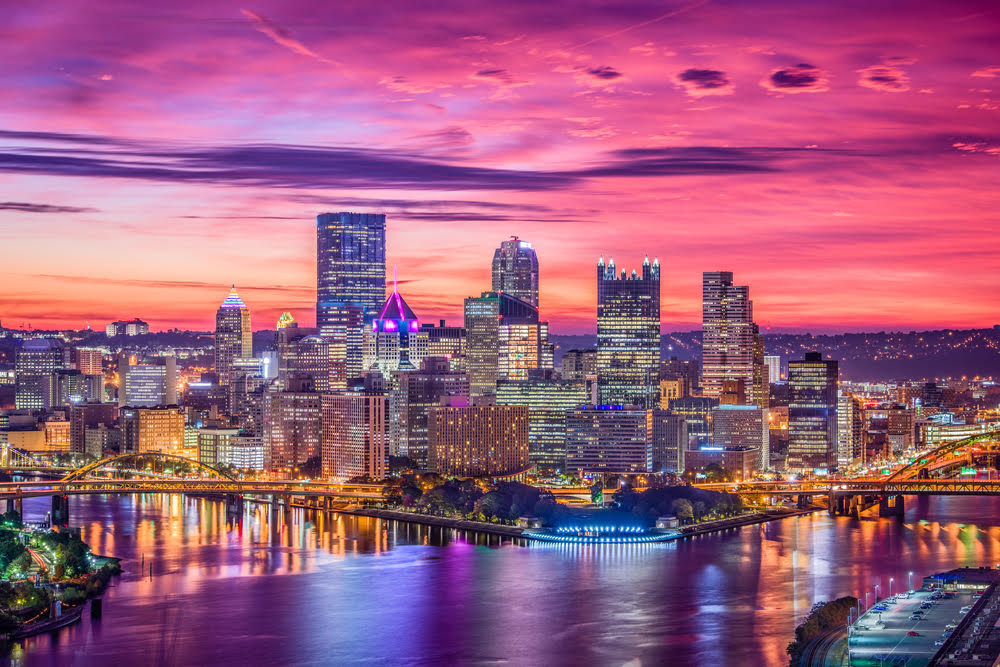 If you're looking for a reliable medical linen and apparel provider for your Pennsylvania hospital, clinic, or other medical facility, look no further than MEDtegrity. MEDtegrity is a leader in the medical linen and apparel industry. We're ready to serve you. 
Through the largest, independent network of HLAC accredited facilities in the U.S., MEDtegrity connects you with the right provider for your needs. We are also there for you every step of the way.
Medical Linen and Uniform Services 
If there's a linen or uniform needed in your Pennsylvania practice, we've got it covered. We have uniforms for doctors, nurses, residents and lab techs. Additionally, we have the linen and garments needed for any procedure or length of stay. MEDtegrity has it all. 
Environmental Services
In addition to our high-quality linen and uniform services, we also offer entrance mats and mop products for cleaning and dusting. We understand how important it is to keep your Pennsylvania medical facility clean, and we're here to assist you.
Why MEDtegrity? 
Aside from our history of top-notch performance and reliability, our network approach to serving your needs puts us ahead of our competitors.
Using our knowledge and experience, we take your needs, location, and frequency of service use, and connect you with a provider. In a sea of choices for Pennsylvania medical linen and uniform rental companies, go with the one that caters to your needs. 
With us, you're not just a number on a sheet. We take great pride in getting to know your business and helping you. With MEDtegrity, you'll have a Pennsylvania linen and uniform supplier you can depend on. 
Contact MEDtegrity Today
For clean and ready linens, uniforms, and floor care services for your Pennsylvania medical facility, call MEDtegrity today. Contact us at 888-893-3334. Enjoy a reliable partnership with a linen provider built to serve you.