Medical Linens and Uniforms in Washington
Medical Linens and Uniforms in Washington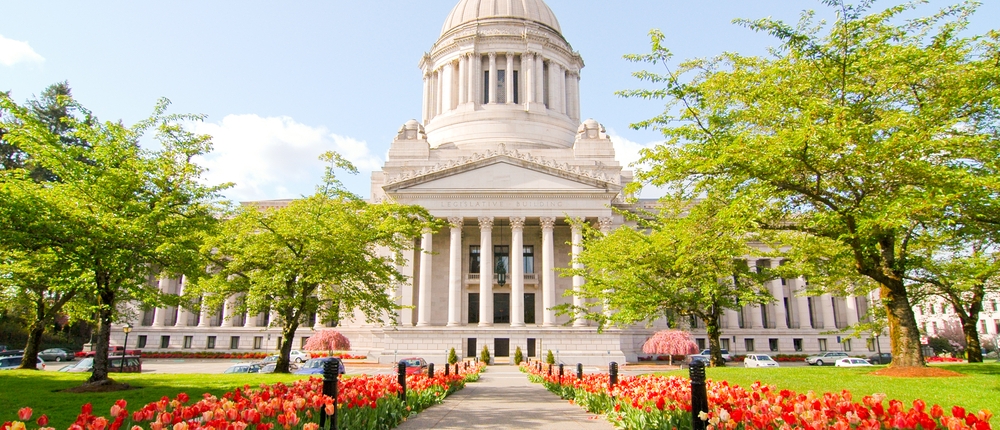 Forget the countless phone calls. Forget the wasted time. Best of all, forget about the endless cycle of disappointment. MEDtegrity brings you the best medical linens and uniforms in Washington in one easy step!
MEDtegrity is the largest network of medical linen service companies. Our high-quality member companies all feature the coveted Hygienically Clean Certification and HLAC Accreditation on top of outstanding reputations to speak of.
MEDtegrity partners are experts in all types of medical linen and uniform service. They offer:
Medical Apparel Service.

MEDtegrity network partners offer the widest range of medical apparel. They supply everything from basic patient- and personnel-use apparel to treatment-specific selections.
Medical Linen Service.

MEDtegrity partners are also your best choice for top-notch medical linen rentals in Washington. High-quality selections include bed and bath linens, surgical linens, and different linens for use in various treatments, testing, and specialized facilities.
Environmental Products.

Keeping up with your healthcare facility's upkeep is easier with the right Washington environmental service! MEDtegrity has a local partner for that. Our partners specialize in facility, restroom, and floor care supplies for medical facilities.
Surgical Linen and Apparel.

Find the most secure surgical linen and apparel service provider in Washington through MEDtegrity. Our partners offer the best and safest solutions for the cleanest surgical textiles and garments.
The Best Washington Medical Linen Service Providers
MEDtegrity's Washington medical linen service providers offer service for healthcare facilities of all types and sizes:
Walk-In Clinics

Family Practice

Mammography

Pediatrics

Urgent Care

Dentists

Medical Labs

MRI Sleep Centers

Obstetrics and Gynecology

Outpatient Surgery Centers

Dermatology and Cosmetic Surgery

Physical Therapy

Massage Therapy

Other Healthcare Facilities
MEDtegrity: Quality Made Easy
MEDtegrity takes everything difficult and frustrating about medical linen service and it easy. We provide a single, secure portal for the most qualified medical linen service companies in Washington. We've done the hard parts of searching and verifying, so every referral from MEDtegrity comes with a quality reputation and safety assurance.
No more time-consuming online searches or futile phone calls. No more background checks. We've done all that – and excellently – so you can focus on your facility, not on the yellow pages.
Your Next Washington Medical Linen Service Partner is Only One Call Away
Get in touch with MEDtegrity today at (888) 893-3334 to find the best Washington medical linen service company and get started on your service.