Medical Linen and Uniform Services in North Carolina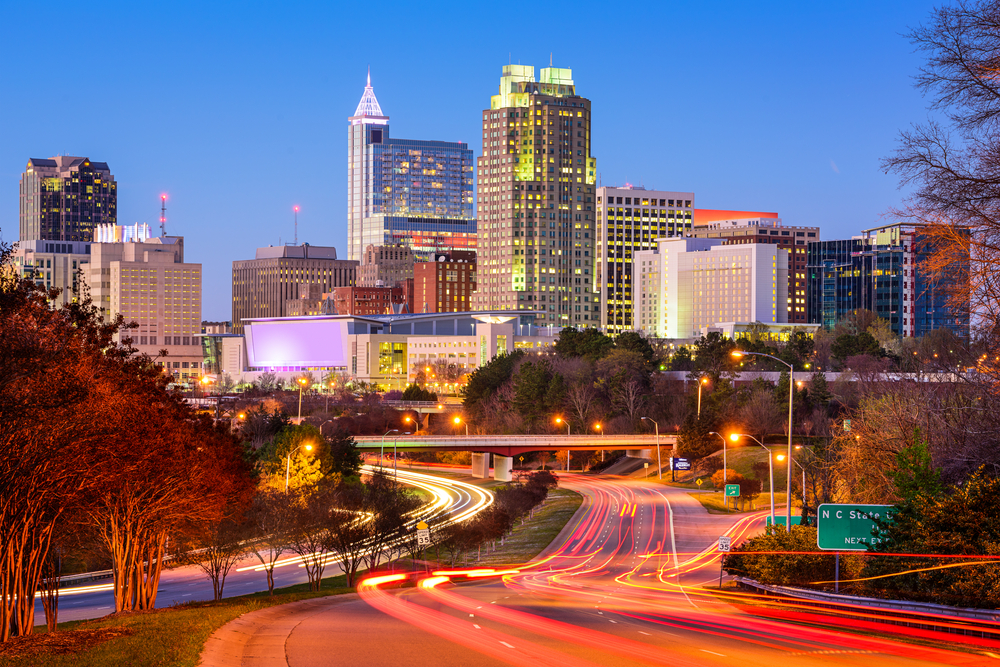 If you're looking for your hospital, clinic, or other medical facility's best option for medical linen and uniform services in North Carolina, look no further than MEDtegrity. MEDtegrity only partners with the best medical linen and uniforms providers in North Carolina to ensure quality, professional service, and materials every time.
Here's what service through MEDtegrity is like in North Carolina:
MEDtegrity is the largest network of independently-owned, HLAC-accredited medical linen and uniform facilities. As independent operations, our members are not bound by an unseen corporate hand that makes communication or change difficult. This is beneficial for many reasons:
Personal, caring service. The member that you're connected with doesn't answer to anybody but you, the customer. This ensures that your concerns are a top priority.
Quick decision-making to better your experience. If something needs to be changed or there's some aspect of service you're not happy with, our members can quickly respond.
Fast connection to someone who can truly help. Instead of being shuffled around from department to department, you contact one person who handles all of your concerns. That simplifies things for both parties.
North Carolina Medical Linen Service
Tired of your medical linens falling apart or never cleaning properly? That's where MEDtegrity's network of high-quality suppliers comes in! We have thoroughly vetted each company to ensure that our clients always have access to linens that make their jobs easier not more of a hassle!
North Carolina Medical Apparel Service
We provide your staff and customers with the comfortable, high-quality medical apparel they need to make their respective experiences easier. We protect both from the dangers of the healthcare environment with Hygienically Clean apparel. 
North Carolina Environmental Service
Keep your facility clean from dust, dirt, and other environmental damages with our line of high-quality mats, mops, and restroom and facility cleaning products. 
North Carolina Surgical Linen and Apparel
Give your surgeons the edge they need to perform at their best with ergonomic, well-thought-out designs perfect for operations of any kind.
Medical Linens for a Variety of Different Businesses
MEDtegrity is the most reliable supplier in the US for each of the following medical facilities:
Walk-in Clinics
Family Practice
Mammography
Pediatrics
Urgent Care
Dentists
Medical Labs
MRI Sleep Centers
Obstetrics and Gynecology
Outpatient Surgery Centers
Dermatology and Cosmetic Surgery
Physical Therapy
Massage Therapy
Other Healthcare Facilities
Customer-Service Orientation
Without quality customer service, there's little chance that satisfactory service will be achieved. Because our members are independently owned and accountable, their customer service philosophies are highly beneficial to the customer.
MEDtegrity is North Carolina's Premier Provider of Medical Linen and Uniforms
When looking for medical linen and uniform providers for your North Carolina medical facility, there's no room for error or chances. When you go with MEDtegrity, you're removing the possibility of unsatisfactory service or quality.
For assured quality and service, give MEDtegrity a call at (888) 893-3334 and ask for a free quote for service!