Company Blog
How Medical Uniforms Create Patient Trust
Posted by MEDtegrity on Wed, Jan 10, 2018
The importance of medical uniforms can never be understated. The right kind of uniforms help a medical organization set itself apart from others. But more than an emblem, medical uniforms have an effect on how patients perceive those who wear them.
And patient perception is important. With all the stresses that come with a hospital confinement or a medical emergency, from their lives and wellbeing hanging in the balance to being in the hands of actual strangers, patients need to be able to trust the people that care for them. This is how uniforms help.
1. Uniforms create a more professional appearance for both the employee and the organization.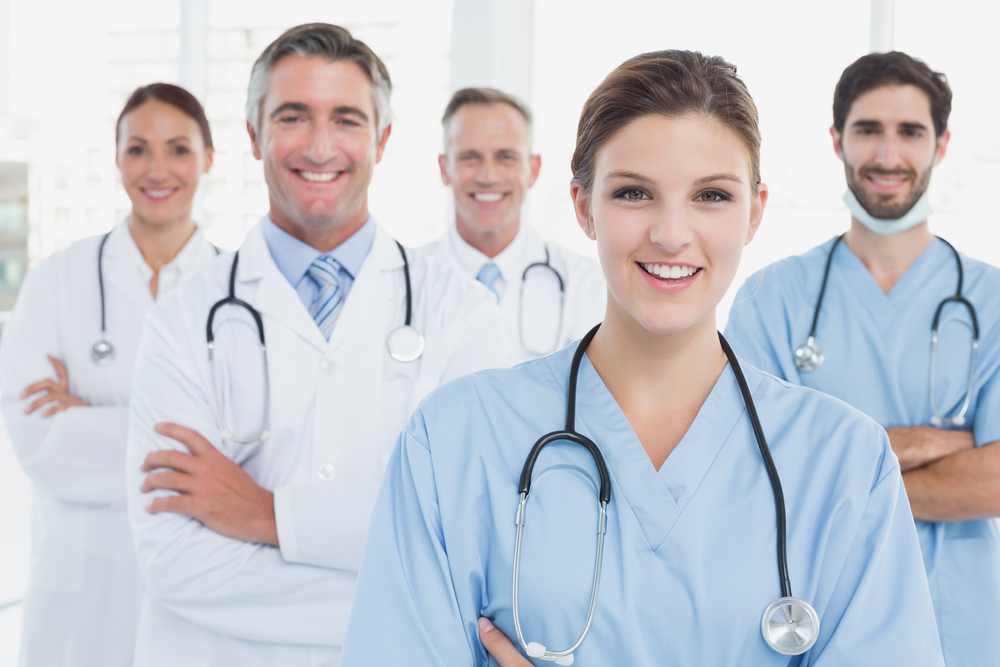 In any organization, uniforms create an image of consistency and professionalism. They show that the institution doesn't just hire the first person who comes in. It shows that they care about hygiene. They don't allow street clothes inside of sterile and critical environments. It shows that the healthcare facility and the people that run it know what they're doing.
Medical uniforms should be designed for ease of movement and comfort of the wearer. Form always follows function, especially in highly functional clothing like healthcare uniforms. The last thing you want is a medical attendant looking and feeling uncomfortable midway through duty because of their ill-fitting or poorly designed uniforms.
Medical uniforms also need to pass the highest standards for cleanliness. The standards for hygiene are always set at a high bar in the medical industry. With the risk and dangers of hospital infections getting passed through contaminated linens, the last thing patients want to see from their healthcare providers are suspicious-looking stains.
2. Medical uniforms have always been a marker of the profession.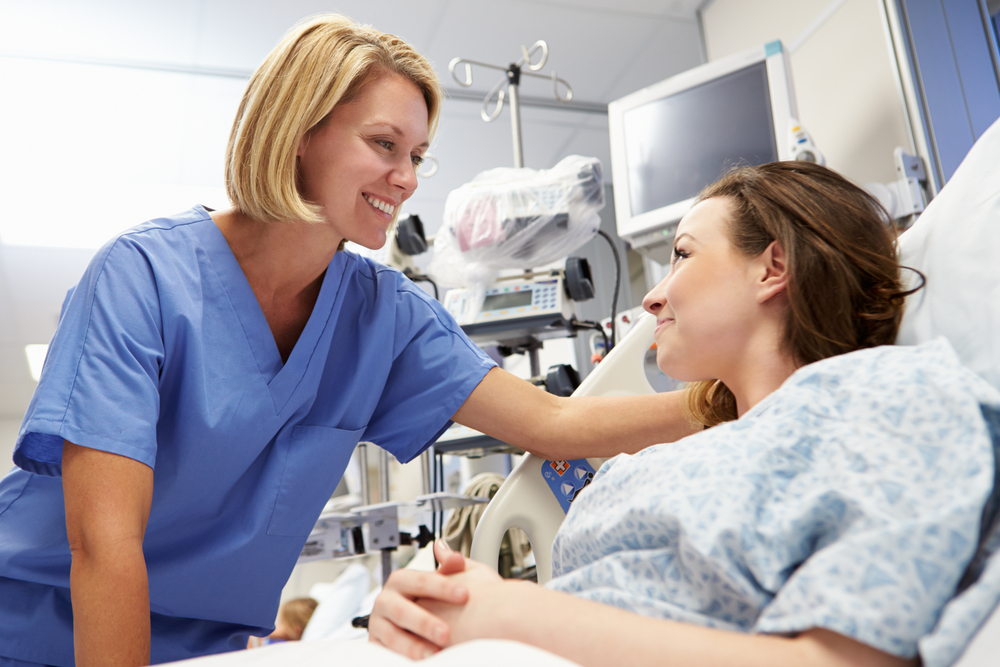 This is especially true in the medical industry where the history and identity of most, if not all, professions are largely tied to their uniforms. At one glance, patients know exactly that the person who is caring for them is a medical professional. With proper medical uniforms, it is easy to figure out who is working for the healthcare facility and who isn't.
And that, in turn, makes patients more confident in the medical profession who is providing care.
3. The right types of uniforms set each staff member apart from the others.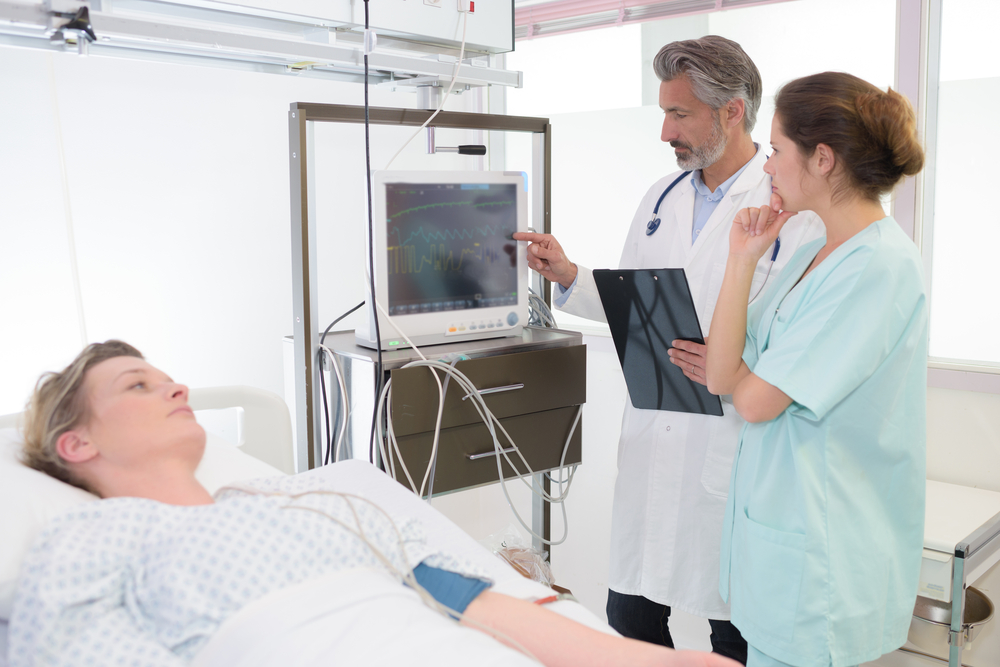 Large medical facilities require multiple people to work on the same floor or with same patient, but in various capacities. For example, multiple nurses, doctors, and specialists will often all work with one patient throughout the duration of his or her stay, which can be confusing for patients, who are not only in a new environment but are also not in the best physical or mental state. The right uniforms eliminate some of the patient's confusion.
The right uniforms make it possible for patients to identify and communicate with their specialists, which helps them get the right care.
Trust MEDtegrity to foster patient trust with quality uniforms.
Wearing medical uniforms is just one part of creating a more trustworthy image. It is just as important to find the right types of uniforms. Trust only the number one name in medical linen services: MEDtegrity!
We have a wide variety of medical uniforms, linens, and apparel to suit the needs of your facility. Get started on a MEDtegrity plan today and find out how you too can experience the MEDtegrity brand of quality! Give us a call today at 888-893-3334 to speak with one of our customer service specialists.