Company Blog
The Importance of High-Quality Medical Uniforms
Posted by MEDtegrity on Tue, Feb 18, 2020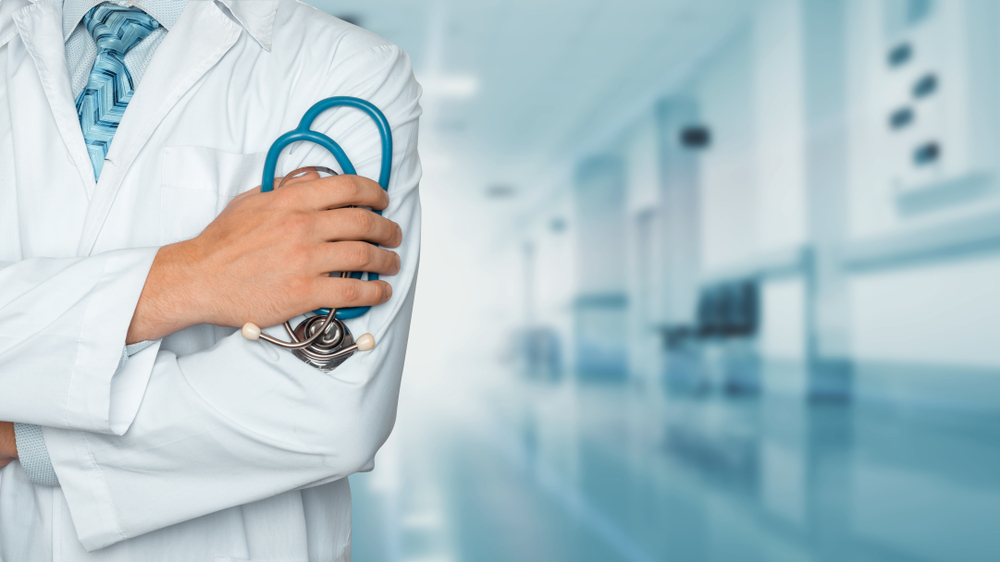 High-quality medical uniforms are important not only for your employees, but for patients and your medical facility as well. Not only do quality medical uniforms make employees more comfortable, but they also protect patients and improve your facility.

Here's how:
High-Quality Medical Uniforms Benefit Employees and Patients
There are many benefits to providing your employees with high-quality uniforms on a regular basis.
Increased Employee Safety
Your medical facility's employees are its engine, and high-quality uniforms are premium oil. If that's too drastic of a metaphor, consider this: uniforms are your employees' barrier against their work environment.

When that environment contains bacteria, viruses, and bodily fluids, wearing clothing that easily absorbs and holds material can be scary. Unless your employees have high-quality materials protecting them, they'll be more hesitant to do things that need to get done. That decreases not only efficiency, but job satisfaction too.

The more confidence your employees have in their uniforms, the more confidently they'll do their jobs.
Increased Patient Confidence
In the medical profession, the kind of uniform you're wearing is an identifier. The white lab coat suggests doctor, scrubs suggest nurse or attendant, and jumpers suggest maintenance crew. Likewise, the quality of those uniforms suggests the competence and proficiency of the staff wearing them.

Anybody would question the skills of a chef wearing a stained coat whose sleeves hang over their hands. Likewise, a nurse or doctor wearing poor fitting, stained, or damaged clothing is going to suggest incompetence or lack of care. Neither is a beneficial association for any medical professional.

Only quality uniforms fitted and acquired through an experienced provider can ensure the right fit and look every time. Not only will your employees' clothes fit professionally every time, but they'll also be clean and free of stains or damage.
Better Employee Comfort and Convenience
Medical jobs can be stressful. The right uniform makes the job a little easier. Cheap materials can make a bad day at the office much worse. Add chafing or sweat retention to the problems your employees might be experiencing and a tough shift may feel impossible. High-quality materials have sweat-wicking properties and non-abrasive materials. These qualities make a big difference.

High-quality scrubs tend to come with not only superior material, but also superior pockets. This makes useful materials easily accessible. Lesser quality uniforms might have one scraggly pocket. Higher-quality uniforms will have two or three. If you're unsure of the value that pockets add to an employee's shift, ask them. They'll let you know!
High-Quality Uniforms Improve Hospital Appearance
There's no better representation of your business than the people who make it run smoothly. That goes double for the medical industry. Because the product you offer — the health of your patients — is so dependent upon the competency and cleanliness of your staff, only the best uniforms should do. With well-fitted, clean uniforms, you'll never have to worry about variables that affect your employees' appearance.
MEDtegrity is Your Premium Medical Uniform Source
A task as important as supplying your medical facility the uniforms it needs shouldn't be left to just anybody. Your provider should be chosen from a pool of time-tested, industry-leading, fully-accredited businesses eager to serve you. That's the choice you have when you go with MEDtegrity. For more information, give us a call at (888) 893-3334, visit our website, or fill out this inquiry!