Company Blog
Surprising Lessons from the Luxury Hospital Industry
Posted by MEDtegrity on Sun, Jul 01, 2018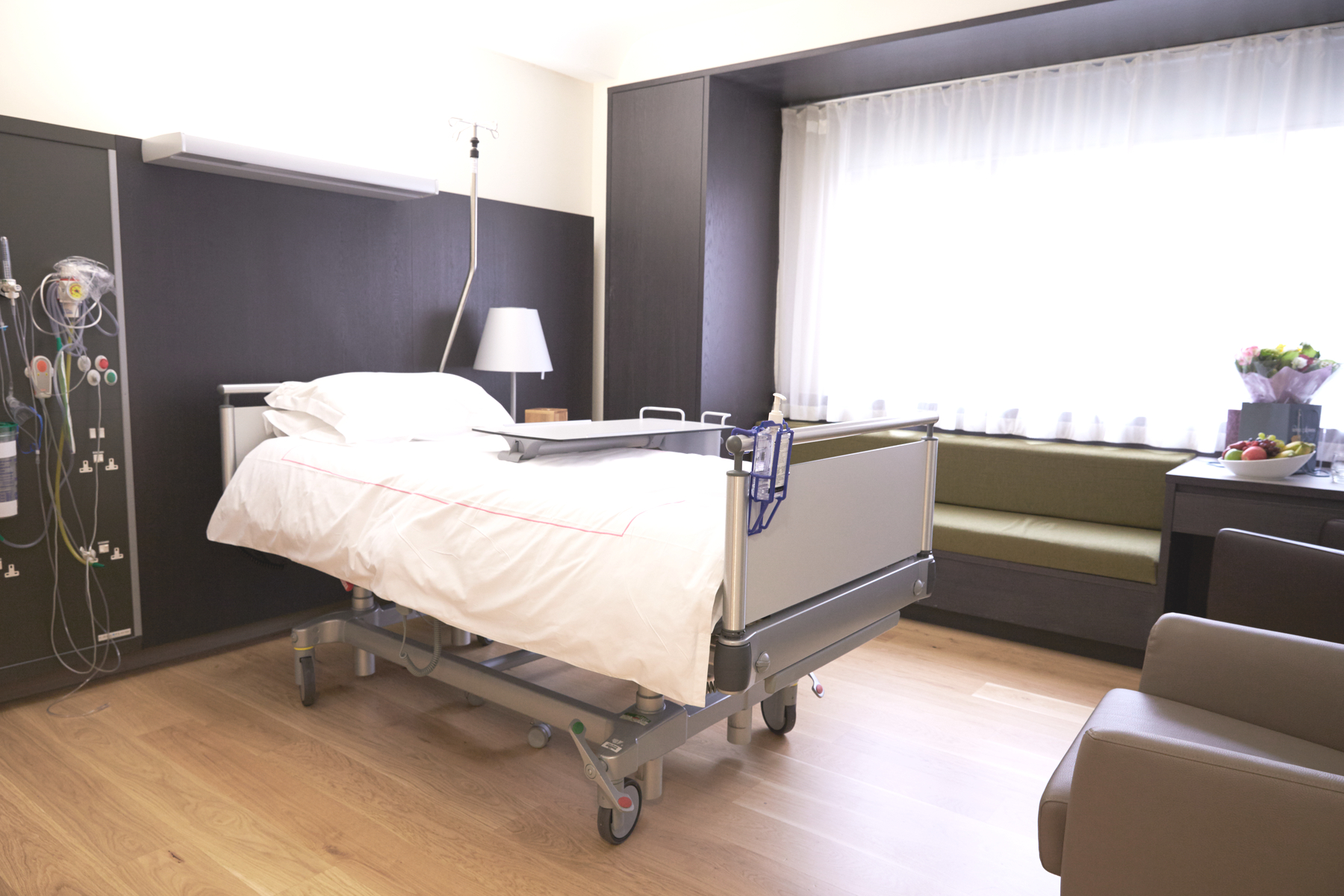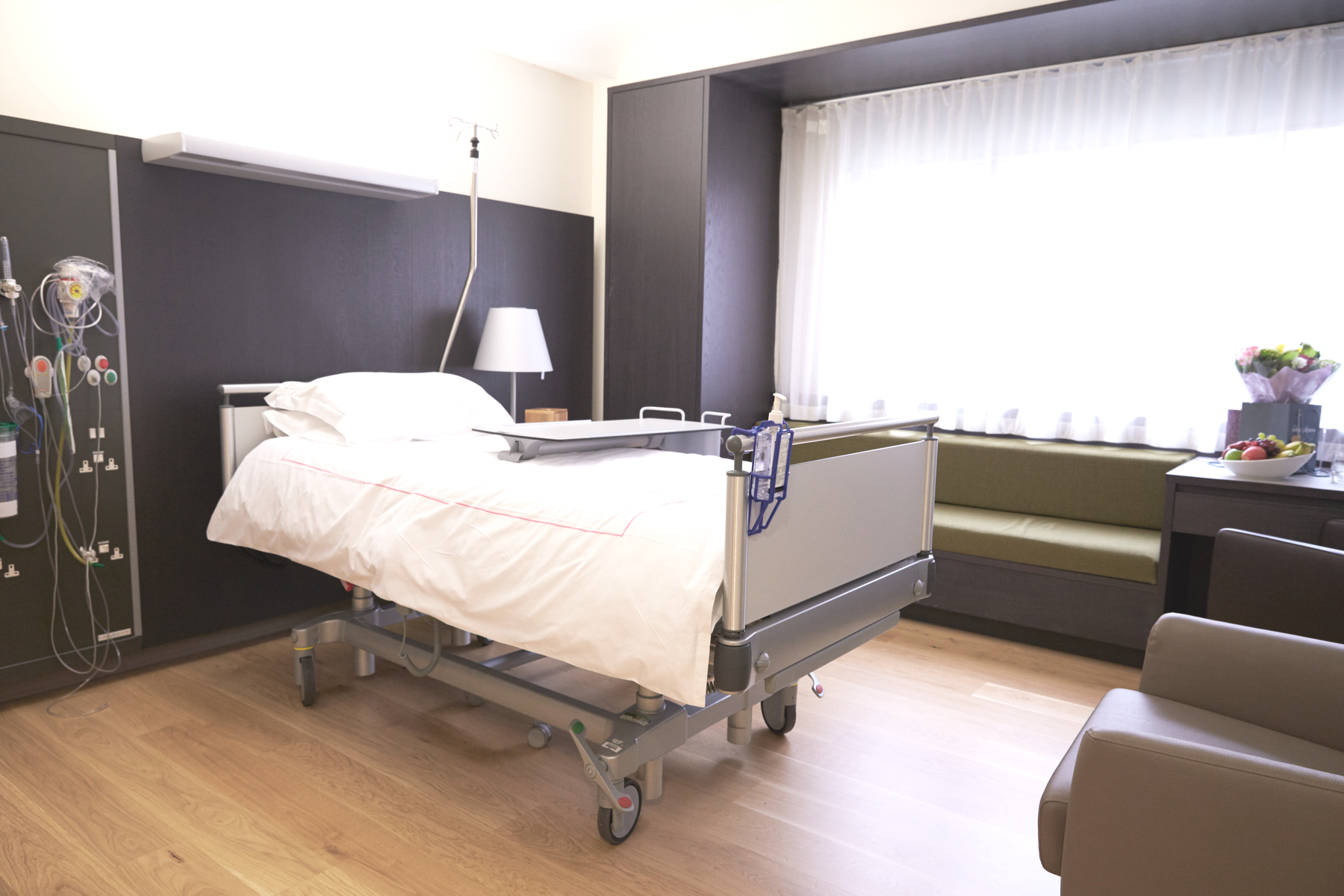 Luxury hospital suites aren't just for celebrity births anymore. Research from Boston University shows that, on average, patients would be willing to pay up to 38% more for a nicer hospital room.
Some hospitals are catching on. Brigham and Women's Hospital in Boston offers luxury hospital suites ranging from $300 to $800 a day. The rooms include high-thread-count sheets, a luxurious bath, and a menu that features lobster and crab. At Cedars-Sinai in Los Angeles, which has been patronized by multiple celebrities, suites cost $1,300 and are adorned with original artwork by Picasso. Gourmet meals, luxury bed linens and robes are all part of the package. Other luxury hospital suite amenities include extra beds for overnight visitors and massages.
While your medical facility may not be able to offer a masseuse or five-star meals, that doesn't mean you can't learn anything from the success of the luxury hospital industry. In one hospital with redesigned rooms, patients who stayed in the new rooms rated their meals and their care higher than those in the old rooms. They even requested 30% less pain medication!
Let's take a look at some small adjustments you can make to your medical facility to create a  healthcare experience that's a little more comfortable and a little happier for both your patients and their loved ones.
1. Offer wi-fi


Wi-fi isn't just a luxury anymore – it's a necessity. Patients and their loved ones need stable internet access to connect with work, family, friends, and to take care of other responsibilities while dealing with a health crisis. The internet can also help keep patients entertained during long waits or overnight visits. If you can afford it, offering wifi to patients and their families or upgrading your medical facility's internet speed is a great way to make them feel more at home.
2. Invest in high-quality linens


No matter what kind of medical facility you run, high-quality linens should be a priority. A common thread that ties all of these luxury hospital suites together is their use of high-quality linen. Find a medical linen service company that can provide your healthcare business with durable, comfortable linens and that uses hygienic laundering practices. Contact MEDtegrity's medical linen experts to get the best medical linens in your area!
3. Rethink your walls

There's no reason that every wall in your facility has to be painted the same dull white. If you don't have the time or money to repaint your facility, consider brightening things up with an accent wall or hanging some inexpensive artwork.
4. Let the light in

Just like with hotels, a big selling point for luxury hospitals is the views from their rooms. Obviously, you can't rebuild your entire facility just so you have more windows, but it might be good to assess how your building is lit. Are there natural light sources that your facility isn't using correctly? If there are, consider ways that you could better utilize them, like removing unnecessary objects or coverings that are blocking natural light. If not, consider how you can use your electric lights to recreate a more natural environment.
5. Go greener

No, we're not talking about reducing emissions and water usage, although that's certainly not a bad idea. Incorporating plants into your hospital room will help your patients feel connected to nature even while they're confined indoors. Connecting to nature may help patients comply with nurse instructions, reduce the likelihood of post-surgery complications, and shorten hospital stays. If views of nature aren't an option, bring in some potted plants for your patients.
Rethinking Care


While not every patient wants gourmet meals and tiled bathrooms, every patient wants to feel comfortable and peaceful while receiving medical care, whether they're getting a tooth pulled or recovering from surgery. Luxury hospital suites may not be an affordable answer, but they're asking the right questions about what patients and their loved ones want. How are you rethinking the way your medical facility provides care?