Company Blog
The Shocking Results of 7 Medical Uniform Studies
Posted by MEDtegrity on Thu, Jun 07, 2018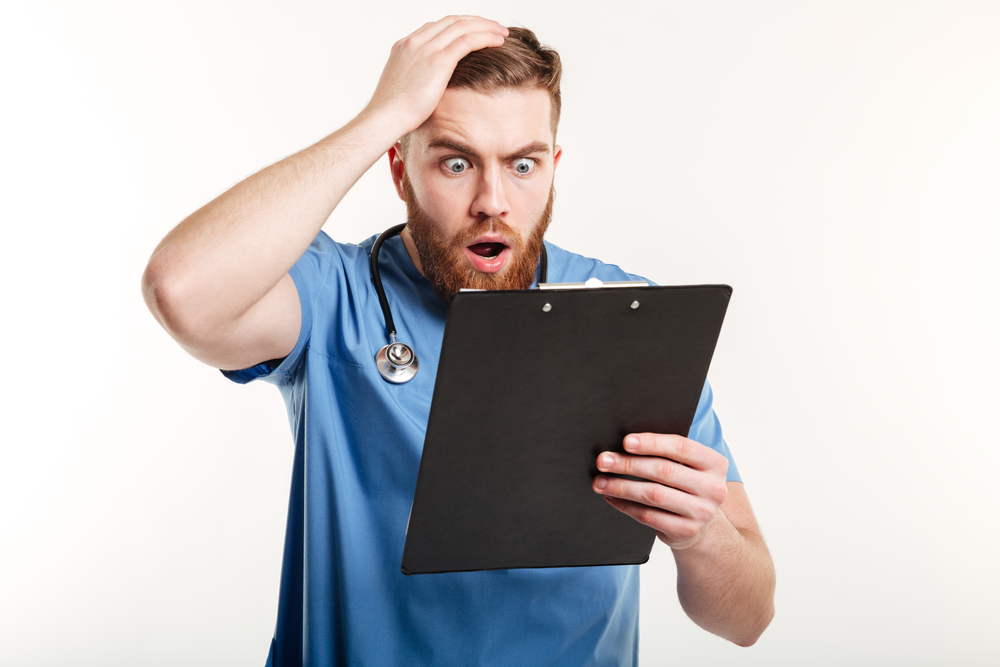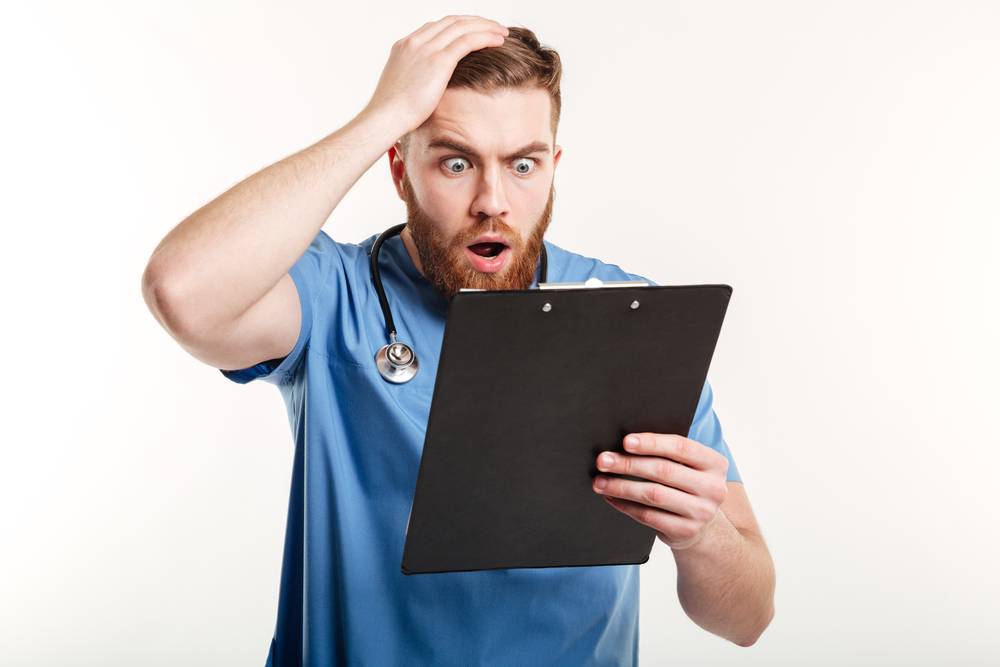 As medical apparel providers, we're no strangers to science. Research into medical uniforms has a huge impact on everything we do, especially when it comes to infection control. That's why we're always on top of the latest medical uniform studies and their surprising conclusions.
Here are the shocking results of 7 medical uniform studies:
1. Bacteria love scrubs.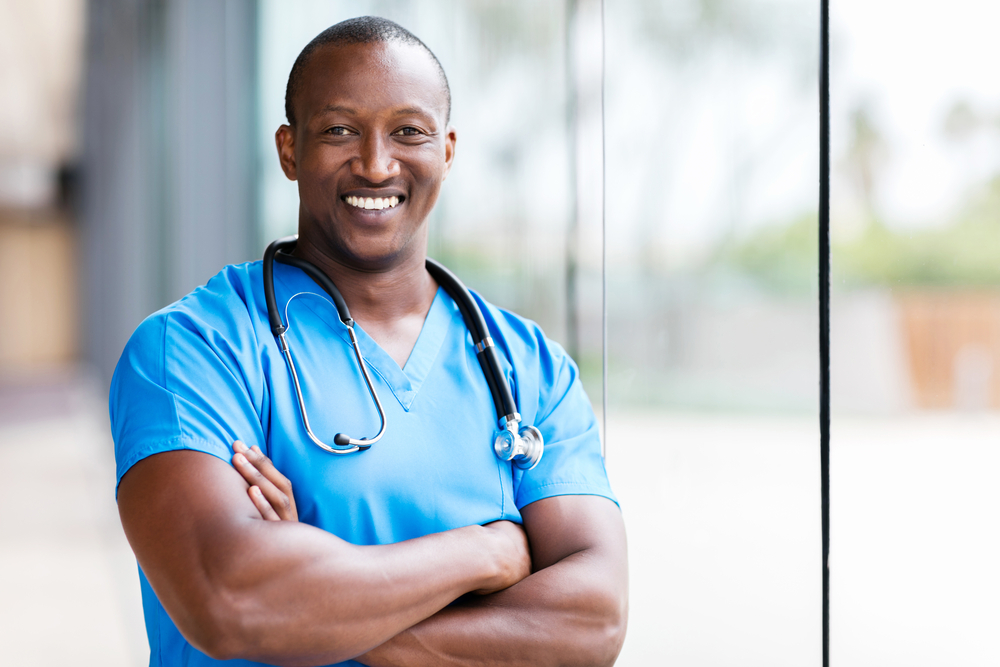 A study from a hospital in Connecticut discovered that MRSA bacteria gets transferred from a patient to a hospital worker 70% of the time. And it doesn't matter whether or not the hospital worker came in physical contact with the patient – the bacteria still ended up on the worker's clothes.
2. And it doesn't matter what kind of scrubs they are.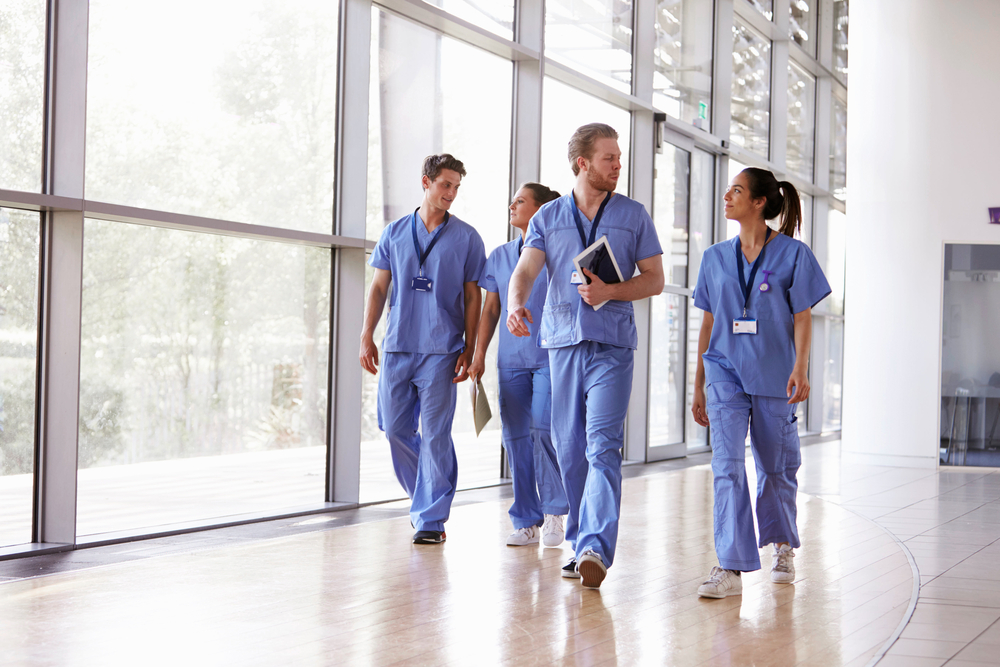 This study from Duke University Hospital examined nurses wearing three different kinds of scrubs: traditional scrubs, scrubs treated with antibacterial materials, and scrubs that contained silver alloy. They found that all three types of scrubs were equally contaminated with pathogens including MRSA and S. aureus after a hospital shift. The fact that the type of material used in scrubs has no impact on contamination emphasizes the importance of hygienic laundering techniques.
3. Even ties aren't safe.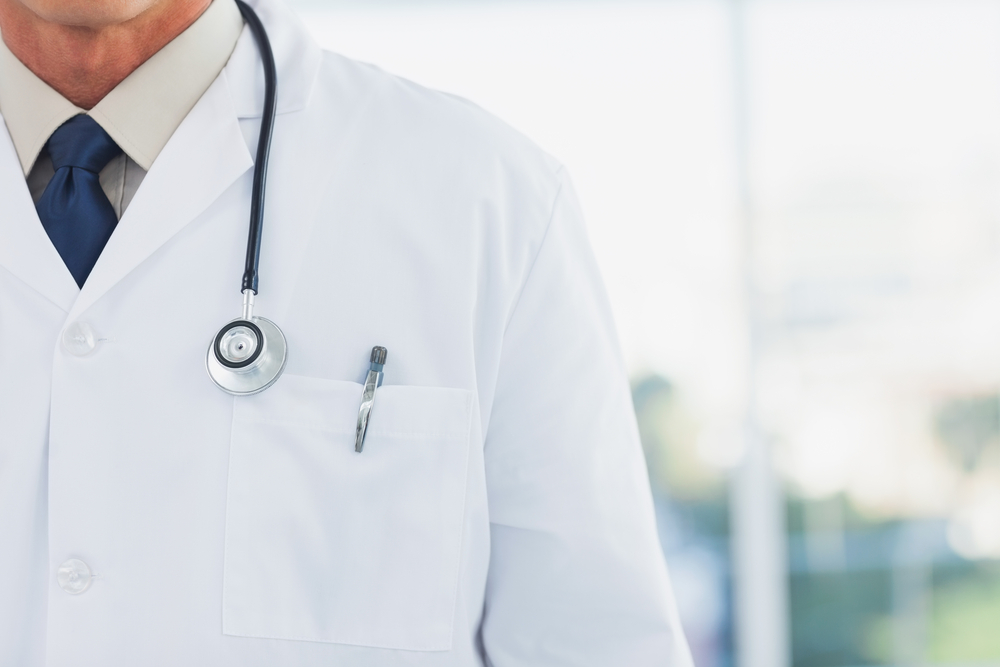 Did you know that your doctors' ties may be crawling with germs? A study by the New York Hospital Medical Center of Queens compared the ties of doctors and medical students with the ties of security guards. About 50% of the medical professionals' ties harbored pathogens, including those that could lead to pneumonia or staph infections, compared with just 10% of the security guards' ties.
4. Patients prefer doctors who wear white coats.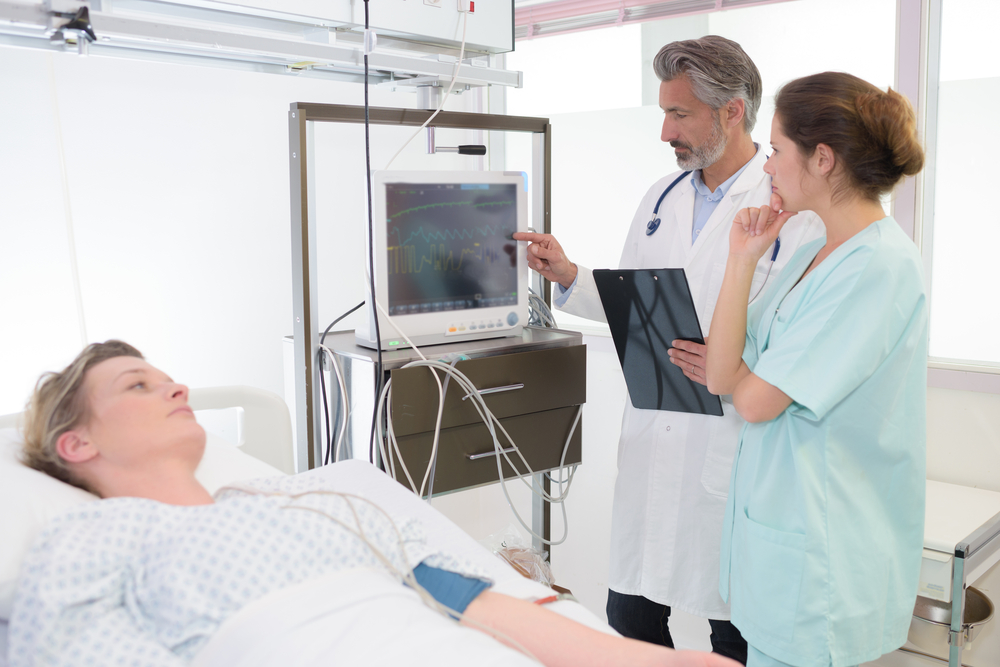 A study conducted in the Ochsner Health System compared patient preference for doctors in traditional white coats with a tie and white coats with scrubs to just scrubs and dress shirts with rolled-up sleeves. Almost 70% of patients surveyed preferred the doctors who were wearing white coats, indicating that they felt more comfortable with them and confident in their abilities, even when informed of the risks of bacteria carried by white coats.
5. Actually, just wearing a lab coat makes you smarter.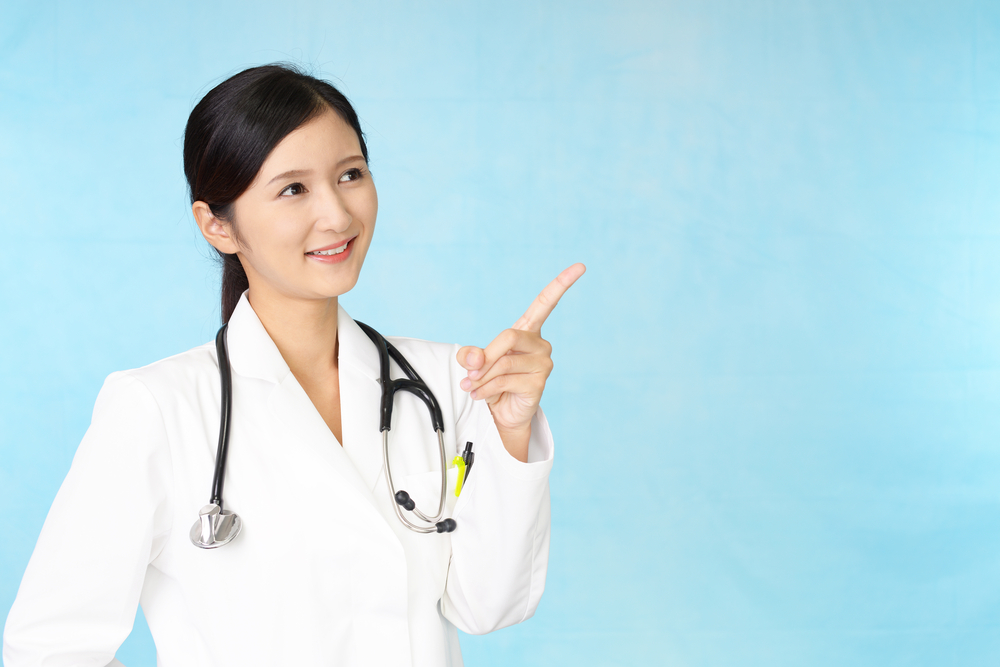 This study from Northwestern University that tested participants on simple cognitive tasks found that the subjects performed better when wearing a white lab coat than when wearing their street clothes. In fact, the subjects who wore lab coats made 50% fewer errors than those that didn't.
6. Nurse uniforms help patients feel confident.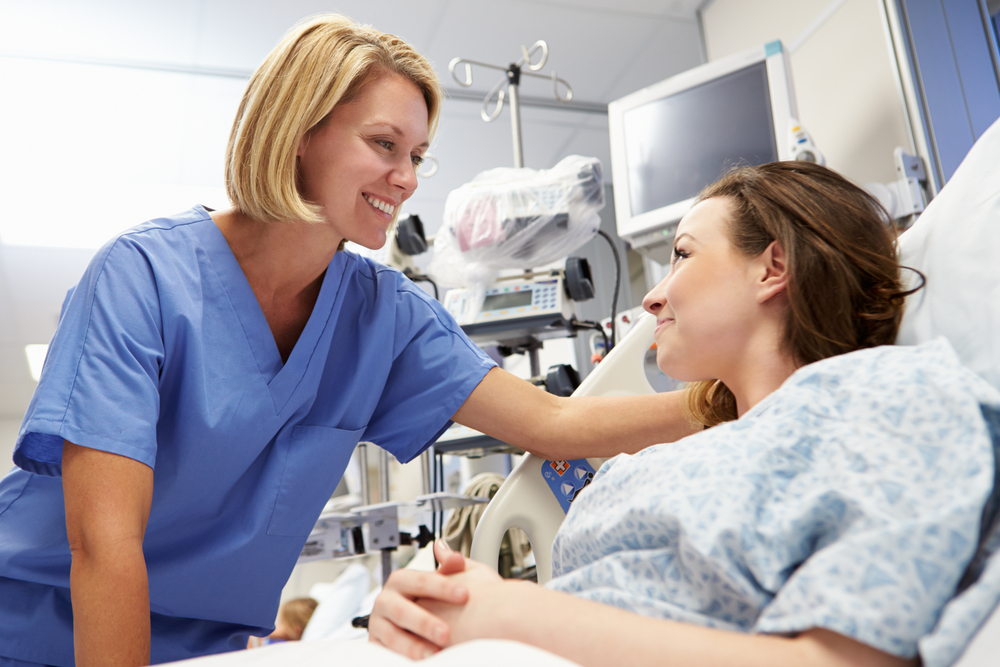 What medical professionals wear matters, especially to patients. This study from Geisinger Medical Center found that 79% of participants agree that nursing uniforms make them more confident about a nurse's ability. However, nursing uniforms can also create confusion, as subjects found it difficult to distinguish between registered nurses, licensed practical nurses and nursing assistants. Also, 95% agree that solid navy scrubs are the most professional scrub color choice.
7. Scrubs laundered at home contain more bacteria than scrubs provided by the hospital.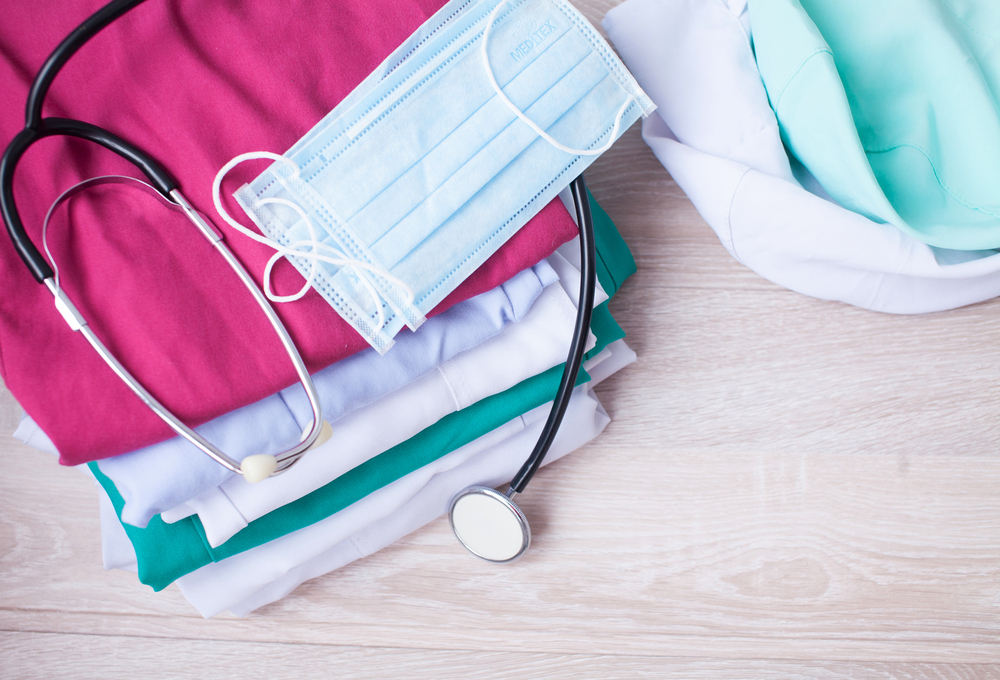 Surprise! Your Maytag washing machine isn't that good at sterilizing medical apparel. Researchers from the University of Arizona found that 44% of hospital operating room scrubs laundered at home were positive for coliform bacteria.
Trust these medical uniform studies and get hygienic medical apparel from MEDtegrity!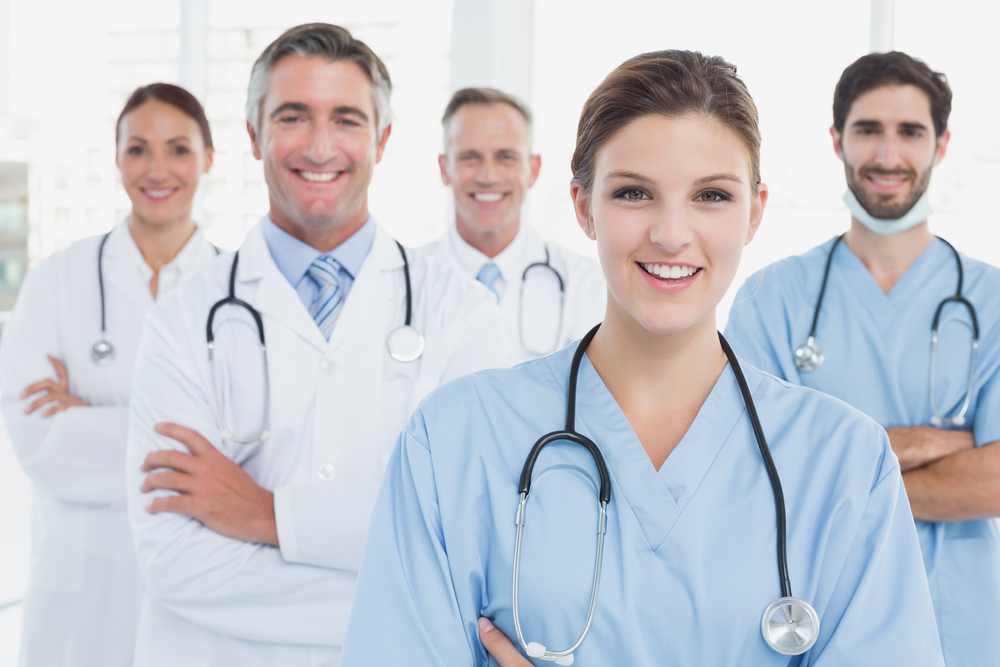 We are a national network of medical laundry facilities, providing linen and uniform rental services to the healthcare industry. We work with medical linen providers that meet the highest standards in the industry for hygienic uniforms and textiles. Contact us today to learn more about how we can provide you with high-quality healthcare apparel!