Company Blog
5 Medical and Hospital Employee Safety Tips
Posted by MEDtegrity on Wed, Aug 01, 2018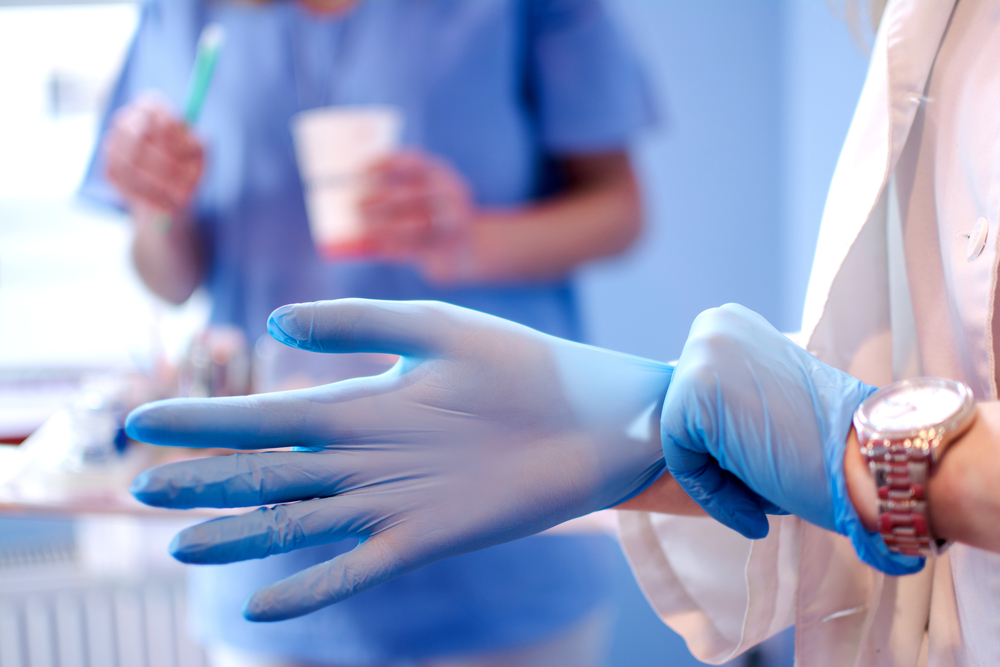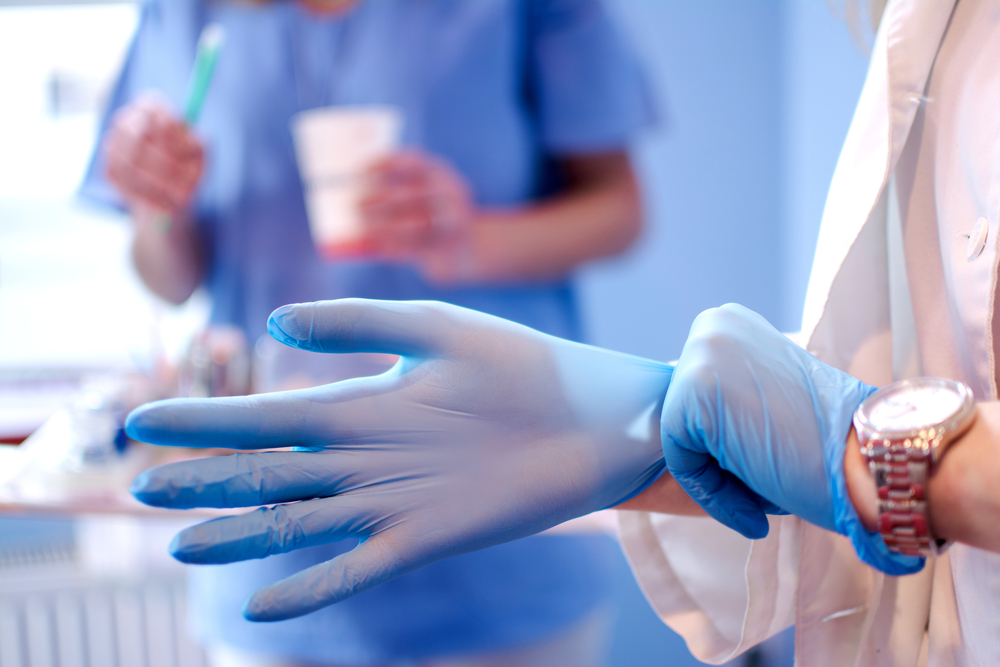 As a medical facility manager, you're probably worried about the health and safety of your patients. But did you know that the health and safety of your medical staff is also at risk?
In fact, the risk of illness or injury resulting in missed days of work is higher in hospitals than in the manufacturing and constructing industries – two industries that are considered pretty dangerous. Illness and injury can impact your insurance costs, contribute to employee burnout and turnover, cause confusion and disruption in the flow of care and increase workers' compensation costs.
Keeping caregivers safe and healthy is important, because only then will they be able to provide the best possible care to others. So, here are some medical and hospital employee safety tips to help you protect your healthcare staff.
1. Watch out for workplace violence.


While we don't tend to think of healthcare facilities as violent places, serious workplace violence is four times more common in the healthcare industry than in the private sector. Examples of workplace violence in a healthcare setting can include physical or verbal attacks from patients, domestic disputes and distraught or angry family members. Attacks from patients represent 80% of workplace violence. The OSHA has put together a helpful guide for preventing workplace violence in healthcare.
2. Be careful with sharp objects.

Healthcare workers handle needles and other sharp, contaminated objects on a regular basis. The CDC has put together the following rules for safely handling sharp devices:
Announce audibly when passing sharps

Use rounded blades in place of sharp-tipped blades

Don't grab sharps with your fingers if possible

Use neutral zones to transfer sharps instead of passing them hand-to-hand.



3. Work ergonomically.

According to the OSHA, almost half of injuries that cause missed work days are the result of improper exertion, like patient handling. Examples of activities that can cause a musculoskeletal disorder are lifting heavy weights, reaching, bending or standing for long periods of time. Developing a safe patient handling program could help improve employee morale and ensure that more employees show up for work. Check out this guide from Duke University on safe patient handling ergonomics for more information. Some general principles include keeping objects within easy reach, raising beds when examining patients, using lifts when possible and alternating positions frequently to avoid being locked in one position for too long.
4. Practice good hand hygiene.

Washing your hands regularly is a time-tested way to prevent the spread of infection – from patient to patient and from patient to healthcare worker. This guide from the CDC has some helpful tips on good hand hygiene. Healthcare staff should wash their hands after direct contact with patient skin, blood, bodily fluids and excretions and inanimate objects near the patient. Hands should also be washed after removing gloves, using the bathroom and eating.
5. Be careful with contaminated linens.


Linens are one of the most overlooked ways that infection can spread in a healthcare setting. So, it's important that you know how to properly handle clean and dirty medical linens. Also, your medical facility should work with a qualified, accredited medical linen provider that knows how to properly sanitize your linens to prevent the possibility of cross-contamination. Contact MEDtegrity today to find a medical linen provider in your area that has high standards for quality and cleanliness.
We hope these medical and hospital employee safety tips have shown you new ways that you can help your staff stay safe and healthy. What new policies will you be implementing?