Company Blog
Linen Solutions for Small Medical Practices
Posted by MEDtegrity on Mon, Jul 11, 2022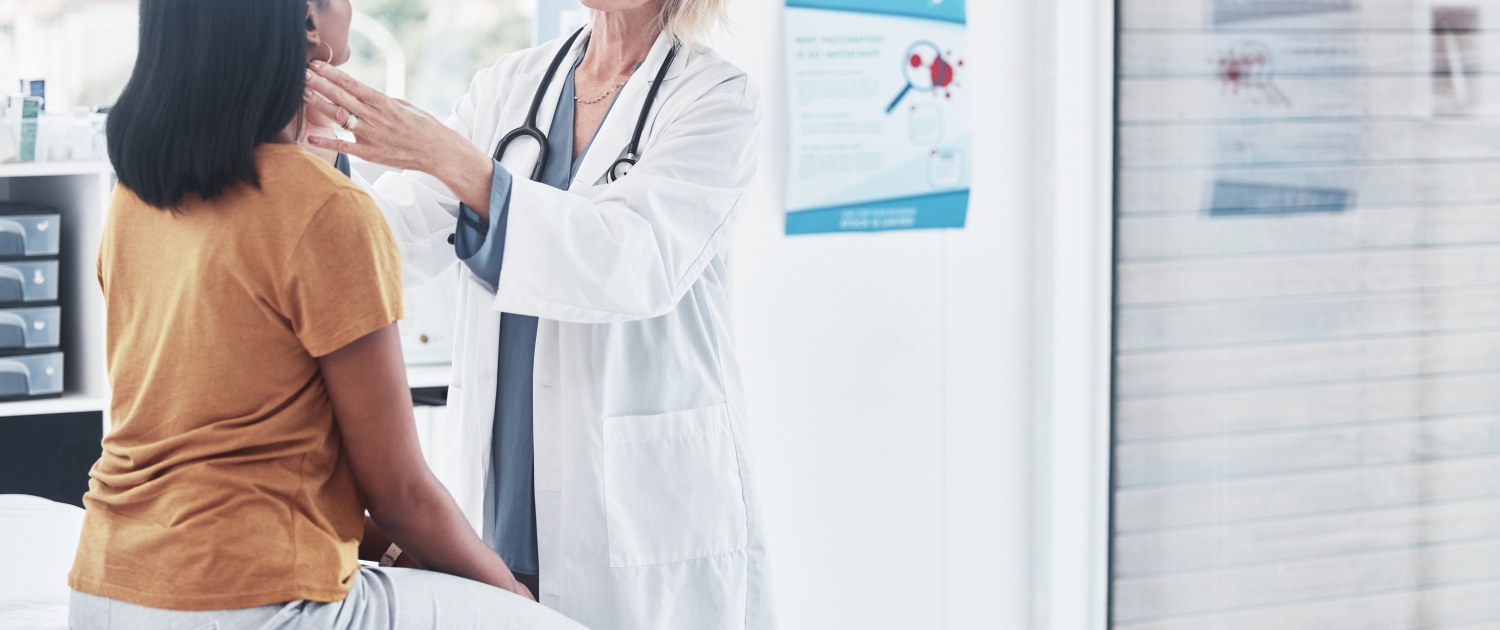 Small medical practices face a variety of challenges that larger ones don't. Securing linen for daily use is a challenge uniquely difficult for small practices. If they're not big enough, using a medical linen service might not make financial sense, but the burden of linen management remains with the facility. Here's why linen management is problematic for small medical practices, and how they can best resolve their linen issues.
Common Linen Challenges Small Medical Practices Face
Thanks to the nature of smaller medical practices, these common big linen challenges often cause problems:
Improper Laundering
Ensuring that every linen is clean and safe for patients and staff is difficult enough already. Smaller medical practices struggle more than the bigger ones here since they might not have the same resources as larger operations. Running an on-premise laundry is expensive and requires a great deal of manpower and space that many smaller practices don't have.
Finding the Right Provider
Instead of handling laundry on-site, smaller practices could also outsource their laundry needs. However, finding the right provider nearby is its own can of worms. This process is time-consuming, involving vetting every local provider, going over reviews, finding price quotes, reaching through red tape to connect, and more. This is especially challenging for practices in less populated, rural areas. In this case, they might not have the best options nearby or many to choose from.
Linen Loss
Did you know that collectively, US hospitals lose around $840 million every year thanks to linen loss? This happens when medical employees throw out linen they believe is too soiled, when patients take home linen they don't know isn't theirs, and when products are improperly stored and subsequently lost. Regardless of the cause, smaller practices struggle more than bigger ones with acquiring the linen they need. This means they can't afford linen loss anywhere as much as their larger competition.
MEDtegrity Provides Linen Solutions for Small Medical Practices
MEDtegrity is a nationwide network of healthcare linen and apparel suppliers. Here's what we do to help save small medical practices time and money:
Find a Local, Vetted Provider through Us

. MEDtegrity's network includes providers in all 50 states. Where smaller practices typically struggle to find a good local provider, MEDtegrity does all the legwork! We're sure to have someone who can meet your needs nearby.

Accredited Laundry Service

. We thoroughly vet members of our network to ensure they meet the highest standards in the healthcare industry. MEDtegrity members are both

Hygienically Clean

and

HLAC accredited

, ensuring their laundry service is reliable and safe.

Inventory Management

. Never w

orry about linen loss again thanks to the high-quality, reusable products in MEDtegrity's network! Our members use sophisticated tracking technology to keep an eye on every linen and ensure you have what you need in stock.
Contact MEDtegrity to Find the Linen Provider You Need!
MEDtegrity's nationwide network of healthcare linen providers will meet your needs! Solve the common big linen challenges of small medical practices today by calling us at 1-888-893-3334. A member of our team will answer any questions you may have and walk you through your options. Additionally, you may also fill out this form for a free quote!